Wedding season is upon us, and the15th annual Joy Beauty and Bridal Fair is currently underway. At Joy, we know how much your big day means to you, so we went around asking vendors at the event for all the tips and tricks you should know to ensure your special day goes by without a hitch.
THE DRESS
Ruby Anomah, owner of Ruby's Bridal, says keeping it simple is always best. She advises brides-to-be to avoid anything that takes away from the dress.
"Overly huge crowns and super big necklaces spoil everything. It takes away the class and beauty of the gown."
Body shape plays an important part in the type of gown you should choose, Ruby says.
"For mermaid gowns, we have shape wears. It tucks everything in and doesn't move." For slimmer figures, she says, shape wears can add shape and dimension.
Ruby says her most popular request is the ball gown look. But she says the bottom of the dress can look sloppy if you don't include this critical piece:
"You need to get a petty coat to make the fabric at the bottom of the dress nice and round. It gives you that princess look."
Another trick? Lace-up gowns.
"With zips, anything can happen. But lace is the safer option. And you can adjust the dress to your body in case you lose or gain weight."
THE ACCESSORIES
Lissa Hayford, owner of jewelry and accessory boutique 9twenty5, has this number one rule of thumb:
Don't follow trends. If you wear something because everyone else is doing it, you'll look back years down the line and realize that it wasn't what you really wanted."
Right now, rose gold is the trend, she says, but "it's not right for every skin tone."
Instead, Lissa says opt for yellow gold.
"Yellow gold never goes out of the style, and you never have to worry about getting it re-plated every year."
Lissa wants every bride to know that less is more. She says that depending on the dress, brides may not need any accessories at all.
"Keep it simple. That's the best advice. Simple and classic. It's always the way to go."
THE MAKEUP
"Wrong foundation shade. Big eyebrows. Loud eyeshadows," Maybelline representative Sharifatu Muhammad said when asked what was the biggest mistake brides make. "Nude makeup always work best."
Right now, ladies are big on eyebrows, but she says proper application is important.
Another hot trend? Lipsticks.
"My dear, always blend your lipsticks. It's very hard to find the right shade by wearing just one."
She also suggests going to a professional to contour your face. For your nose, she reveals this secret:
"You can either choose to contour your nose, or highlight. No need to do both."
THE DÉCOR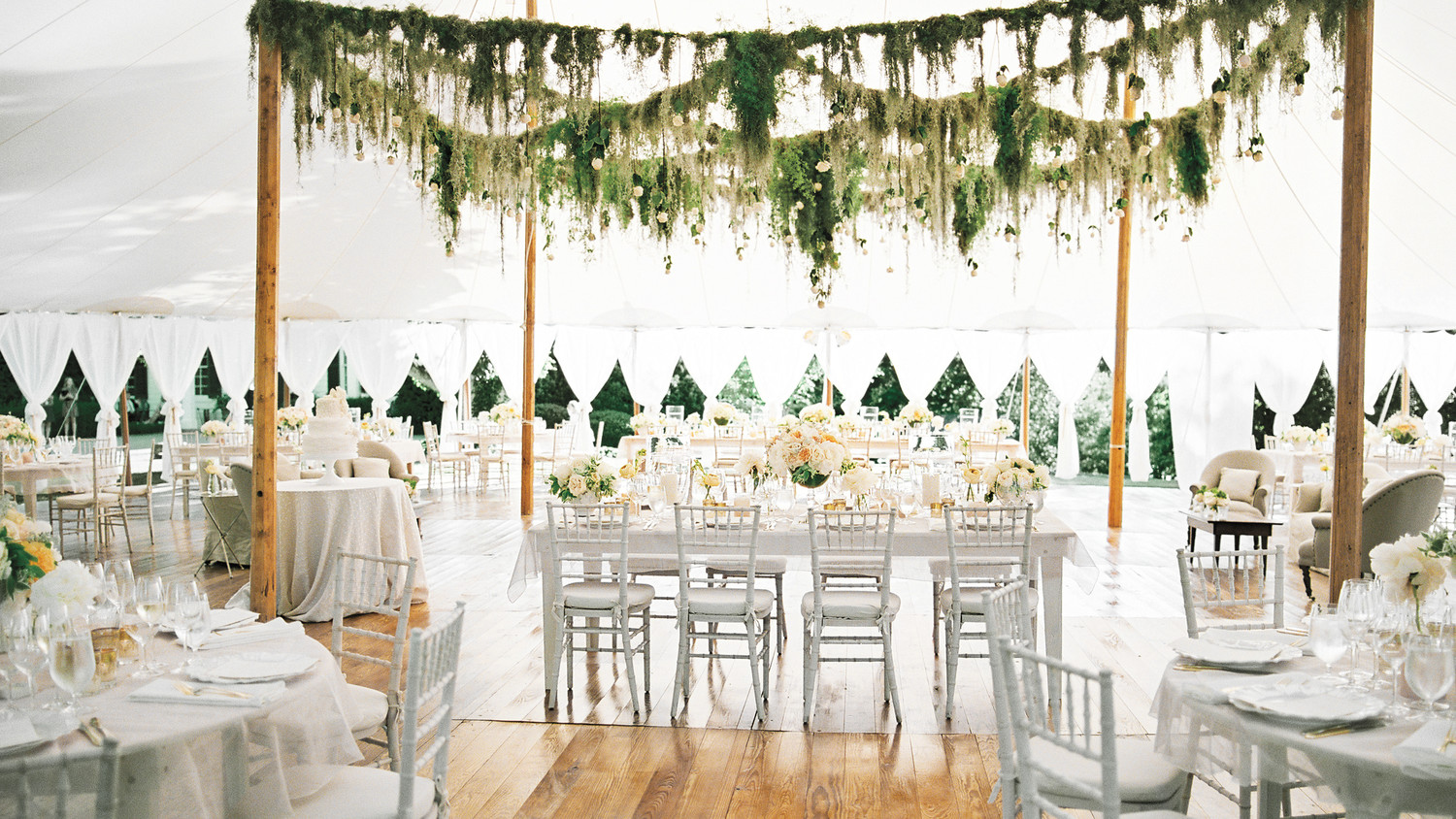 Corina Mensah, a representative with Amor Décor, says the number one mistake people make at wedding receptions is putting plates in the wrong order.
"The under plate should always be on the side, and the side plate should be in the front."
Color is key, Corina says. She says you can play with punchy palettes, but if you do, balance it out with softer tones.
"We once did a wedding with bright purple and royal blue." She says on paper, it worked, but it didn't turn out the best during execution. Trending now, Corina says, is burgundy and blush.
Most clients like natural flowers, she recounts, but "artificial ones work just as well."
"When you come to us, just tell us how much you want to spend, and we'll make it work."
Easy enough.
THE CAKE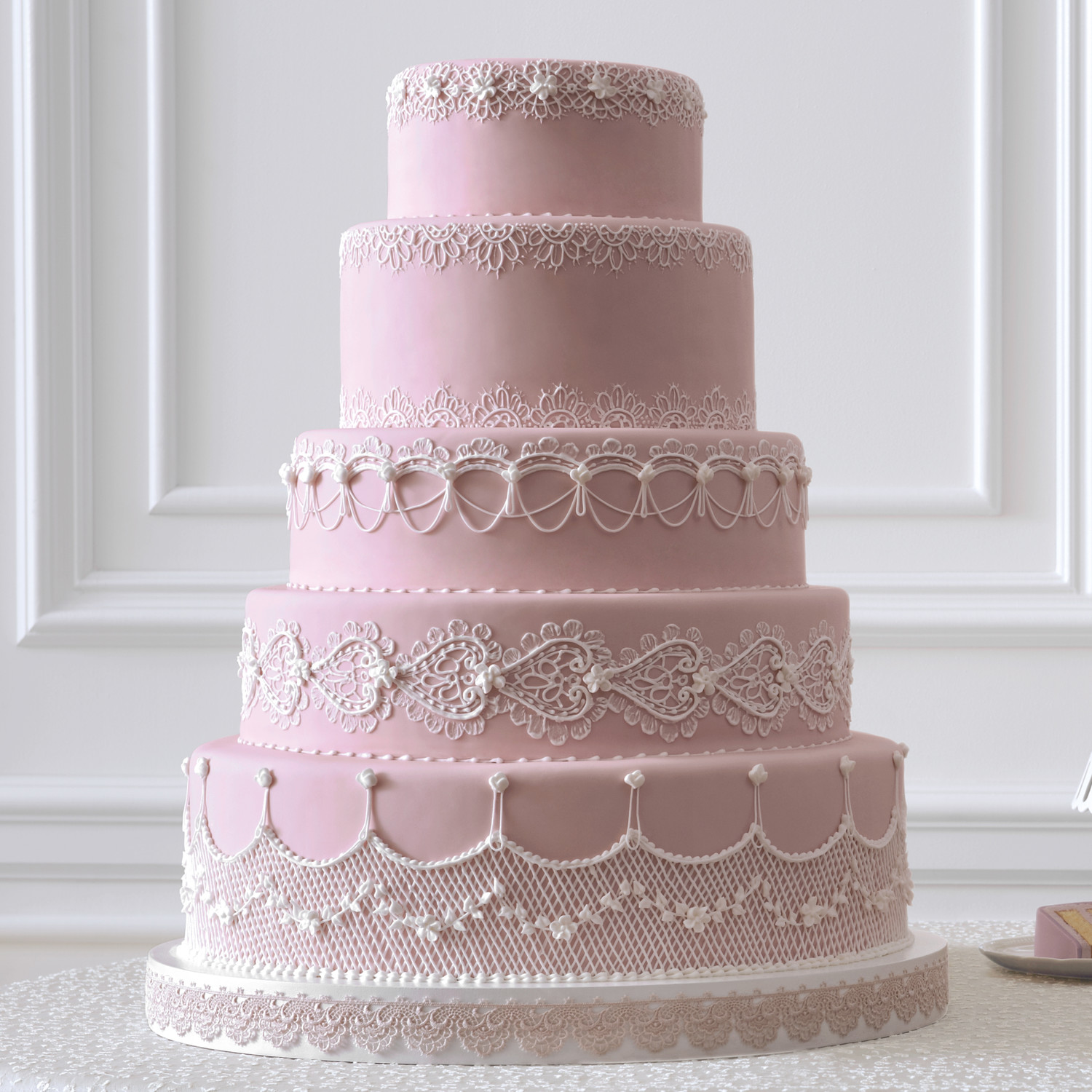 Simplicity appears to be the recurring theme when it comes to all things wedding-related.
"Pick from one of the following: vanilla, chocolate, strawberry, red velvet or fruit cake," says Juliana Agyemfra, a representative with Qrious Cakes, adding that if you choose a flavor too complex, it may not sit well with the guests.
Save buttercream for birthday cakes, she continued. "Fondant is best for the cake's icing. With buttercream, if you make one little mistake with the application, your cake is ruined."
Juliana also suggests having wedding cakes made to order.
"Wedding cakes should never be baked and shelved. Request to have one made fresh and from scratch."
HONEYMOON
Honeymoons are necessary, says Lizzy, a representative with Holy Trinity Spa.
"Why waste money on just the wedding?" she questioned.
Instead, she says set some money aside for a peaceful holiday where you can create memories worth a lifetime.
"Wedding are stressful. Our aim is to destress you, give you fond memories and enhance your loving."
Her resort offers the works: jacuzzis, swimming pools, spas, free medical checkups, and five-course meals. But the most important part should be "the quality time [the couple] spends together."
When asked how long she thinks a honeymoon should last she replied:
"The Bible says a whole year. But because of the current times, a week is fine."