American business magazine Forbes has released the annual list of the highest-paid entertainers in the world.
The 2022 list includes multiple award-winning musicians and filmmakers. Singer/songwriter Taylor Swift is the only woman on the list.
Check out the list below:
10. Bad Bunny ($88 million)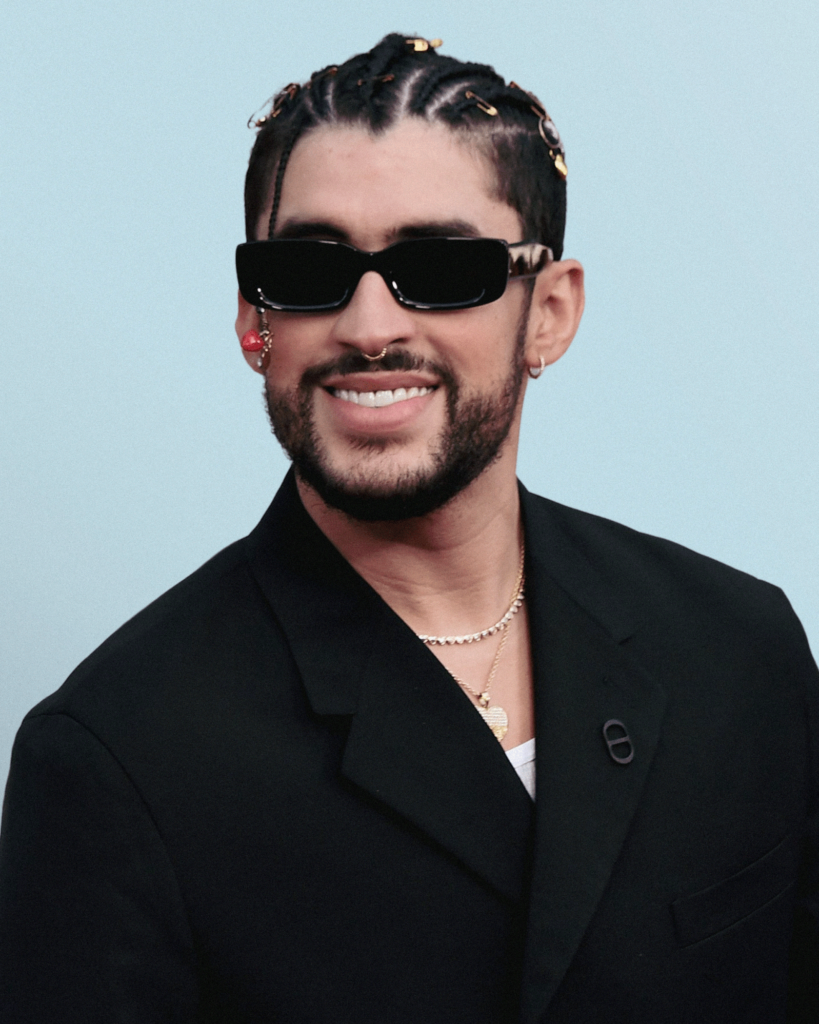 The Puerto Rican artiste is the 10th on the list. According to Forbes, the "lion's share" of his income came from his two world tours; El Último Tour Del Mundo, which performed in arenas, and The World's Hottest Tour.
Bad Bunny also earned other income from endorsements with Corona, Cheetos and Adidas.
9. Taylor Swift ($92 million)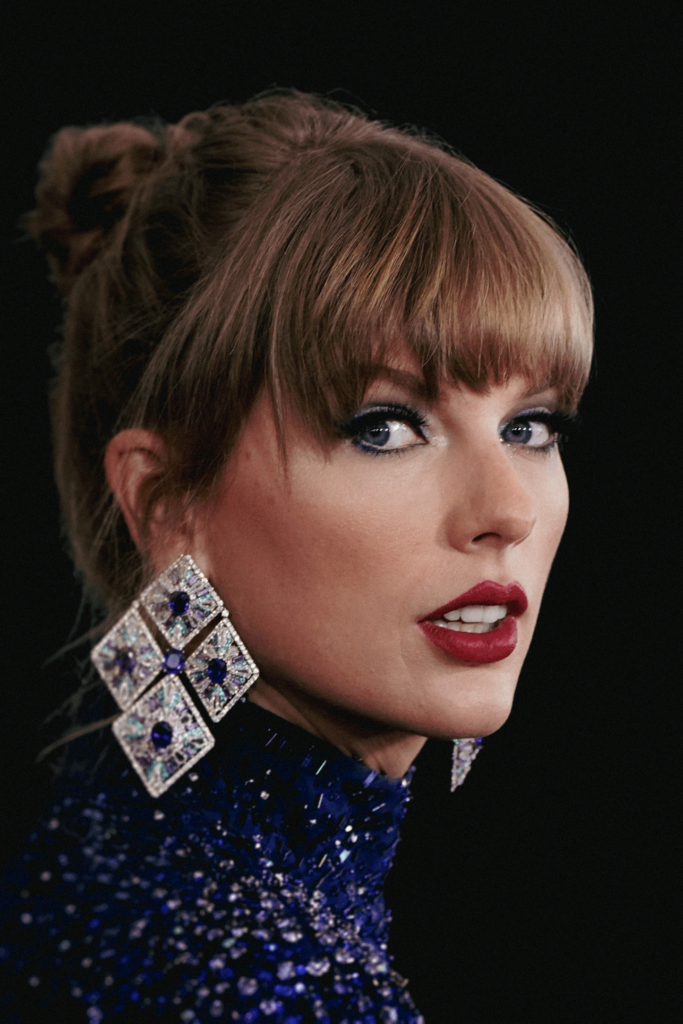 Taylor Swift's income comes from combined income streams from physical record sales, streaming on platforms like Spotify, digital downloads, licensing and sync.
Forbes predicts that the insane demand for her 'Midnights' tour may secure her an even bigger pay in 2023 with a potential nine-figure payout as a result.
This is Taylor Swift's sixth time on the highest-earners list. She previously topped it in 2019. 
8. James Cameron ($95 million)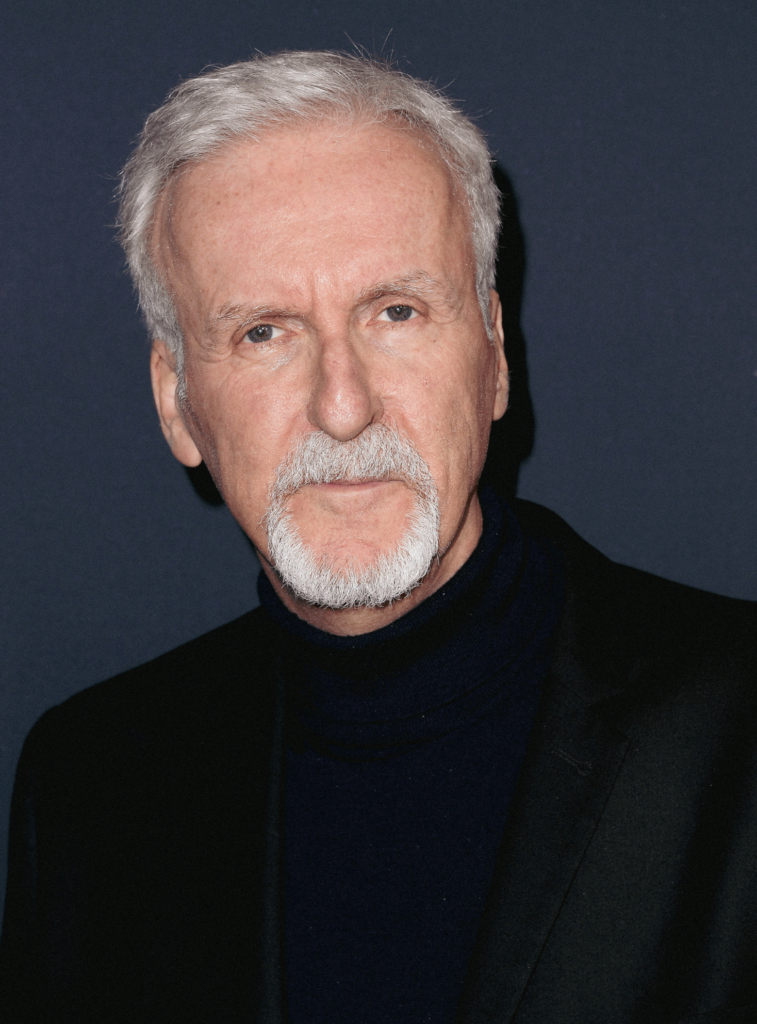 James Cameron has directed three of the highest-grossing movies of all time, namely; Titanic (1997), Avatar (2009) and most recently Avatar: The Way of Water.
According to Forbes, "his second outing to Pandora netted him at least $95 million, according to industry insiders, in a deal that's said to be back-end-heavy with bonuses for crossing certain box office thresholds."
7. Rolling Stones ($98 million)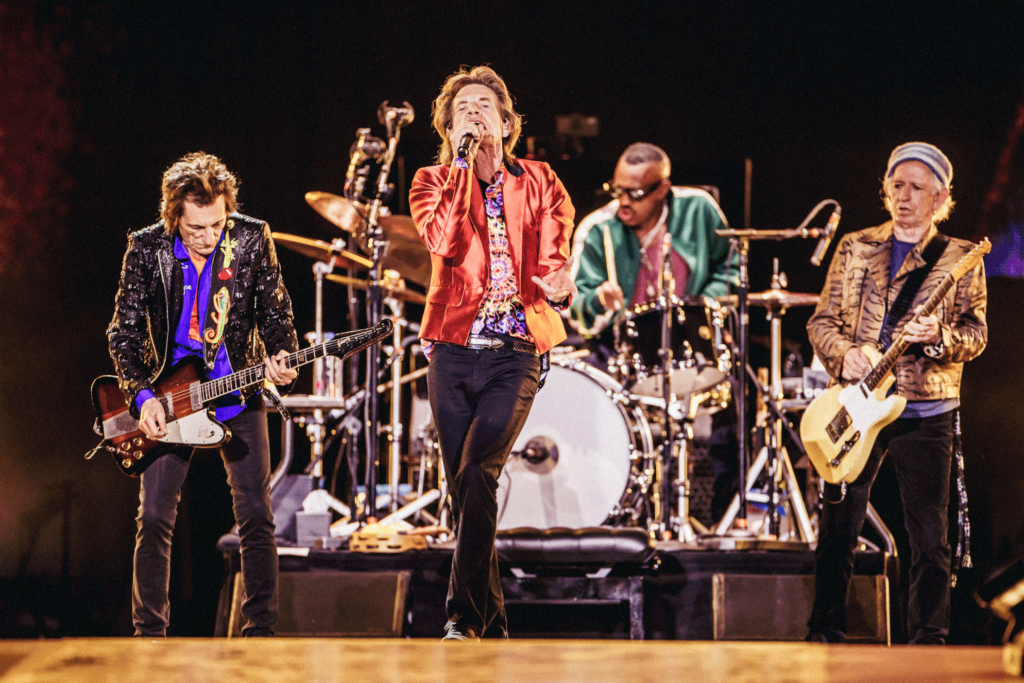 The OG British rockers pocketed over $8.5 million per night on a 15-city tour across Europe last summer, according to concert tracker Pollstar, Frobes indicated.
6. Brad Pitt ($100 million)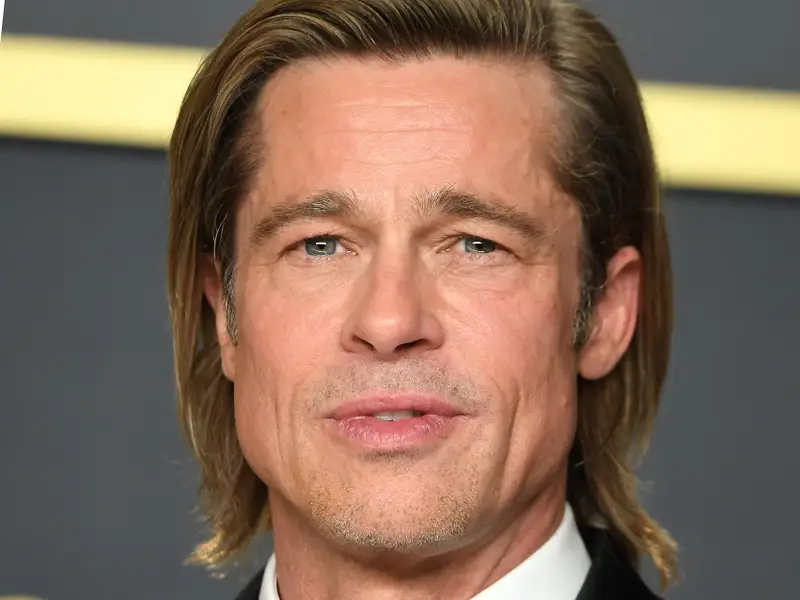 Forbes reported that Pitt made his money from the majority sale of his production company Plan B which produced critically acclaimed films, like Moonlight, 12 Years a Slave, and The Departed.
The sale, they explained, earned the actor an estimated $113 million after fees. His roles in the movies Bullet Train, Babylon and The Lost City also earned him an estimated $30 million.
5. James L. Brooks & Matt Groening ($105 million)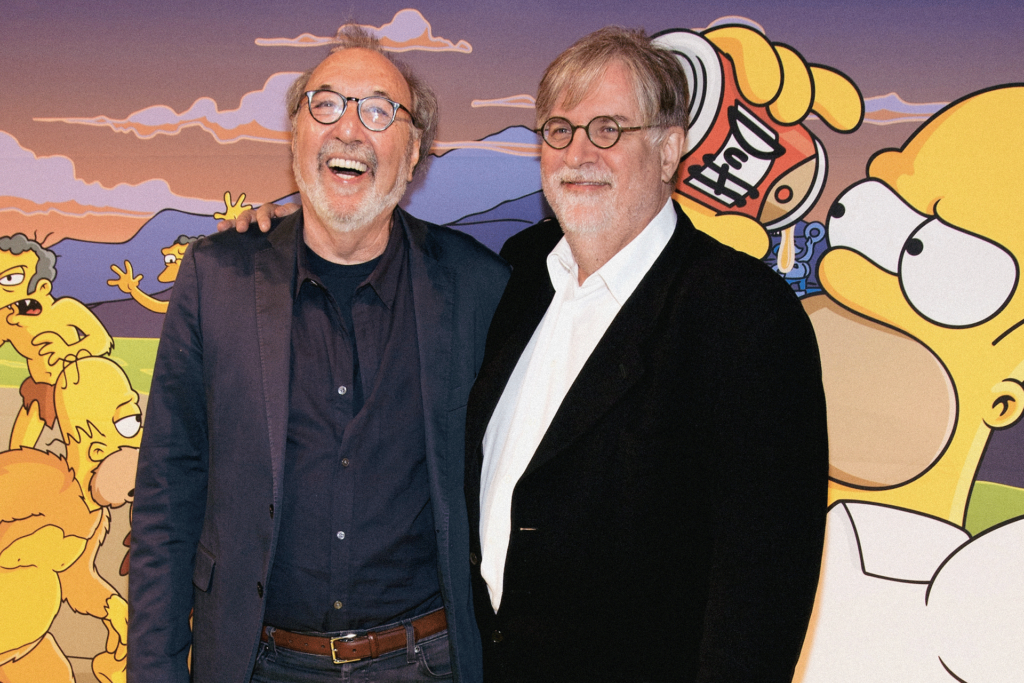 Brooks and Groening are the creators of "The Simpsons" earned an estimated $105 million.
4. Trey Parker & Matt Stone ($160 million)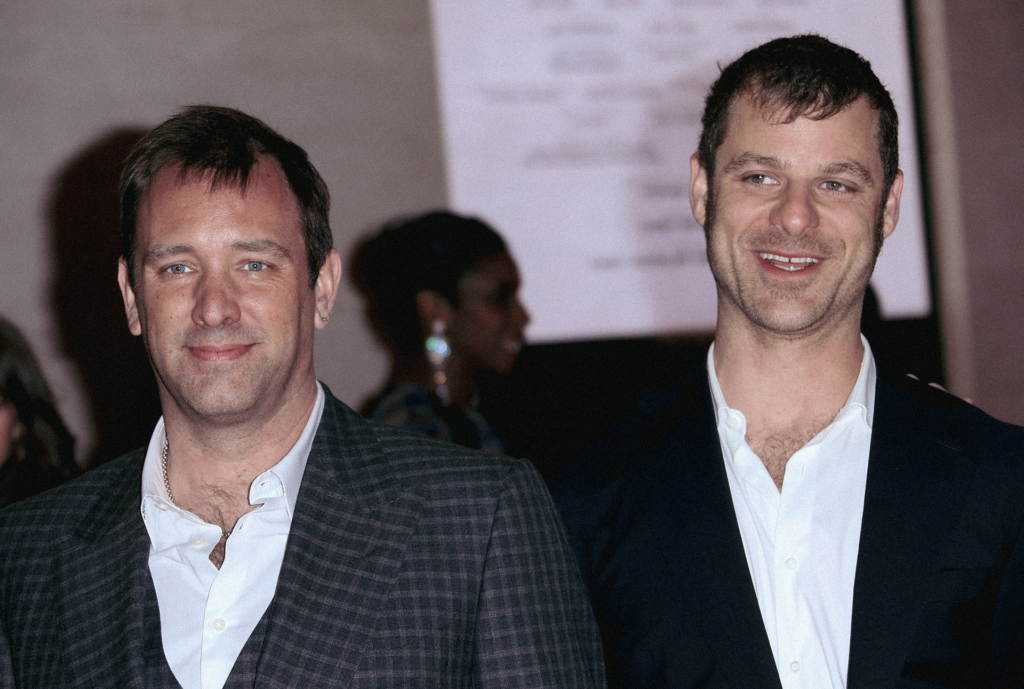 Trey Parker and Matt Stone are the duo behind the satirical animated show 'South Park'.
According to Forbes, the majority of their earnings comes from their Paramount deal, signed in 2021 and guaranteeing the pair $935 million over six years.
They also made huge earnings from an HBO Max deal and Book of Mormon, their comedic musical.
3. Tyler Perry ($175 million)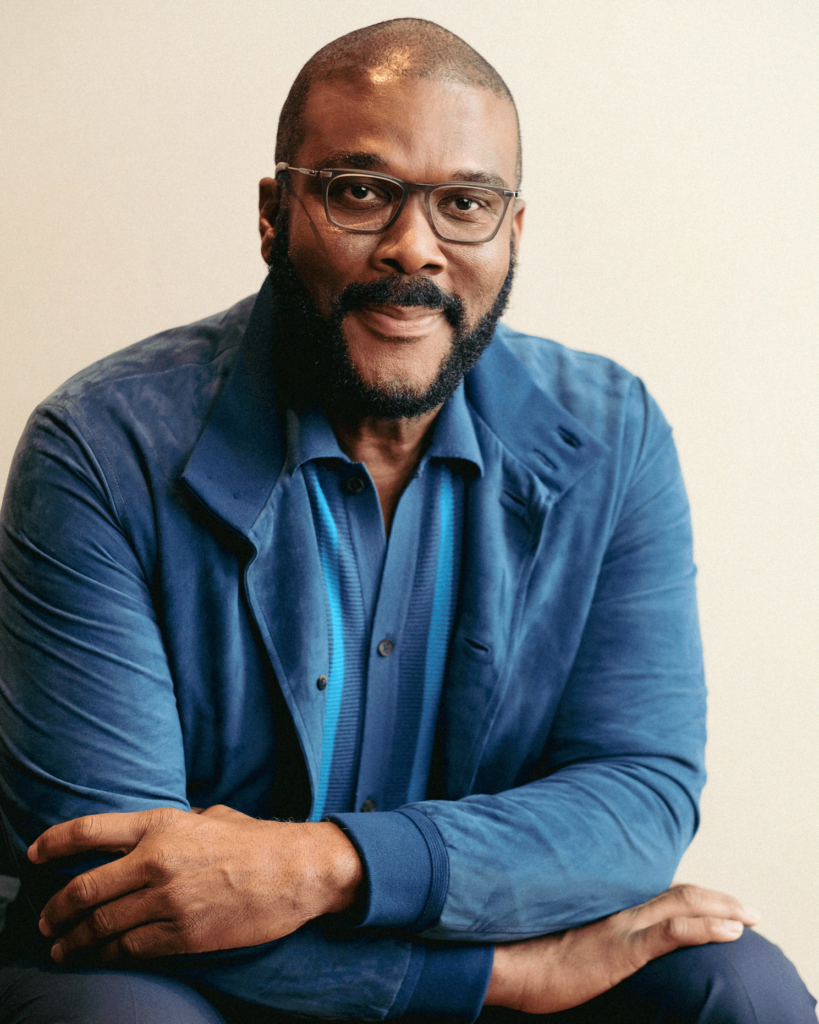 This is filmmaker Tyler Perry's second time on the list of highest-paid entertainers.
Forbes reports that his earnings came from simultaneous income streams from films, his BET TV shows and the sprawling production backlot he outright owns in Atlanta.
Perry is the only billionaire on the list with an estimated $1 billion fortune.
2. Sting ($210 million)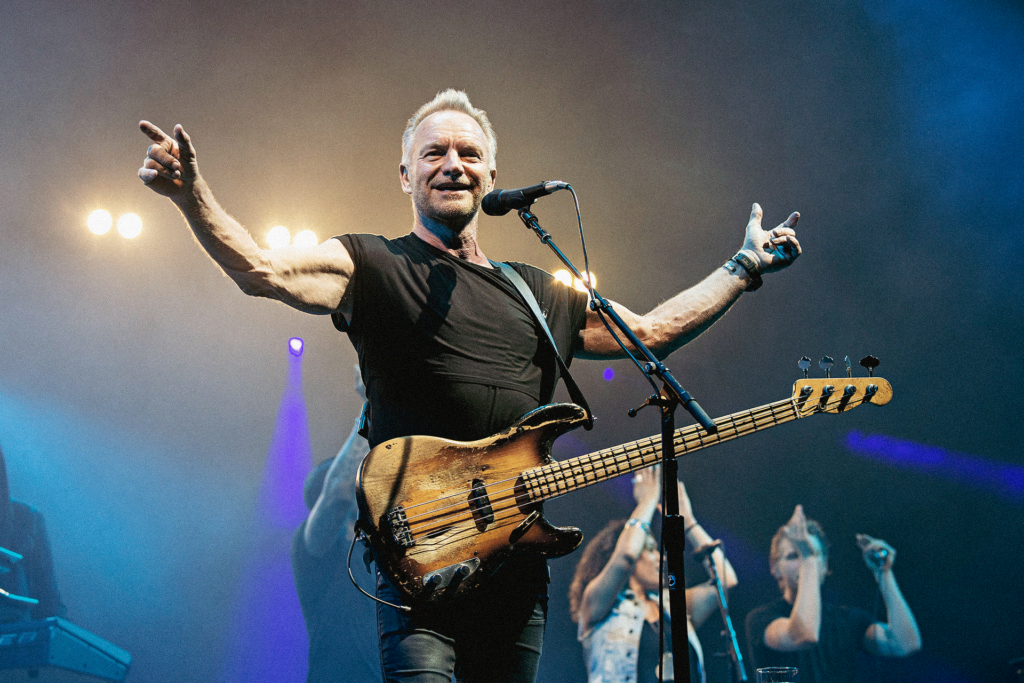 The 17-time Grammy winner Sting made his earnings from selling his catalogue. He also sold his work with his former group 'The Police' where he was the lead singer.
According to Forbes, Sting pocketed $300 million before fees by selling his entire musical output, both solo and with The Police, to Universal Music Group.
1. Genesis ($230 million)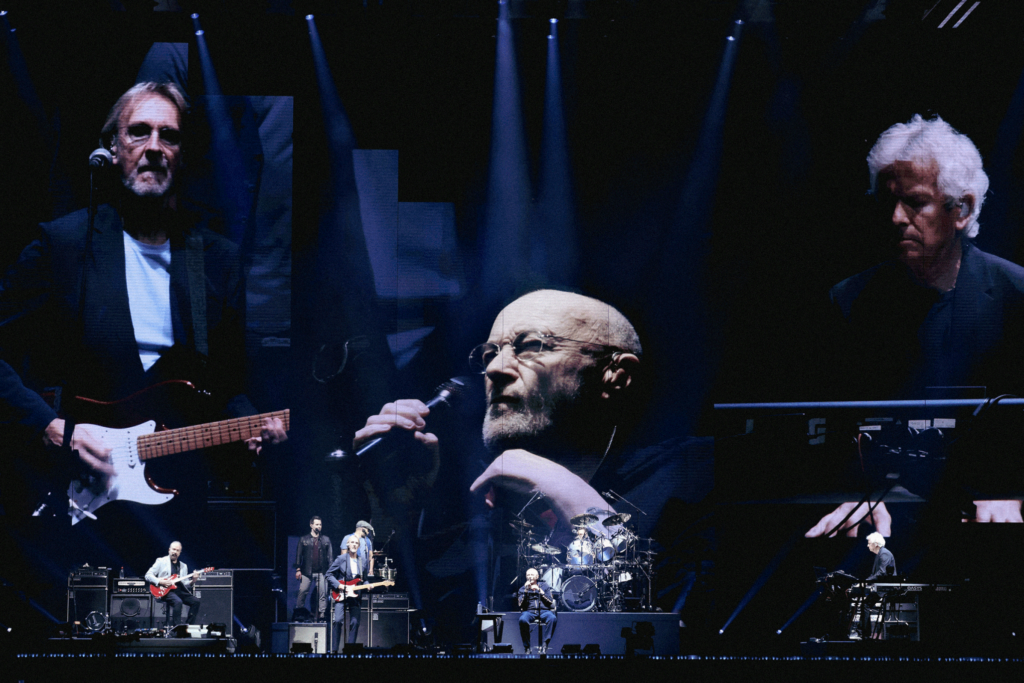 According to Forbes, Genesis topped the 2022 list with the $300 million music rights sale. They sold the right to a portion of their catalogue to Concord Music Group in September.
This sale included publishing rights and a selection of recorded music income streams from the group, as well as solo income streams from Phil Collins and bandmates Tony Banks and Mike Rutherford.
Also, touring and recorded music royalties rounded out their income.
DISCLAIMER: The Views, Comments, Opinions, Contributions and Statements made by Readers and Contributors on this platform do not necessarily represent the views or policy of Multimedia Group Limited.