An agricultural engineer and running mate of the Convention People's Party (CPP) has projected that the country can rake more from cassava compared to cocoa.
Prof Emmanuel Bobobee interacting with JoyNews' Nana Yaw Gyimah on his farm, said with the right investment, Ghana can earn more money from cassava than the revenue raked in by cocoa.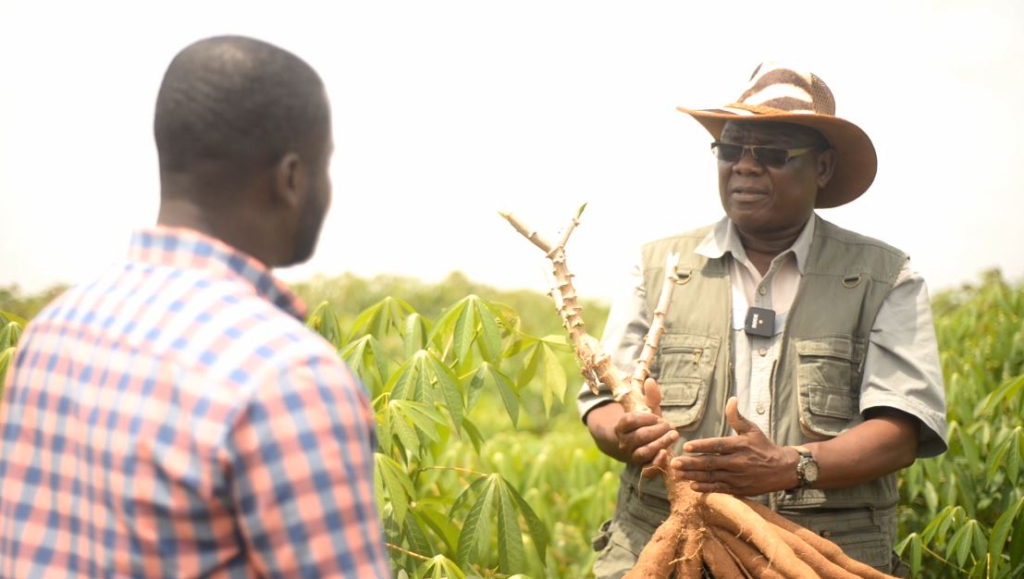 "If this is developed further, the revenue stream from taxes, direct and indirect will even quadruple that of cocoa," he said.
Cocoa generates $2 billion annually, but Prof Bobobee believes that amount is nothing to write home about.
"Every year, we talk about $2 billion but that is peanut compared to if we allocate a quarter of that resource to develop mechanised cassava production in the country," he stated.
The agricultural engineer has over the years developed a demonstration mechanism way of planting and cultivating cassava up till harvesting state.
On a trip to his research farm, he noted that "cassava must be planted in a modern way", adding that his demonstration plot was to come out with the correct protocol of cassava cultivation.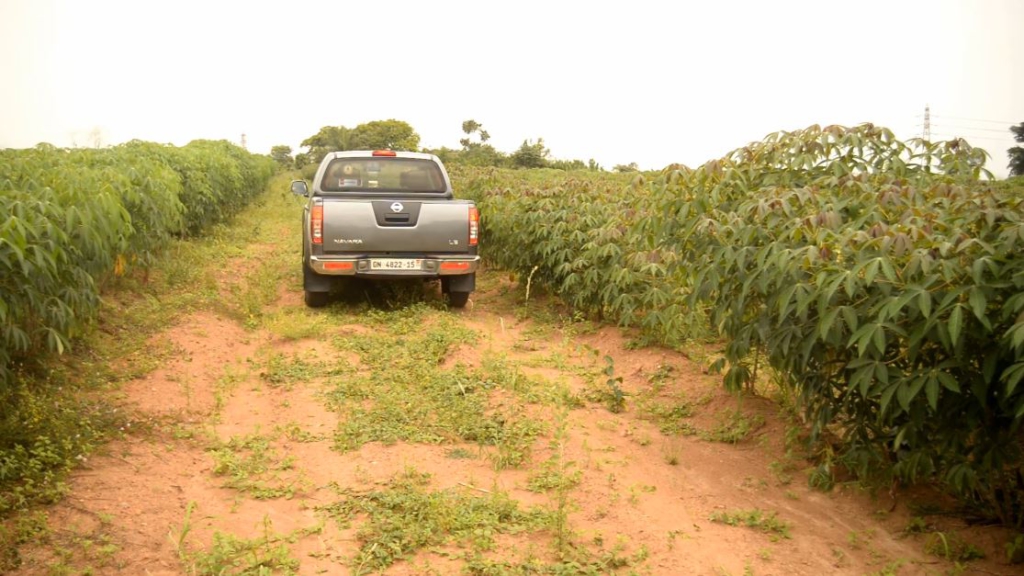 This, he explained, was to make it "enjoyable and attractive, especially to the youth to take as a full-time business".
He stressed that "If we change the way we grow cassava to this modern protocol we are developing by the Kwame Nkrumah University of Science and Technology, it will quadruple or even make cassava production easy, generate a lot of revenue for the individuals and then even for the state".
His 10 arches of land, aside from its use as a demonstration field also serve as a laboratory to students.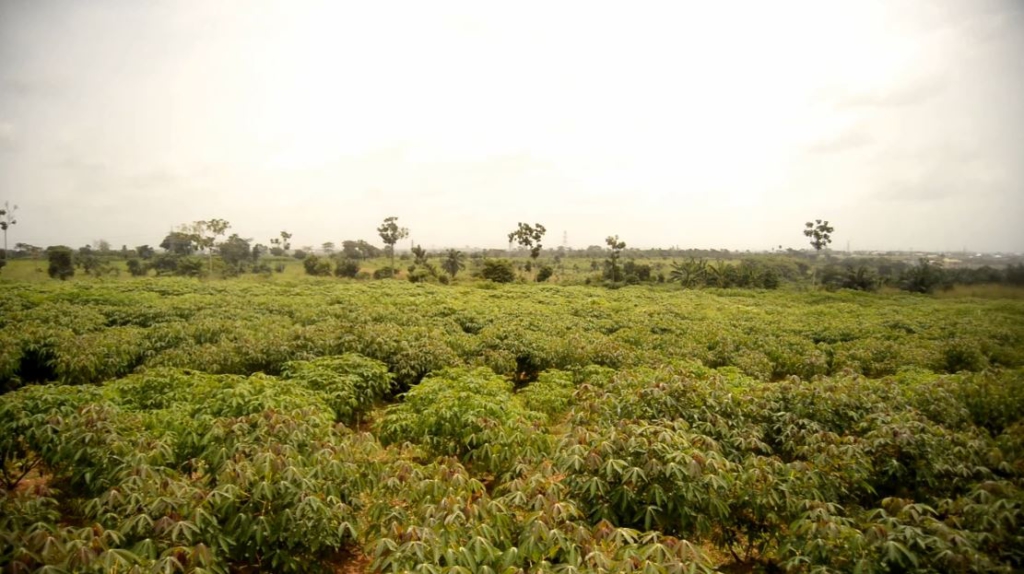 Prof Bobobee also invented a cassava harvester to deal with the drudgery in cassava and root crops harvest on his farm, he as he exports to other countries.
"I have actually sold some to South Africa, Nigeria and Jamaica. I've got orders from New Zealand and Figgie Islands, but there is interest from other African countries too," he said.
The CPP running mate is confident of his party winning the December election, however, he says if the unexpected occurs, he will return to teaching to impact more knowledge unto students.
"I hope the unlikely event you have said is not true, but for me as a teacher, I don't have any bitterness if I don't become the vice president," he said.
"I have been doing this for the past 32 years as a classroom teacher in the university and this is the job I have done for the better part of my life, I will come back to my classroom and use the knowledge I have acquired in the field to enrich my teaching," he added.