Three persons have been remanded for their involvement in Monday's communal clashes at Ntonso in the Ashanti Region.
Police earlier arrested 5 people during the rioting, but two were released after preliminary investigations proved them innocent.
The other three who appeared before the Mamponteng District Court are Nantoma Ishaw, 20 years, Ernest Boakye, 22 and Kwadwo Manu, 23.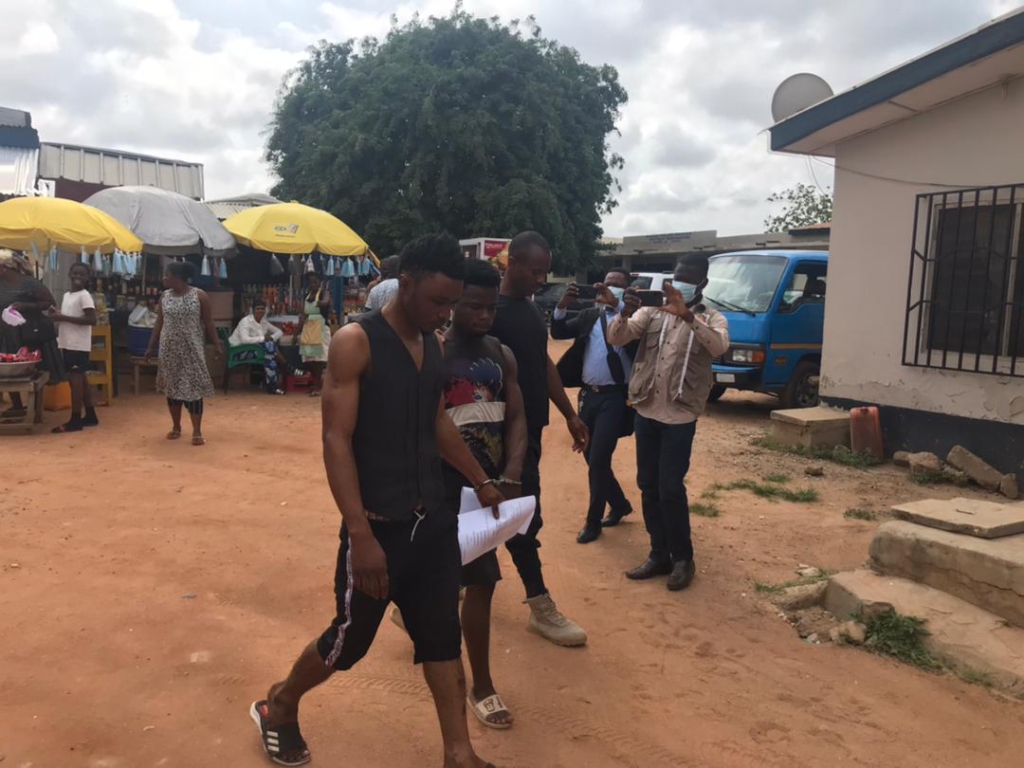 Police Prosecutor, Abdul Rahman Zakaria, told the court that the suspects were involved in the violence that ensued between some youth groups in the town.
He said the disturbance led to the destruction of property worth millions of cedis, and the injury of many people.
The prosecutor pleaded with the court to remand the three to assist the police investigation.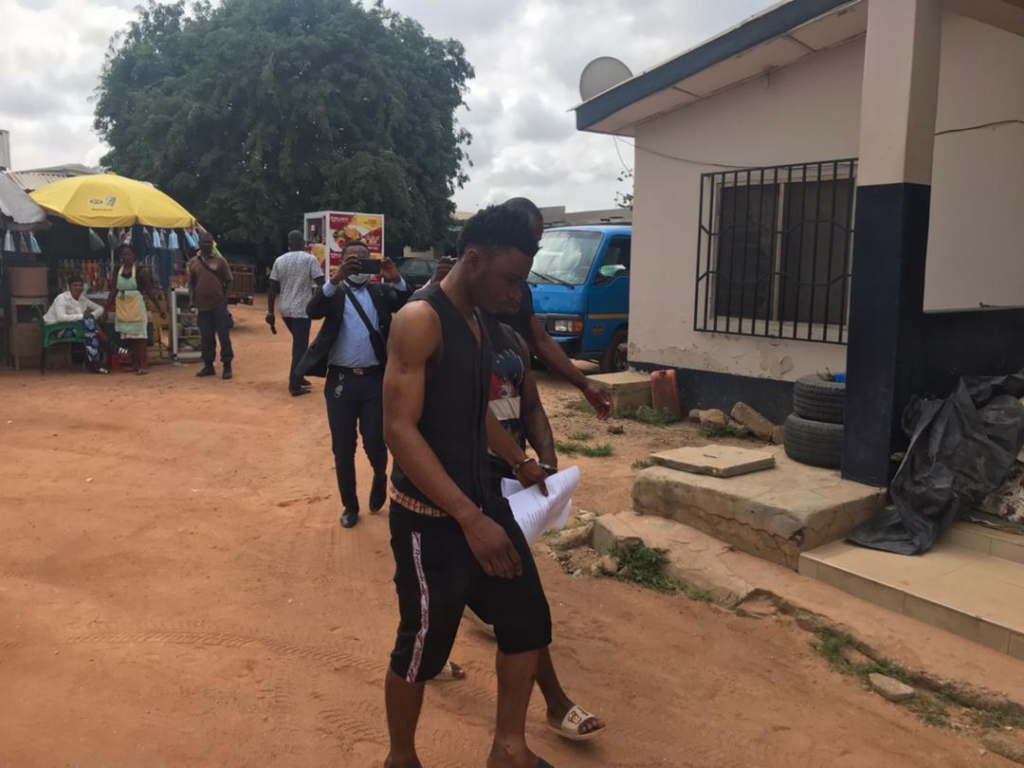 Magistrate court judge, Thomas Boadu Soyori, who presided over the case remanded the three into police custody.
They are to reappear in court on Wednesday, July 28, 2021.
Patrons of a popular drinking spot on the outskirts of the Kwabre town are said to have ransacked shops and homes in that community, Sunday dawn.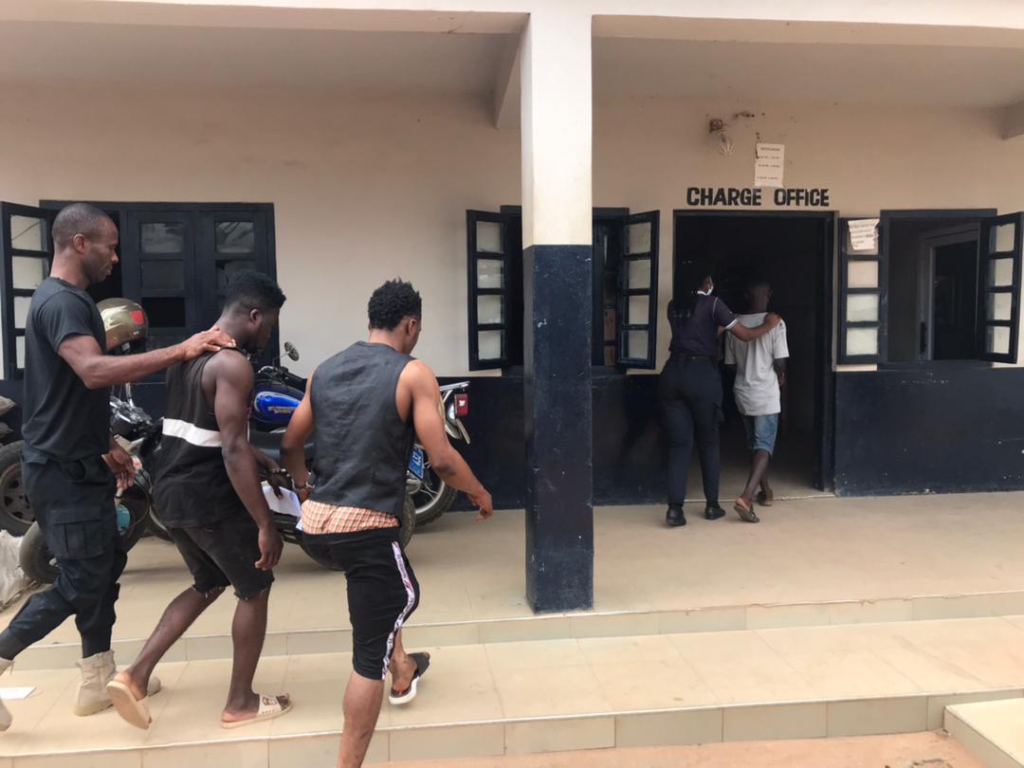 Angered by the incident, some youth of the town attacked shops and property owned by persons from the Zongos, suspecting they could be behind the attacks.
Six residents of Ntonso were severely injured during Monday's clash between the youth groups in the community.
A joint team of security personnel have since been deployed to the town to maintain peace and order.
Police are on a manhunt for other youth involved in the violence.