Over 300,000 people in some 265 disaster prone communities (DPC) in the northern part of the country have benefited from the Water, Sanitation and Hygiene (WASH) Programme jointly implemented by four United Nation agencies in collaboration with key public sector institutions in the country.
The facilities include the construction of mechanised water supply systems, hand washing facilities, resilient boreholes, toilet facilities, an extension of Ghana Water supply systems among others.
Beneficiaries are from the Northern, Upper East, Savannah, Upper West and North East Regions.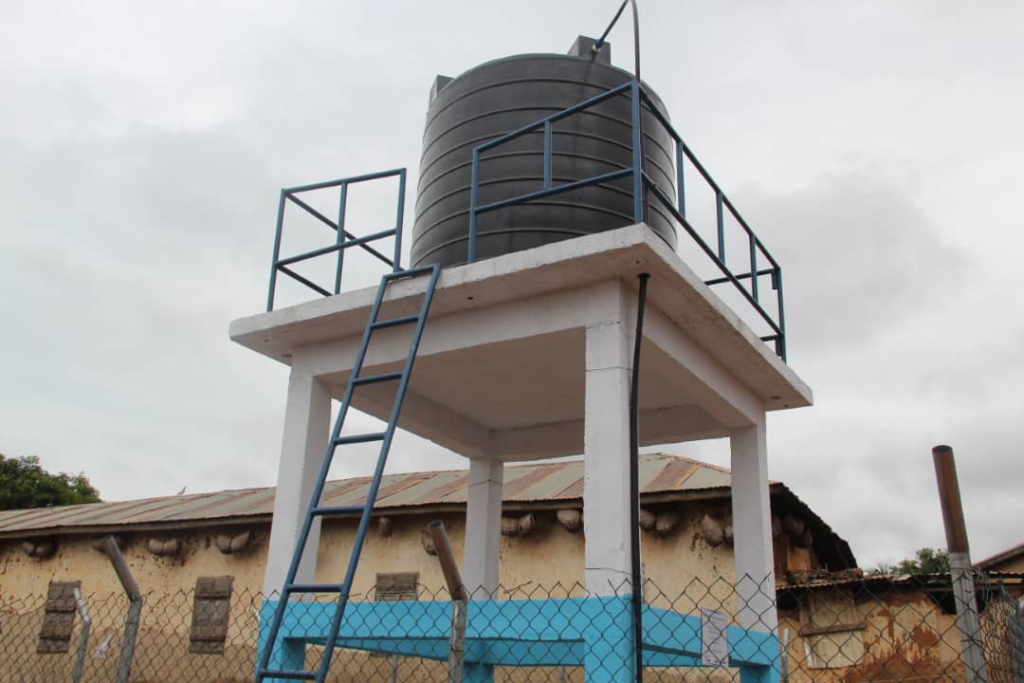 The Water, Sanitation and Hygiene in Disaster Prone Communities (WASH in DPC) project was designed by UN partners – UN-Habitat, UNDP, UNICEF and the WHO to provide flood resilient WASH facilities for communities, schools and healthcare facilities in these communities.
Speaking at the WASH in DPC close-out event in Tamale to reflect on the achievements made since the commencement of the project in 2014, Development Officer at the Canadian High Commission in Ghana, Eric Chimsi said the C$20million grant project was to provide relief and basic disaster mitigation capabilities to people in low-lying communities where flood disasters were a yearly ritual.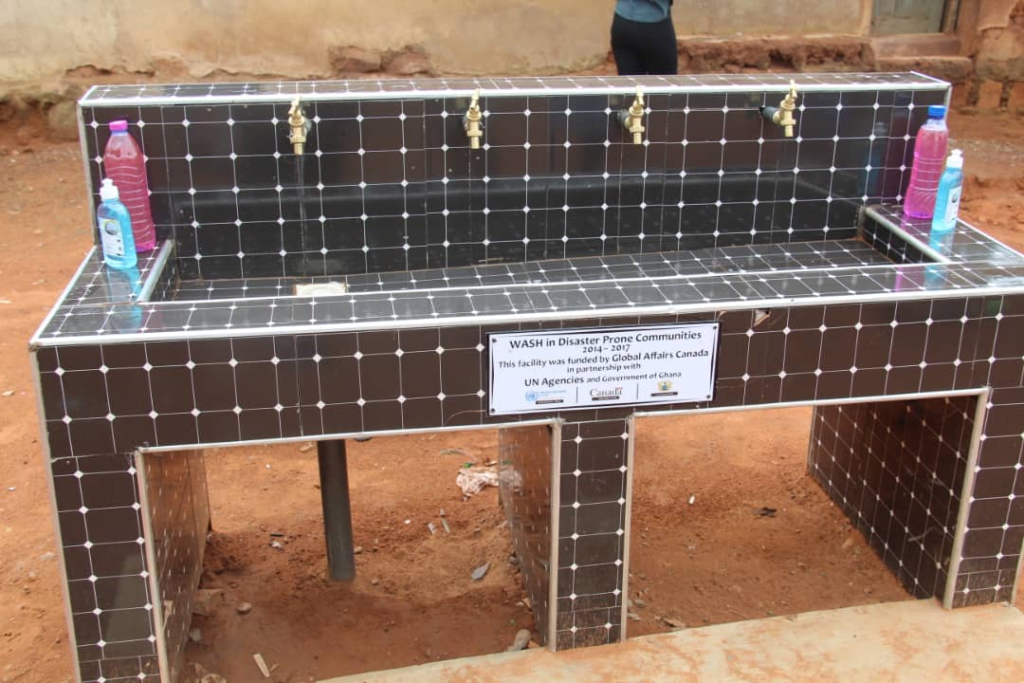 He said it was also to provide social inclusion and universal access to WASH and other essential services.
"Canada's aspiration is for an inclusive society where everyone's needs are met irrespective of geographical location, economic status or social standing," Mr. Chimsi said.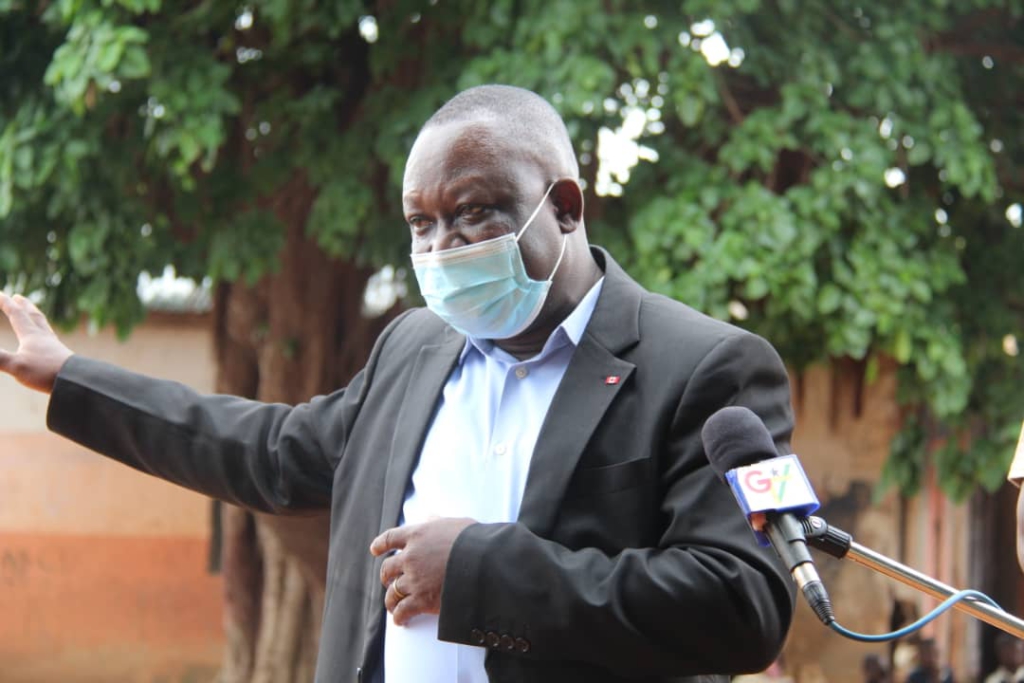 Disaster Response Teams (DRTs) under National Disaster Management Organization (NADMO) according to him, have been trained and provided them with basic search and rescue kits for early warning and rescue mission.
Meanwhile, the Development Officer has urged the government and its agencies responsible for water and sanitation to adopt the flood resilient WASH designs created by UN partners and replicate them in other flood-prone areas.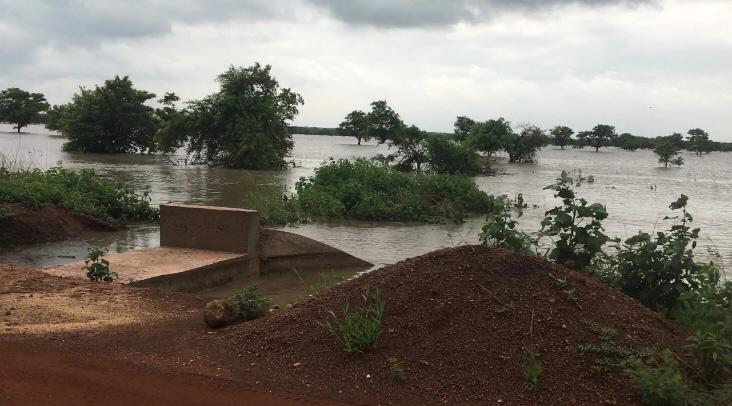 Mr. Chimsi also urged NADMO to continue with the periodic reconstitution and retraining of community-based DRTs for early warning and disaster risk mitigation.
In conclusion, he expressed appreciation to the UN and its partners for the strong cooperation to help achieve what he described as a complex project within the three-year timeline.