There are just 31 days to go before the 2016 European Championship kicks off in France, but here in the warm, humid Ghana, you wouldn't know it.
Attention of football fans is still very much on the finale of the major European leagues. Even in the case of those where winners are already known, such as England, Italy, and France, the Champions League and Europa League places are still getting interest.
That said, the Joy Sports team is anticipating a surge in awareness and hype once the leagues are done, which is why a full one-month buildup to the tournament kicks off now!
So, what should we expect?
EURO MOMENTS
What's your favorite memory when it comes to the history of the Euros? Platini mesmerizing in the '80s? Denmark stunning the world in '92?
England's Zidane nightmares? Van Basten's ridiculous volley from '88? Italy's semifinal victory over USSR through a coin toss? The team has a series of packaged featurettes that will wow football fans through the 31-day build-up.
EXCLUSIVE UPDATES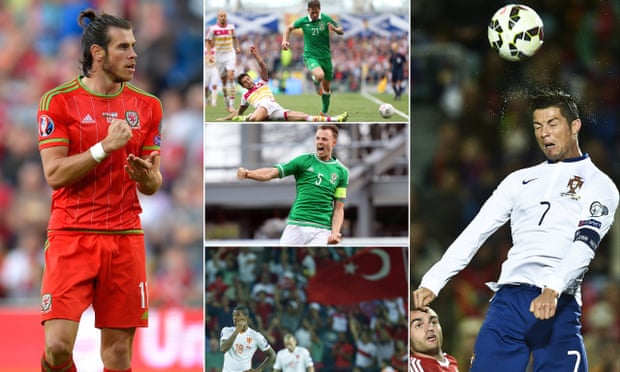 All tournament-long, the Joy Sports team will be liaising with journalists from across Europe to provide unique insights into the stories behind the news. From Albania to Wales, we will have reports that will offer insight on all that's happening.
FAN ENGAGEMENT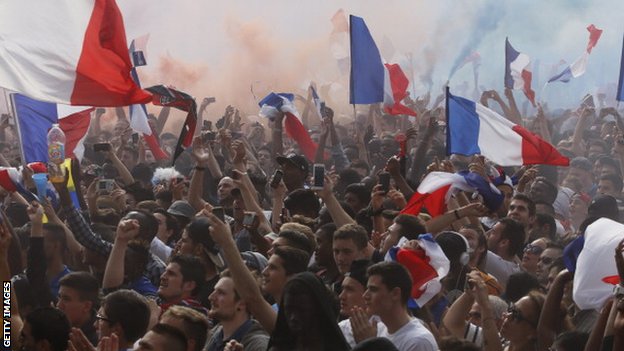 Look out for prizes to be won in snap quizzes on radio, TV and online. Be alert! You never know what you can win!
SOCIAL MEDIA COMMENTARY
Before and during the tournament, the Joy Sports team will be filling the audience in on details of what's hot around the tournament. On Twitter, @JoySportsGH, Facebook: Joy Sports and online updates will be available.
QUICK FACTS
* France will be the host of a Euros for a record third time.
* Portugal (in 2004) was the only team to lose the final as hosts.
* Spain's 4-0 win over Italy in 2012 is the largest margin of victory in a EURO Cup final.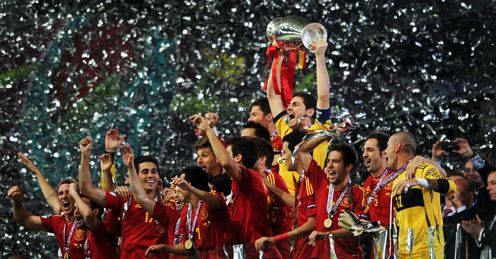 * Initially, the first two tournaments in 1960 and 1964 were known as UEFA European Nations Cup before being changed to the current name since 1968.
* For the first time there will be 24 teams participating. It's usually 16 teams.
* Michel Platini is the only player to score hat-tricks twice in the same tournament.
–