Regardless of the particular diet you choose to follow, careful consideration of the level of protein intake should always be paramount. For one, this nutrient is a key element in the body's mechanisms for building and repairing muscle.  
But also, increasing the consumption of protein-rich foods can help you naturally speed up your fat-burning metabolism, while significantly slowing down carbs released into your bloodstream. Below, we include some little known high-protein foods you could include in your diet right now.
1. The mighty halibut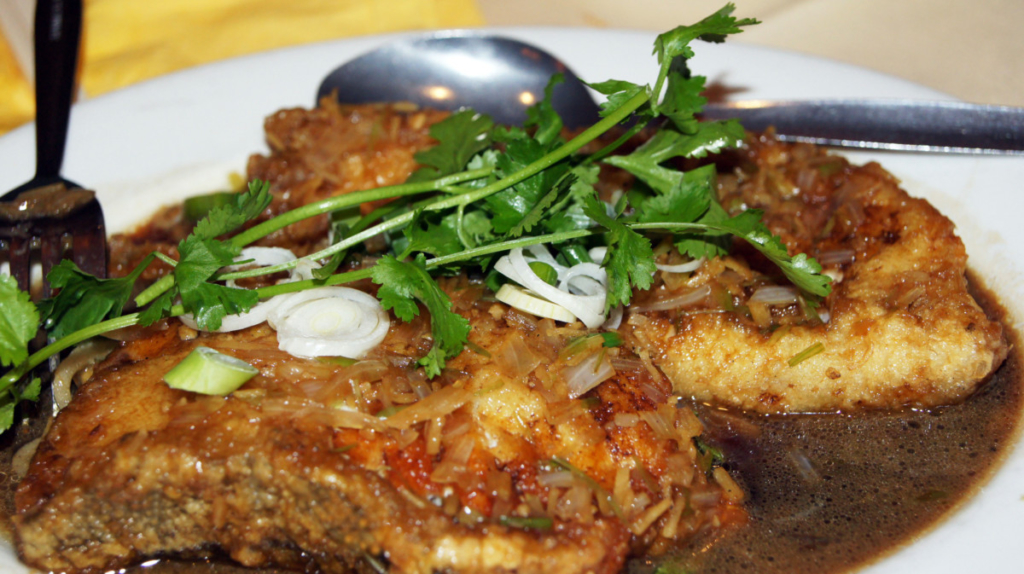 Seafood is widely considered nowadays as a cornerstone in most diets. Along with poultry, fish provides a high amount of both protein and the often called "good fats", while containing an exceptionally low level of saturated fats. With almost 14 grams of protein per 3 oz and rich in vitamin D, Halibut stands out as a must-have food in any diet.
2. The new addition: octopus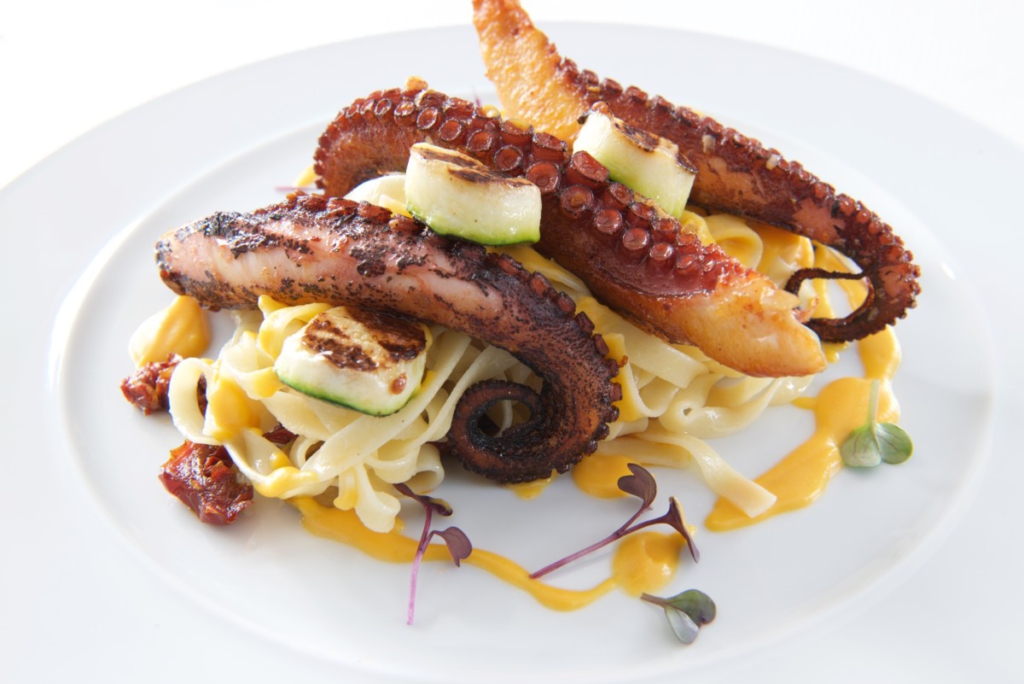 I'm pretty sure this was not already on your list. However, Octopus has been part of Japanese, Chinese and even Mediterranean cuisine for centuries.
Even considered a delicacy in some places, Octopus yields an amazing 25 grams of protein for every 3 oz, while being low in fat and calories. A bit of caution, though: it's high in cholesterol, so its inclusion in any diet should be moderate.
3. The ultimate muscle builder: whey protein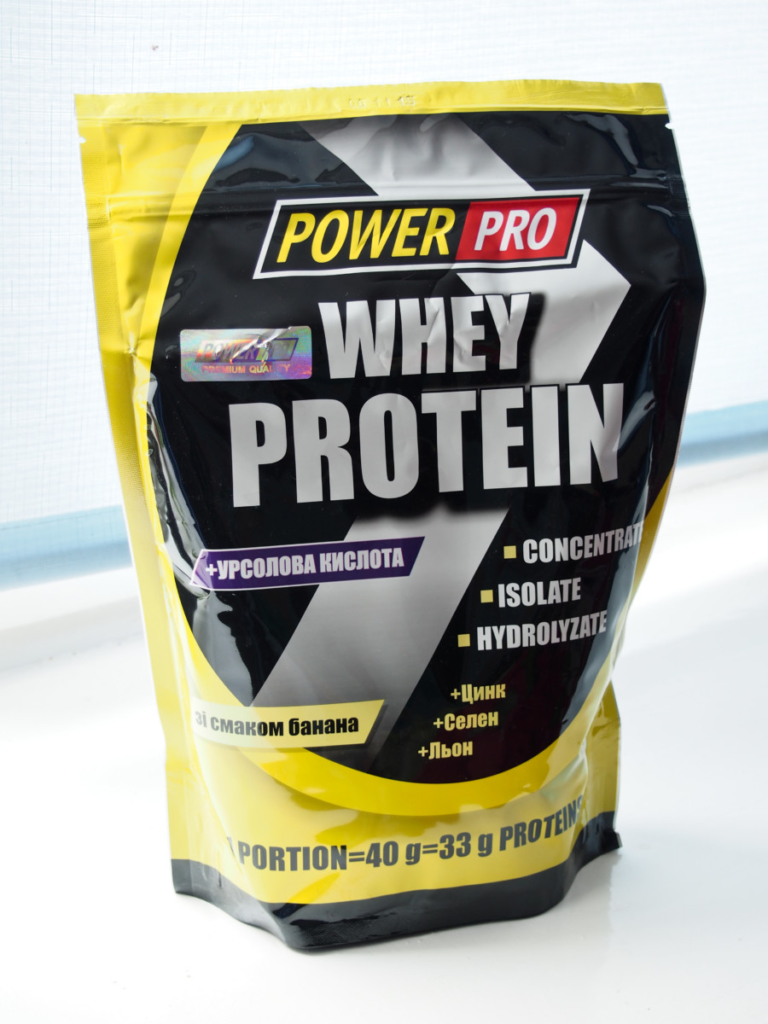 Exceptionally high in branched-chain amino acids, this is the perfect muscle-builder. Not only that, but whey protein is also low in fat and extremely easy to digest, making it perfect for it to be included in most diets. This provides almost 25 grams of protein per scoop.
4. Spanish chorizo: handle with care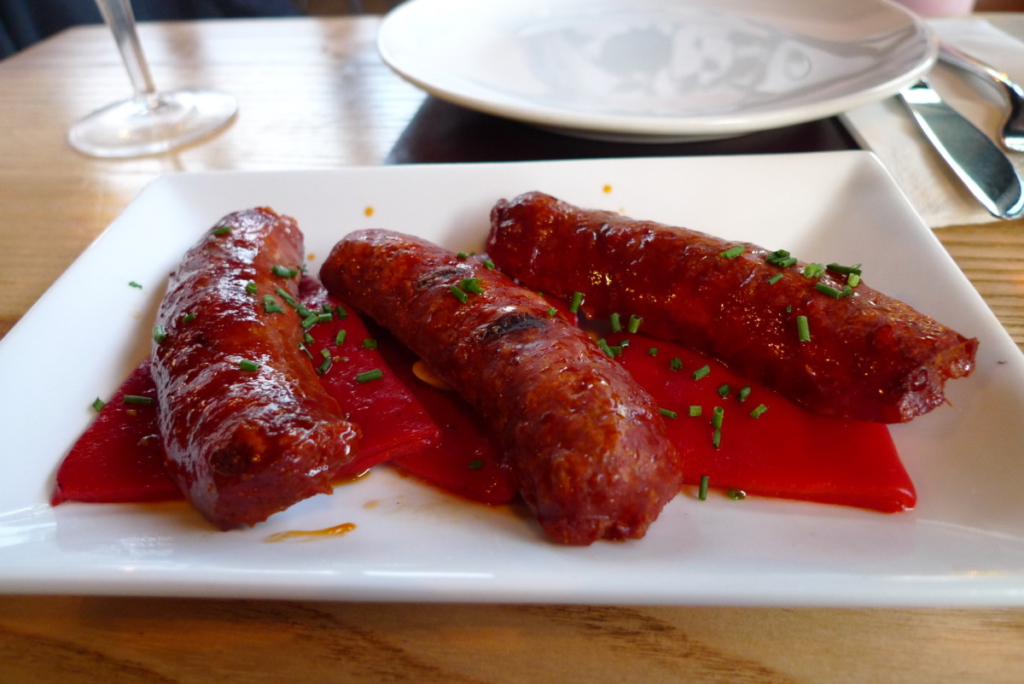 A very popular dish both in Spain and many Latin American countries, the chorizo is an extremely tasty, protein-rich pork sausage. It can contribute to your diet with a remarkable 20 grams of protein for every 3 oz of food, or almost 50% more than the Halibut.
Beware though, the chorizo is also rich in saturated fat, with almost 14 grams ( or 70% of recommended daily value) per 100 grams.
Not a deal-breaker in my book, but certainly something to be taken into account before including it as part of your daily diet.
5. Smoothies: the never-ending controversy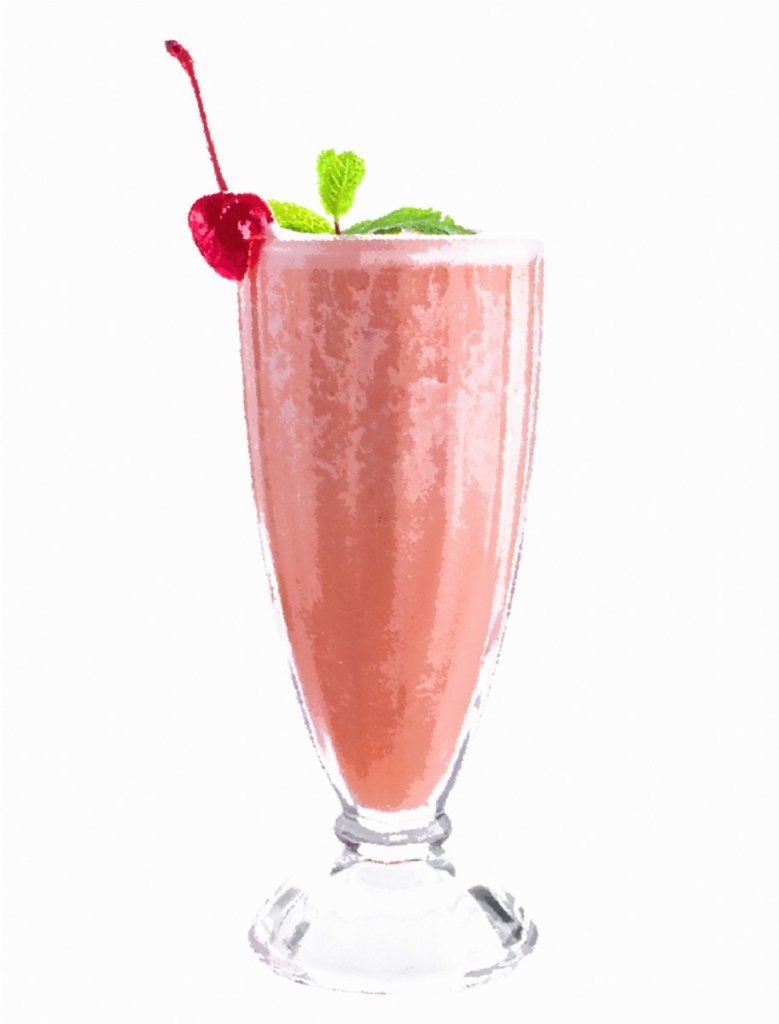 As you may know, smoothies have been subject to lots of controversy in some circles, lately. Now, after all has been said and done, I can tell you this: even if they're not the panacea when it comes to muscle building, I can almost be sure they're not the demon's deed, either.
Just try to choose homemade whenever possible, and go easy on the fruits, or you'll be heading towards the next sugar spike in no time. Tip: including whey protein in your drink can give your daily protein intake a big boost while keeping meals highly enjoyable. Protein in these drinks can be as high as 15-18 grams per cup, depending on the exact recipe utilized.
6. Tofu: a touch of the east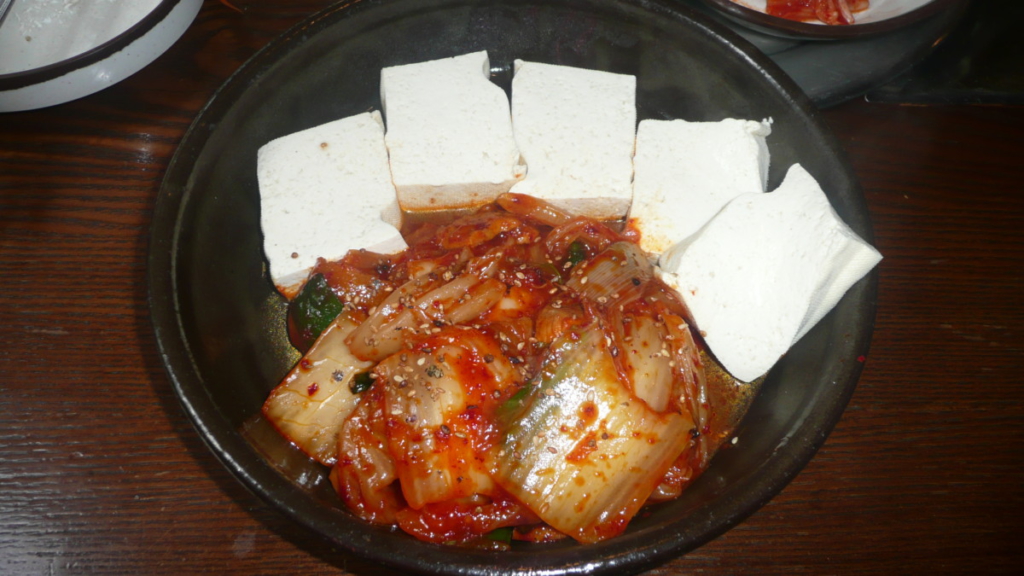 Omnipresent in Asian cuisine for centuries, its introduction into the Western world has been much more recent, but not less acclaimed. Containing around 12 grams of protein per 3 oz, very low fat and no cholesterol at all, Tofu appears as your body's best friend. Also, its subtle taste makes it extremely versatile when it comes to including it in different recipes.
7. Edamame: the green wonder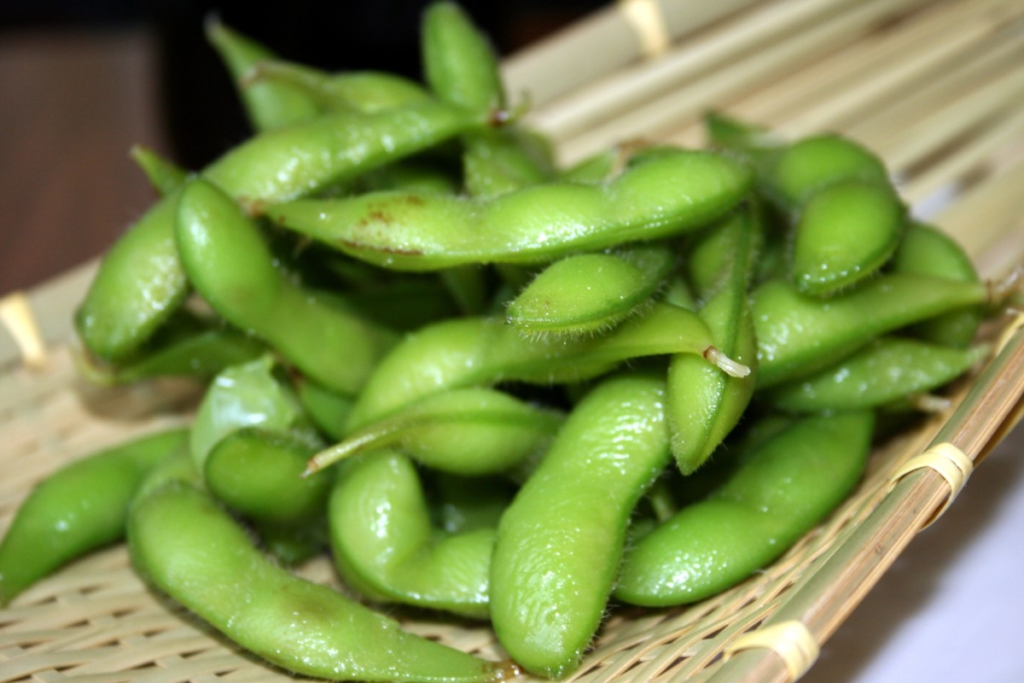 Edamame has its origins in East Asia and consists of green soybeans in the pod. Not only does this food contain as much as 11 grams of protein per 100 grams, but it's also vitamin-rich and it can provide lots of fiber to your body. These magic beans are also a great source of important minerals, such as Iron, Magnesium, and Calcium.
8. Straight from the past: quinoa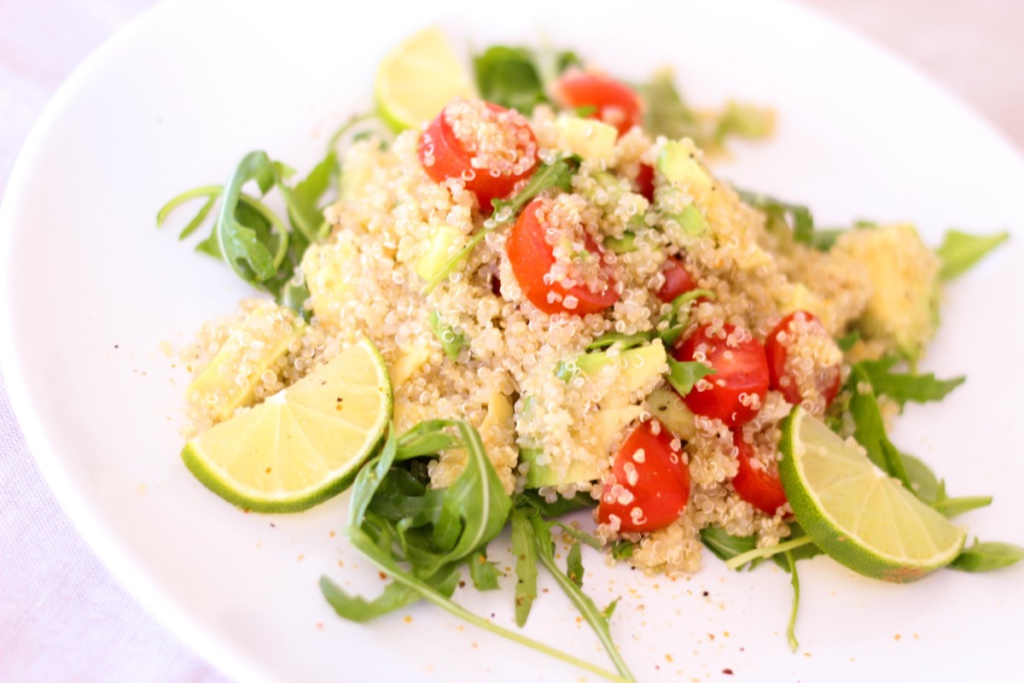 Revered as a holy grain by the Inca empire, Quinoa has experienced a much-deserved rebirth in recent times. It is the only grain that has all essential amino acids, providing as much as 8 grams of protein per cup. Also, its mild taste makes it possible for quinoa to be included in almost any dish.