It was a fine morning in March 2014, the trusted host of the Super Morning Show on Joy FM, Kojo Oppong Nkrumah, had taken a bow after nine years of dedicated service. Another Kojo had been recruited to take over.
Nobody knew what to expect on his first day. The voice was certainly an unfamiliar one with the multimedia audience. But all that today, is history.
Eight years ago, Kojo Yankson took control of the consoles, hosting Joy FM's Super Morning Show to its over 6 million discerning listeners.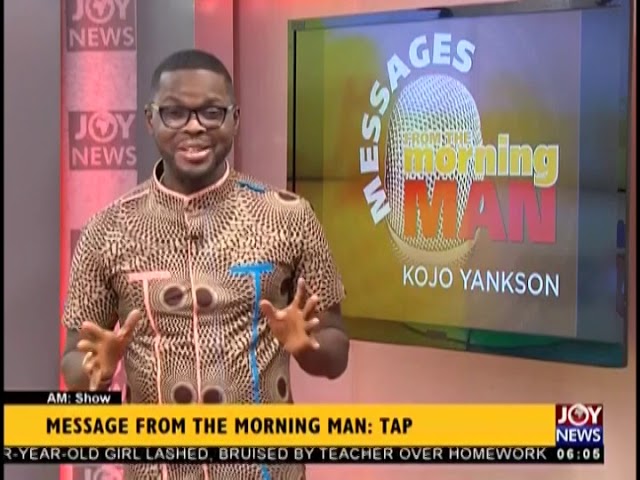 Blessed with a voice like the creative work of some sound engineering studio, Kojo has demonstrated infectious energy, spot-on humour, and an unhesitating inclination to turn confrontational when it matters.
And with an affable, easygoing personality, Kojo has also perfected a more casual approach to interviewing his guests – always leaning forward and listening intently to them, rarely interrupting.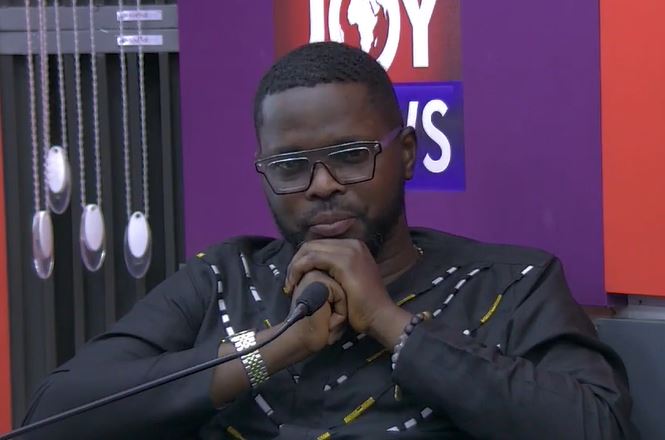 "It's literally a boiling seat hosting the Super Morning Show with so many decision-makers relying on you and leaving little or no room for error. Hosting the Super morning show is all I wanted to do since age 16 when my dial accidentally stumbled on Tommy Annan Forson who seemed to know so much about everything, from yogurt prices to major policy issues, and related so well with everyone who called in."
Kojo Yankson admitted to Rev. Albert Ocran when he appeared on the weekly Springboard Virtual University programme that hosting the super morning show is not for the faint-hearted.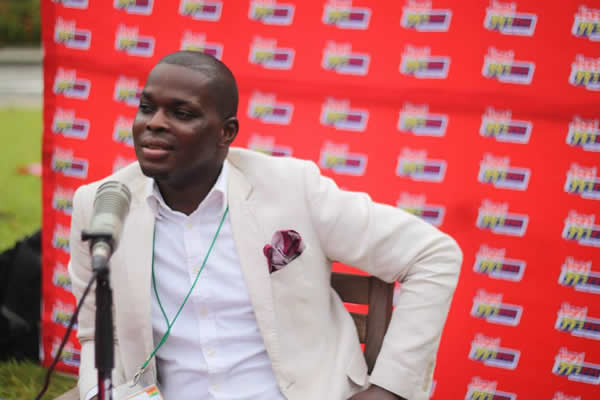 "It is very difficult to walk the line of objectivity when our own opinions can easily be a distraction and you have so many interests flying at you," he said.
Kojo's journey in the media began when he hosted the morning show at Radio Valco while in UCC.
"I applied for broadcasting jobs at BBC, ITV, and other stations while working in London but backed off when shortlisted because I would be offered a full-time unpaid internship. I would often lie in my bed in London, rehearse what Komla Dumor and Kojo Oppong-Nkrumah were saying on the show and try to couch it in my way. I am capable of several things, but broadcasting is the only thing I found I loved. It's difficult to excel in what you don't love. If I didn't love this job, I would have failed."
Touching on national development, Kojo suggested that while we often agree on our problems and the solutions, it is the approach to solving issues that ends up polarizing us. He described personal interest as the biggest enemy of public good and one of the reasons why the country is not developing at the rate it should.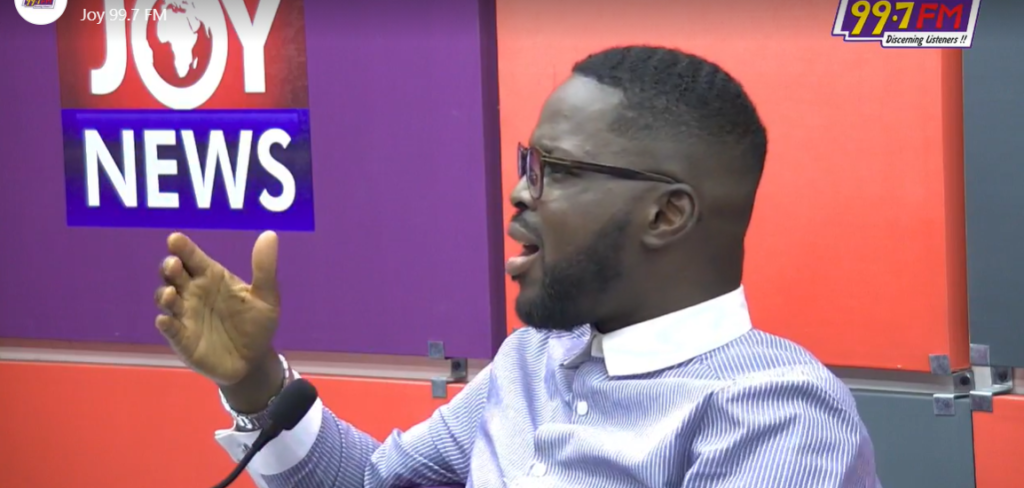 "Whenever an obvious solution doesn't get implemented, it is because someone we've empowered benefits from not doing it. There is nothing a nation can do that will benefit everyone, but what we do must at least make things better."
But the story of Kojo Yankson can never be told without reliving two moments that have remained sticky points in his career – his reportage of the atomic junction fire incident and the comments he allegedly made about former president Mahama. Kojo described those two as painful mistakes he had learnt from to make him a better person.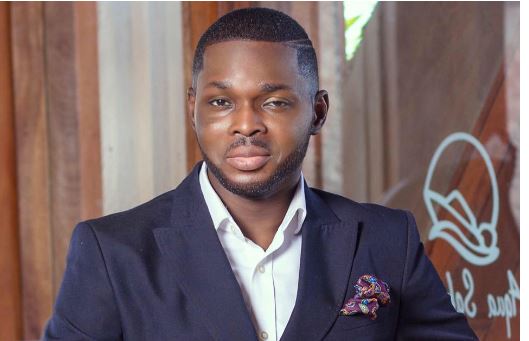 "Even though we hold the mic, we are only conduits for other people's perspectives. If someone I don't know misunderstands me, I don't react. When key stakeholders or my entire audience get the wrong end of the stick, it's big for me. I wish I had not made those comments, because I should have known it had the potential to be misunderstood. That's my responsibility and I take the blame for that."
Kojo describes himself as a sinner saved by grace. For him, his greatest success in life will be the opportunities he gives his son.
 "If I fail at everything, I do but, along with his mother, give my son, Fiifi, the best example and the opportunity to be his very best, I will consider myself a success."
DISCLAIMER: The Views, Comments, Opinions, Contributions and Statements made by Readers and Contributors on this platform do not necessarily represent the views or policy of Multimedia Group Limited.