It's a daunting task for the African woman to combine career, managing the home as well as having a voice in community and nation-building. Only a few get to make it, leaving a vast number of them behind, hence the unending debate about gender equality.
For Araba Africa Coaching, 'every woman has the potential to do great things, change the world and make an impact, but often being a woman means joggling many roles, responsibilities and making several compromises, leaving limited time to pursue set goals and aspirations''- said Antoinette Gyan, the founder to JoyNews Emefa Atiamoah-Eli in Accra.
Araba Africa Coaching is a not-for-profit women empowerment and mentoring organisation which seeks to provide women with the requisite tools to re-evaluate, rebuild and realign themselves with their purpose and happiness. Key among its charge is to equip them with the knowledge to take small steps towards their bigger dreams instead of doing nothing. This is done through seminars, ladies camp and a one-on-one engagements.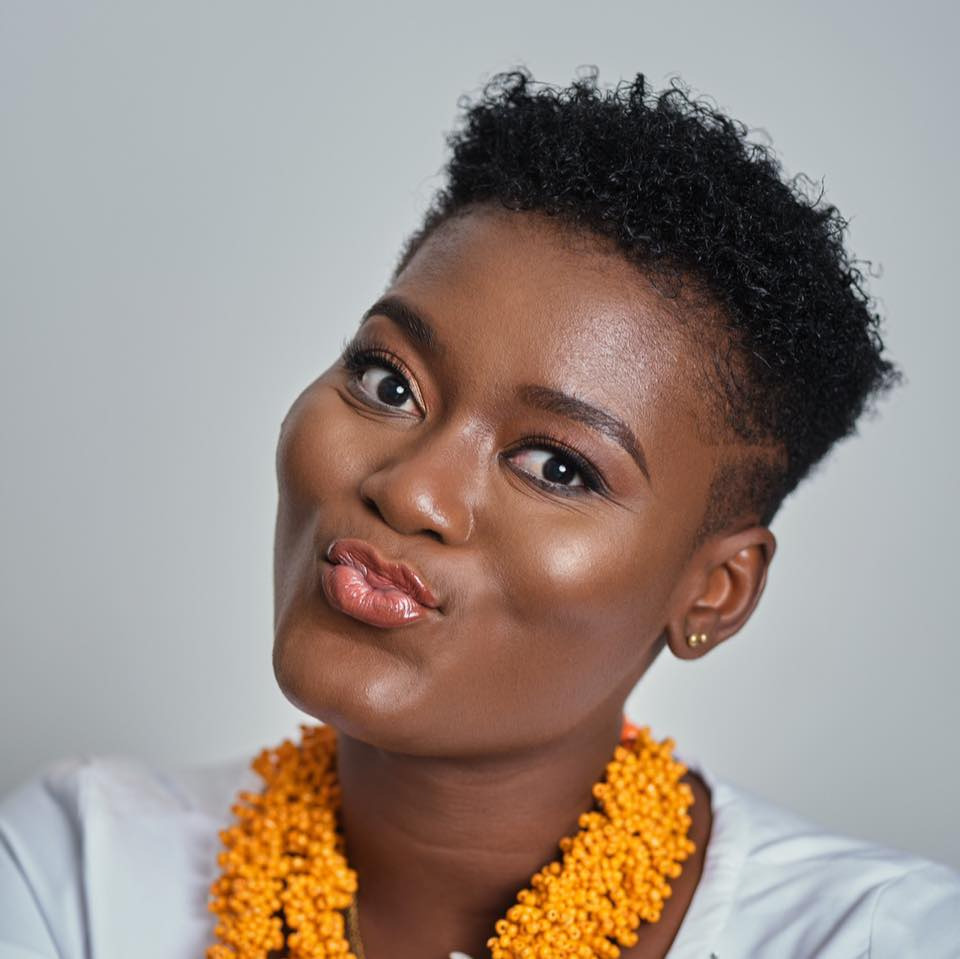 Founder, Antoinette Gyan, who is a Development Communications Specialist, tells JoyNews ''women become beautiful when they are content and happy with their lives – that's job, education, relationships, family etc.''
The challenge, however, is, though most women appreciate that they are not happy or unfulfilled, ''they lack the guts to step out and change their situations''. She said, 'in my work as a development advocate, I have met a number of career women who are not happy with their jobs; be it career progression, salaries or even the choice of profession. They just lack the confidence to ask for it''
Antoinette Gyan who has also worked with development organisations both locally and internationally believes, with a platform like Araba Africa Coaching, women would be emboldened to go for what they deserve in all spheres of their lives and stop playing victim or practically doing nothing. She fears, ignoring situations like these could have a bigger impact on society because 'when women are more fulfilled in their lives, the community is better for it'' – she emphasized.
The second session of the Araba Africa ladies' camp is scheduled for December this year in Takoradi, in the Western Region of Ghana. Registration for participation is expected to be opened in August all through till November 14.
Find out more about Araba Africa Coaching on http://araba-africa.com and all social media handles.