The African Forest Forum (AFF) in collaboration with the Network for Natural Gums and Resins in Africa (NGARA) have officially launched live webinars on "National responses to the Paris Agreement and promoting gums and resins in Africa for resilience to climate change."
The live webinars will provide an opportunity to share results obtained by AFF's two years work on strengthening sustainable forest management in Africa. 
It will also look at the role of trees outside forests in meeting global and national climate change mitigation goals.
According to AFF's Executive Secretary, Prof Godwin Kowero AFF has worked hard to provide a bridge between scientific knowledge and sound policies that could support the sustainable management of natural resources.
"It has strengthened the capacity of some public and private forest institutions for sustained development outcomes in the sector and delivered on related issues in the context of climate change," he said.
Participants would draw lessons from the findings of studies conducted by the institution in fifteen (15) African countries on forestry governance policy and processes.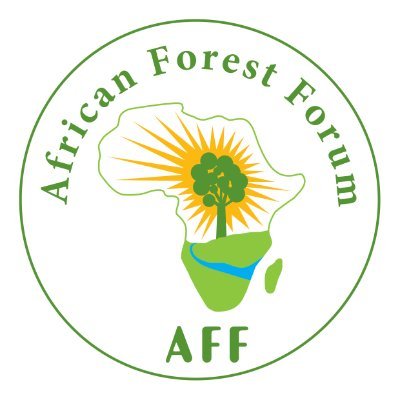 Over 200 African stakeholders interested in climate change, forestry and related matter are expected to attend the webinars.
Participants will deliberate and share experiences based on two major areas on which AFF, NGARA and other partners have worked on.
The areas include; (i) Enhancing national forest governance responses to the Paris Agreement; and (ii) Development of natural gums and resins sector for climate-resilient communities.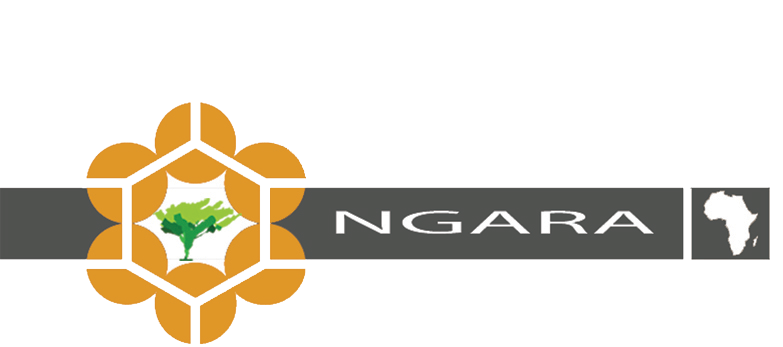 The webinars will also incorporate media roundtable discussions. 
NGARA's Executive Secretary, Dr. Ben Chikamai, reiterated the contribution of sustainable forest management in responding to adverse impacts of climate change on the continent.
He cited arid and semi-arid areas where natural gums and resins play important roles in the lives of many people as well as making significant contributions to the revenues of some countries. 
He said the studies conducted would showcase the continent's existing capacity to strengthen value chains of natural gums and resins to improve rural livelihoods, national incomes and environmental conservation.