Ghana AIDS Commission has been criticised for its posture towards a Ghanaian researcher, who claims he is on the verge of a breakthrough cure for HIV/AIDs.
Prof. Alexander Ocloo, an expert in medicinal plants, has observed the Commission's posture insisting there is no cure despite the promising research, is too reactionary.
"All that we are doing now is there is no cure, there is no cure," the former Executive Director of the Center for Plant Medicine Research, said on Joy FM's Super Morning Show, Thursday.
Prof. Ocloo wants to see the Commission taking a proactive approach by investigating the claims made by the founder of Center of Awareness, Dr. Samuel Ato Duncan.
The researcher has been claiming since 2012 that he had discovered a herbal drug to suppress the HIV virus in the bloodstream which weakens the immune system of its host until it is too weak to fight even mild sickness, leading to death.
According to Dr. Duncan, his center engaged Ghana's leading biomedical research institute, the Noguchi Memorial Institute for Medical Research (NMIMR) in 2012 to test his product, COA FS.
Photo:Dr Samuel Ato Duncan
It emerged, 50% of the virus had been "taken care of" within six hours, a rate that improved to 80% within 12 hours.
"It was a great joy," Dr. Duncan said noting, no product had ever reached such milestone in invivo-analysis for HIV/AIDS research works. Dr. Duncan said, he further tested his work in South Africa with results which left his fellow African researchers awed and wondering the lack of government support for his work.
"Ghana is sitting on a diamond mine… This is a serious breakthrough if we are able to get through at the end of the channel," he expressed confidence in his center's medicinal progress in the fight against HIV/AIDS.
The center has two medical products – COA FS and COA 72 – which he stressed do not cure HIV/AIDs despite claims it is advertised as a cure.
JoyNews in a documentary found some HIV positive persons who abandoned antiretroviral treatment in favour of the advertised promise of the COA products.
Luv FM's Prince Appiah found, the health of such persons who relied exclusively on these products, deteriorated.
"COA FS is just an immune booster. You can never stop taking your antiretroviral drugs," Dr. Duncan warned. He also explained the research work claiming a potential cure is not what was used to produce COA products.
That research suppresses the quantity of the HIV virus in the blood while COA FS, which is registered by the Food and Drugs Authority, only boosts the immune system, he clarified.
"What the Center for Awareness is claiming is not something that is on the market. HIV cure is not on the market," the founder stressed.
It has taken an "expensive" investment of about $2om to push and test the potential of his research, he said and begged that government should be interested in advancing his work.
Government should put scientists together to help in further research, he urged. "We think that is the way to go," he said.
Acting Director-General of the Ghana AIDS Commission, Kyeremeh Atuahene noted, the Commission has been supportive of herbal medicines in the fight against HIV/AIDs. It has funded some of these ventures and found, the drugs could treat infections that take advantage of a patient's weak immune system.
He mentioned a potential cure discovered in another African country which is being tested in the US. But he said there has been no testing for COA's potential cure.
Despite branding the "great potential" of herbal medicine, Kyeremeh Atuahene complained, "we have always had a challenge of they not cooperating with the scientific community."
He would not reveal the extent to which the Commission has engaged the Center of Awareness in the quest for a cure.
But unenthused by the Commission's posture, Prof. Alexander Ocloo said all stakeholders must demonstrate a keen interest in any claim of a cure for HIV/AIDs.
"We should be able to close the chapter in the shortest possible time," he decried what he saw as a pussy-footing of stakeholders in the face of a possible breakthrough.
Stakeholders like the AIDs Commission should be able to come out publicly if it finds evidence that the research by Dr. Duncan, holds no promise of a cure.
The medicinal plant expert pointed out World Health Organisation finding that more than 70% of the population relies on herbal medicine.
"…so it is not enough to say there is no cure," he said.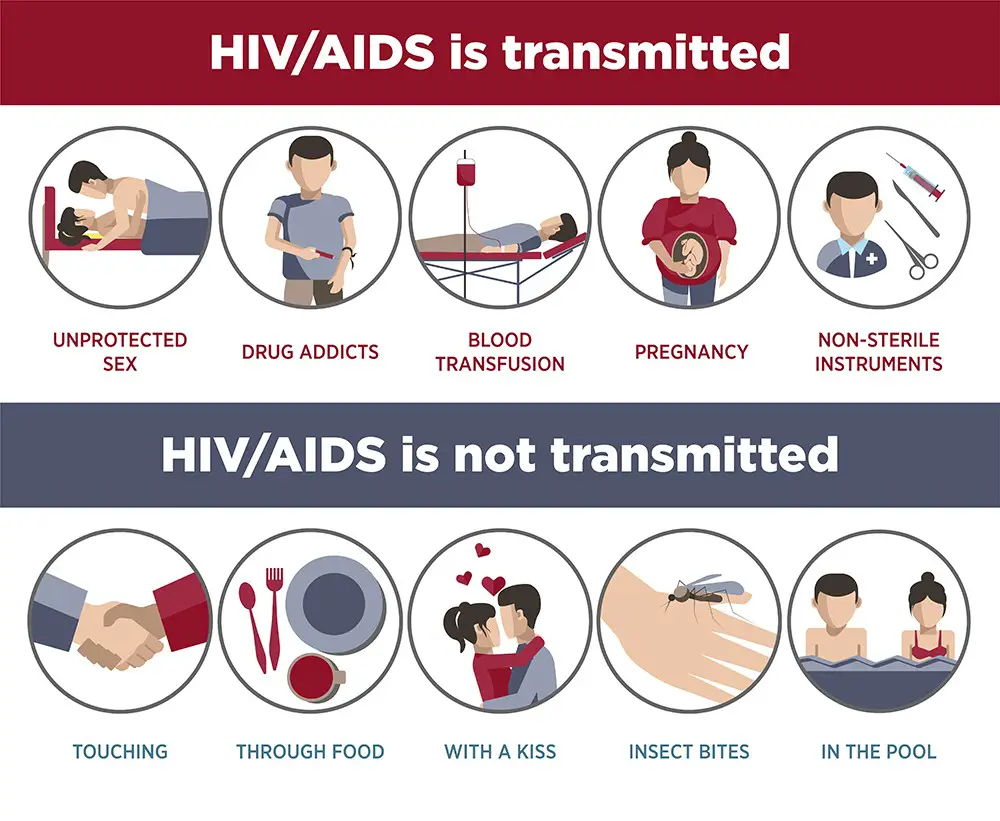 The Center for Plant Medicine Research has examined COA FS and COA 72 to determine its toxicity levels. For COA FS, it found, the product is safe while for the COA 72 the test done only on animals shows, it is safe.
But there are other important indices on the products yet to be determined. One of them is efficacy, he said.
Prof. Alexander Ocloo called on government to make available resources to carry out further tests and research on the potential of a cure for HIV/AIDs in Ghana.
"We have enough brains to discover whatever we want to discover," he said.
The professor said the history of science has stories of people branded mad for their hypothesis but time has justified them and is now a working theory.
According to the Ashanti Regional Directorate of the National AIDS Control Program, about 30 percent of people living with HIV stop taking antiretroviral drugs. They resort to the use of herbal preparations, prayers from spiritualists and drinking strange concoctions.
An HIV sentinel report for 2017, found 13, 000 adults and children of more than 15 years died of AIDS in Ghana.
Widespread stigma and discrimination toward Persons Living with HIV in the general population and those perceived to be infected, have been recognised to act as barriers to seeking health services such as HIV Testing and Counselling (HTC), adherence to antiretroviral therapy and access to supportive services.