Air New Zealand is weighing passengers before they board international flights, as part of a survey to determine average passenger weight.
The weight will be anonymously recorded in a database but not be visible to airline staff or other passengers, the firm said.
Air New Zealand said knowing average passenger weight would improve fuel efficiency in the future.
Participation in the survey is voluntary, the airline added.
The airline previously weighed domestic passengers in New Zealand in 2021.
"Now that international travel is back up and running, it's time for international flyers to weigh in," the airline said in a press statement.
Before the pandemic, the airline flew more than 17 million passengers every year, with 3,400 flights per week.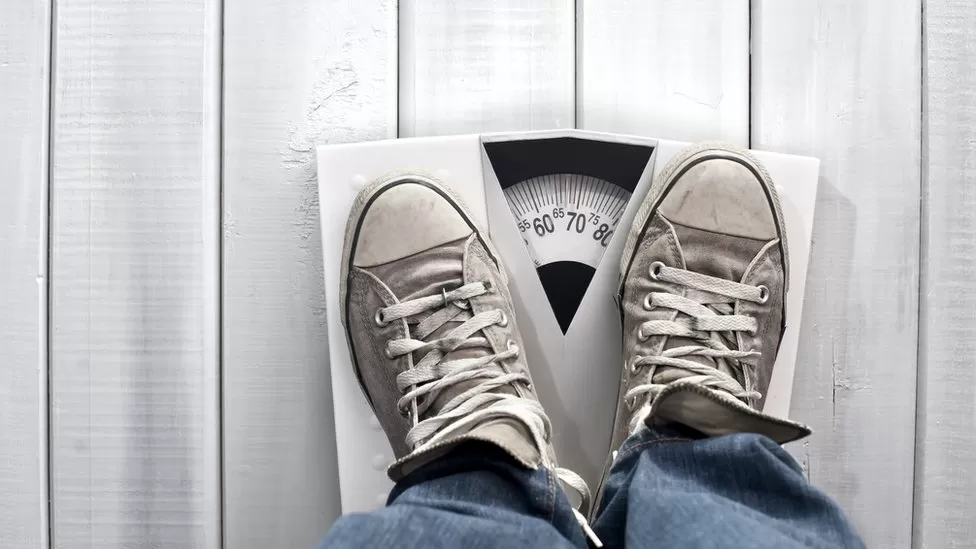 Knowing the weight of everything that goes on its aircraft is a "regulatory requirement", airline spokesman Alastair James explained in a video.
"We know stepping on the scales can be daunting. We want to reassure our customers there is no visible display anywhere," Mr James said. "By weighing in, you'll be helping us fly safely and efficiently every time."
Air New Zealand will be asking more than 10,000 customers travelling on its international network to take part in the survey.
Passengers will be weighed at the gates of certain flights departing from Auckland International Airport between 29 May and 2 July.
The airline said that everything that goes on its aircraft - from cargo and onboard meals to luggage in the hold - is weighed, and that for customers, crew and cabin bags it used average weights based on survey data.
Air New Zealand is the national carrier of the country and has 104 operating aircraft.
DISCLAIMER: The Views, Comments, Opinions, Contributions and Statements made by Readers and Contributors on this platform do not necessarily represent the views or policy of Multimedia Group Limited.