Former Auditor-General Daniel Yao Domelevo says President Akufo-Addo was not sincere with Ghanaians when he gave himself top marks for his government's efforts in fighting corruption.
He said he would be surprised if the President was honest to say he has failed in the fight against corruption.
"In my candid opinion, I don't think his assessment is correct," he told Raymond Acquah, the host of Joy News' Upfront show on Wednesday.
Akufo-Addo wages war against corruption
Addressing lawyers at the Ghana Bar Association Conference in Cape Coast last month, President Akufo-Addo said his government has waged the strongest of fights against corruption since Ghana attained independence.
According to him, his government has taken the boldest of initiatives against the menace an attempt he insisted no government has made.
President Akufo-Addo said he has not shielded any of his appointees accused of any wrongdoing.
"I accept to speak here in order to take advantage to once again place my government's record on corruption for public scrutiny.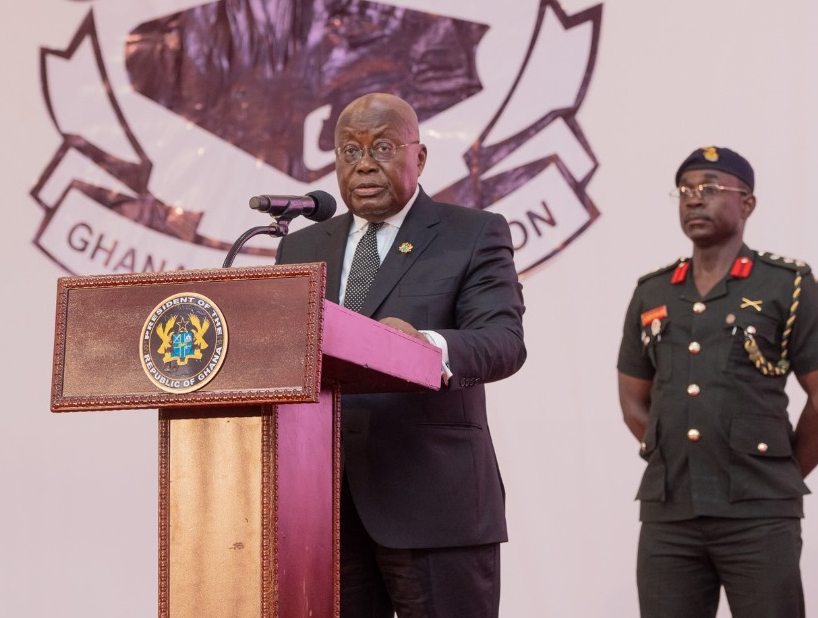 "It will show that my government has taken arguably the boldest decision since Ghana attained independence nearly 66 years ago to reform and strengthen institutions to tackle corruption in the public sector."
President Akufo-Addo added that it is not his job to convict or clear anyone accused of corruption.
"Charity they say begins at home and that is why so far any allegations levelled against any of my appointees have been investigated by independent bodies such as CHRAJ, the CID and in some cases by parliament itself.
"It is not my job to clear or convict any person accused of wrongdoing or engaging in acts of corruption. That is the job of the courts and the law enforcement agencies."
He thus assured the public that he would continue to fight the menace and ensure it is made unattractive for anyone.
Stay clear of being a 'clearing agent'
However, former Auditor-General Daniel Domelevo, who says he has nothing against the President for forcing him into retirement, disagrees.
He said President Akufo-Addo has done a few things which are fine in support of the fight.
"For instance, he saw to the budgetary allocation but if you support the institutions to go and do the work but you don't take any action on the findings, then there is a problem," he said.
Mr Domelevo cited the case of the Malawi COVID-19 funds scandal, in which the President fired 14 people, including senior officials.
He said the least the presidency could do is to take the backseat when cases of corruption come up and let the institutions concerned do their work.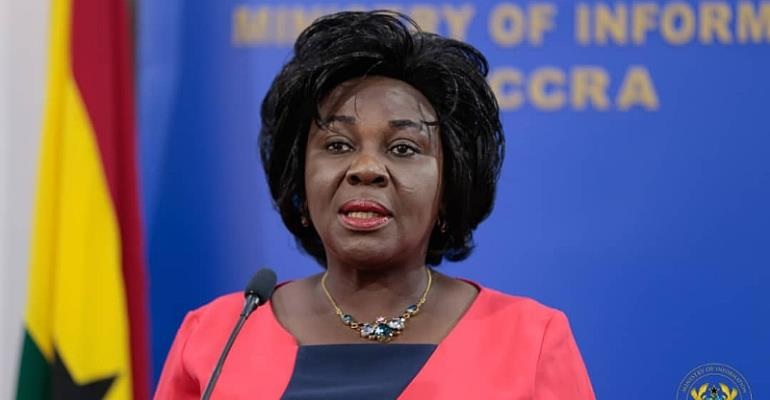 "Many times he even pre-empts the investigation...when Cecilia Dapaah's case came up, nobody was finding her guilty or anything like that since investigations were yet to be done, but the tone of the letter from the President was something else.
Mr Domelevo said President Akufo-Addo expressing confidence in the resigned Minister will put pressure on the institutions dealing with the matter.
"All the investigative machinery are under the president, and no matter how independent you are, you have some respect for the president.
"So if the first gentleman has expectations about establishing her integrity and is already taking sides and expecting that nothing should happen, then are you surprised if nothing happens?" he quizzed.
DISCLAIMER: The Views, Comments, Opinions, Contributions and Statements made by Readers and Contributors on this platform do not necessarily represent the views or policy of Multimedia Group Limited.