The first giant has fallen in the ongoing National Science and Maths Quiz.
Sekondi-based Archbishop Porter Girls' SHS were left staring into thin air and wondering 'what went wrong' after Monday's single elimination contest which also featured winners, St John's School, and Tamale Islamic SHS.
After the five-round thriller, Quiz Mistress, Dr. Elsie Effah Kaufmann had to console the broken hearted girls; "it was not meant to be," she told them.
Porters Girls, despite coming in as favourites, were hardly competitive in the entire contest and finished in the last position.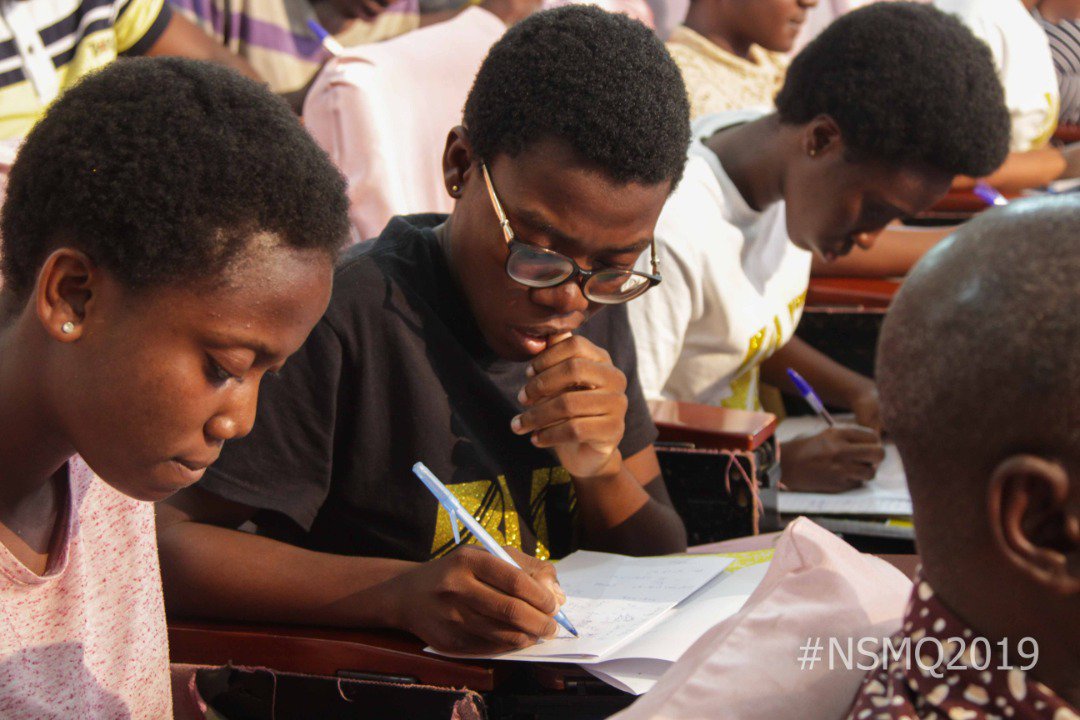 The contest finished with the scores standing at: St. John's School: 38pts, Tamale Islamic Science: 34pts and Archbishop Porter Girls' SHS: 22pts.
As the favourites decided they did not want the win, their city mates, St John's School filled the void.
They led the contest from Round One to finish, only slipping in Round Three, otherwise known as the Problem of the Day.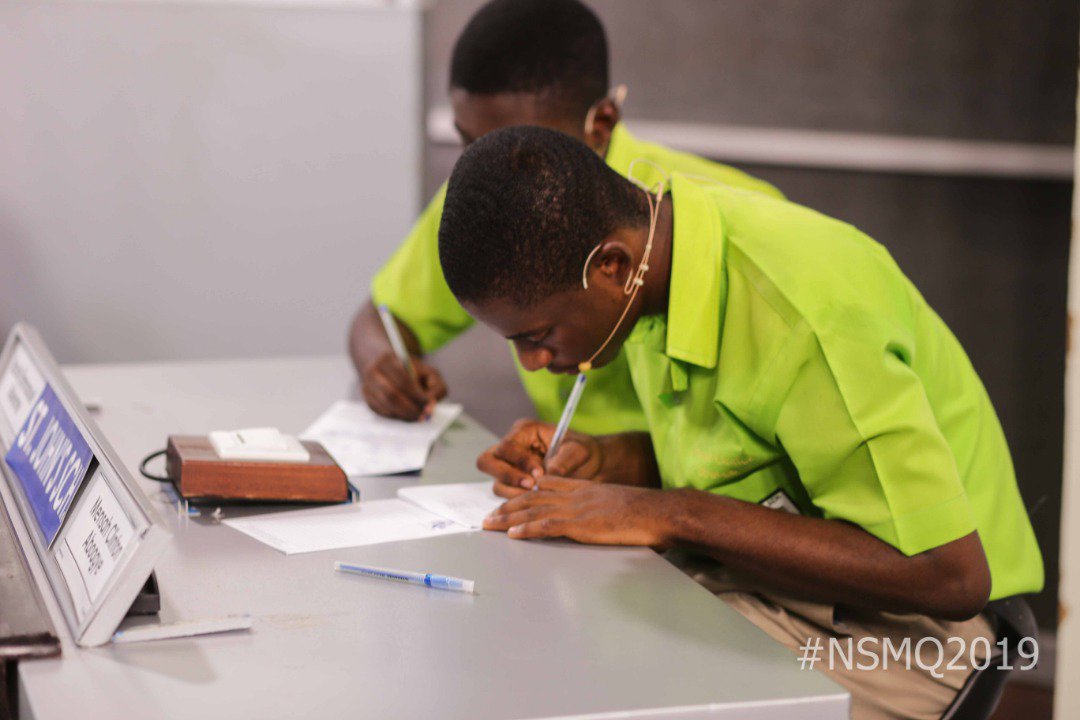 St John's School contestants
It proved to be a real problem for the 67-year-old school in the Western Regional capital and they got only two out of 10 points; same as Tamale Islamic SHS who were chasing them.
The round, however, gave hope of a comeback for the Porter girls but that did not last.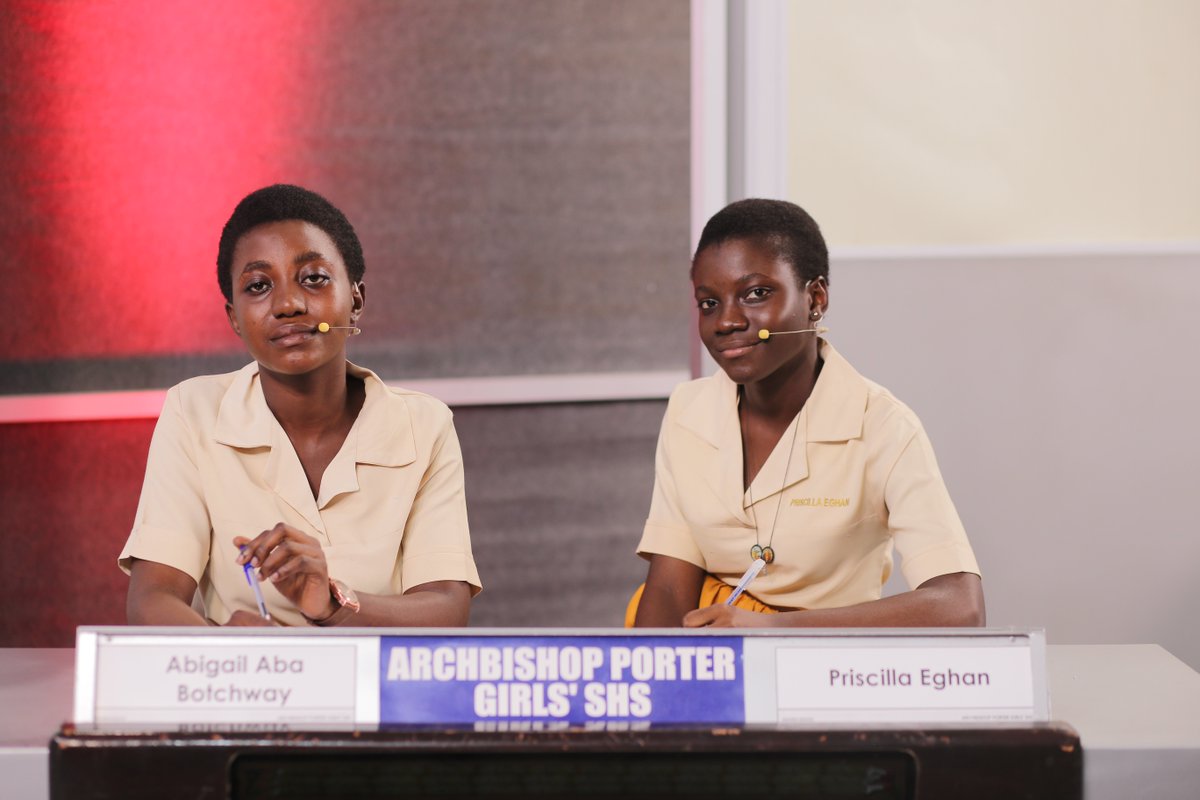 After the tense True or False session which attracted penalty points for a wrong answer, they were still leading from behind.
St. John's crowned their win in the final round and booked their quarterfinal spot, leaving not only their neighbours heartbroken but the Tamale-based folk as well.
Archbishop Porter Girls' SHS must now prepare to go through the hustle of regional qualifiers in the 2020 competition as their seeded spot now belongs to St John's School.
The result is a huge blow to those rooting for a girls' school to win the competition this year; which would be the first time in its 26-year history.
For now, those people would have to turn their eyes onto other female-powerhouses left in the competition.