Private Legal Practitioner, Samson Lardy Anyenini has stated that protestors who are found guilty of committing a crime during the Arise Ghana protest will be liable to a fine of GH₵3,000 or a one-year jail term.
Speaking on the Super Morning Show, he noted that the law spells out clear sanctions for defaulters at a demonstration, including the aforementioned.
He was speaking on some arrests made during the Arise Ghana Demonstration which was held on Tuesday, June 28.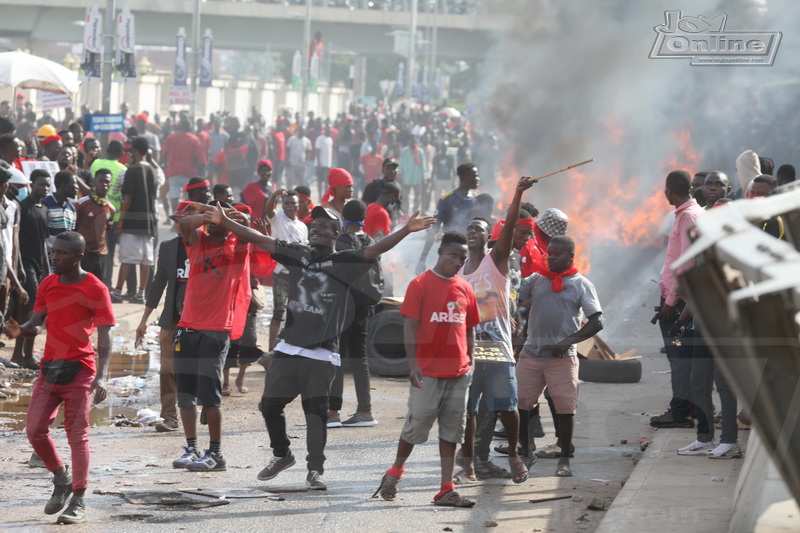 Some 29 persons were arrested on the first day of the event in connection with the chaos that characterized the demonstration. Some more arrests were made on the second day.
The Police have also declared their intention to arrest the organisers of the demonstration and put them before court for the attacks and damage to public property, in line with the provisions of Section 3 of the Public Order Act, (Act 491).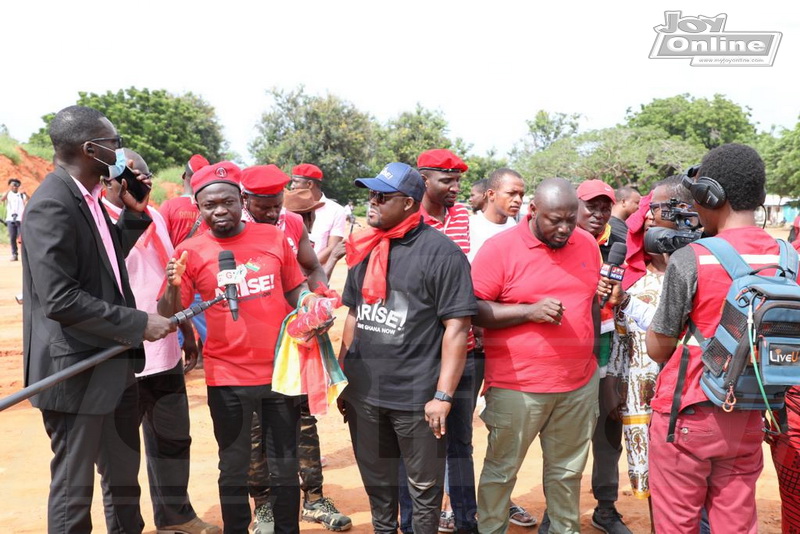 However, the astute lawyer has stated that the police have no right to arrest any organiser apart from those who signed the notification request and people who are found guilty of committing a crime during the protest.
"I heard other people are being pursued. The police do not have that right. The Law is very specific and they must act in accordance with it.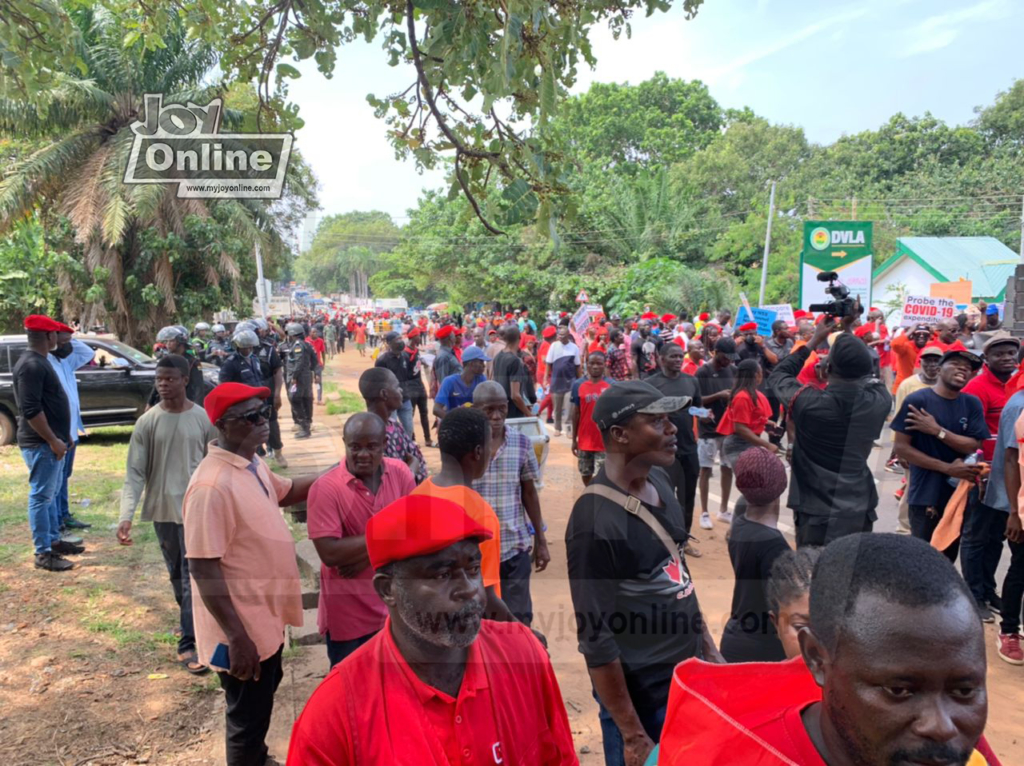 "Only those who signed the notification request are subject to arrest for what the police talks about," he added.
He also explained that, if in the process of demonstrating, a person commits a crime [as an individual], he/she would be arrested as an individual, and therefore, no convener should be arrested and sanctioned for the crime of the other protestors.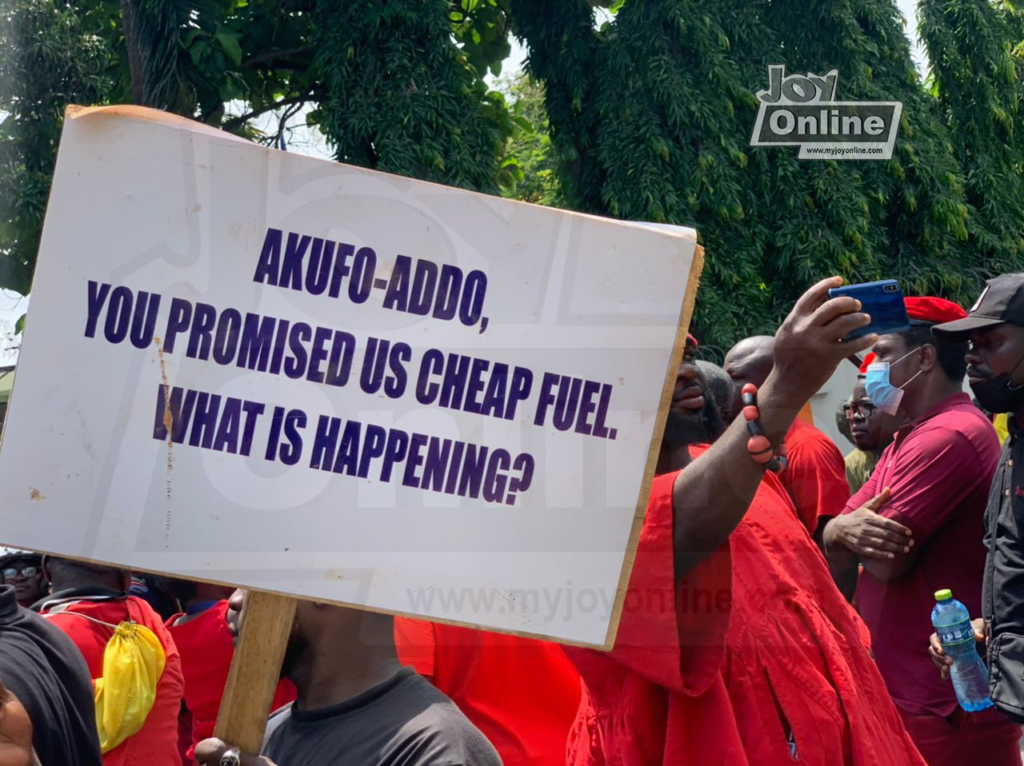 "If you as an individual commit a crime that's not the business of the organisers," he stressed.
He further highlighted other conditions under which protestors or conveners will be made to face the Law.
"If you fail to give notification, or fail to inform the police of your unwillingness to comply with their view or act contrary to how you agreed on this route, that's the basis for arrest," he said.