Authorities at the Tamale Children's Home in the Northern Region have raised concerns over the leaking of the roof housing the children.
According to them, the leakage is huge to the extent that the children are lumped in one room when it's raining.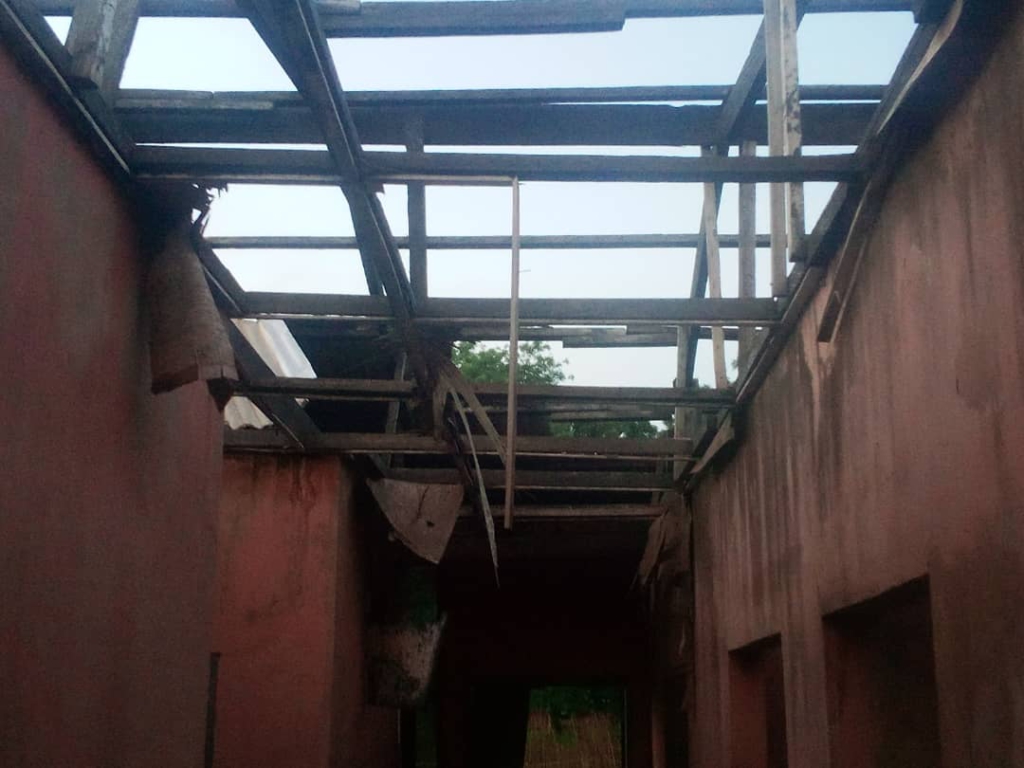 Speaking to JoyNews after a donation by the Sarker Hope Foundation, a charity organisation based in Canada, the Manageress of the Home, Janet Boahemaa Ansu, said they are also compelled to put the adults with the younger ones whenever it rains.
She added that portions of the buildings have also developed deep cracks threatening the safety of the structure.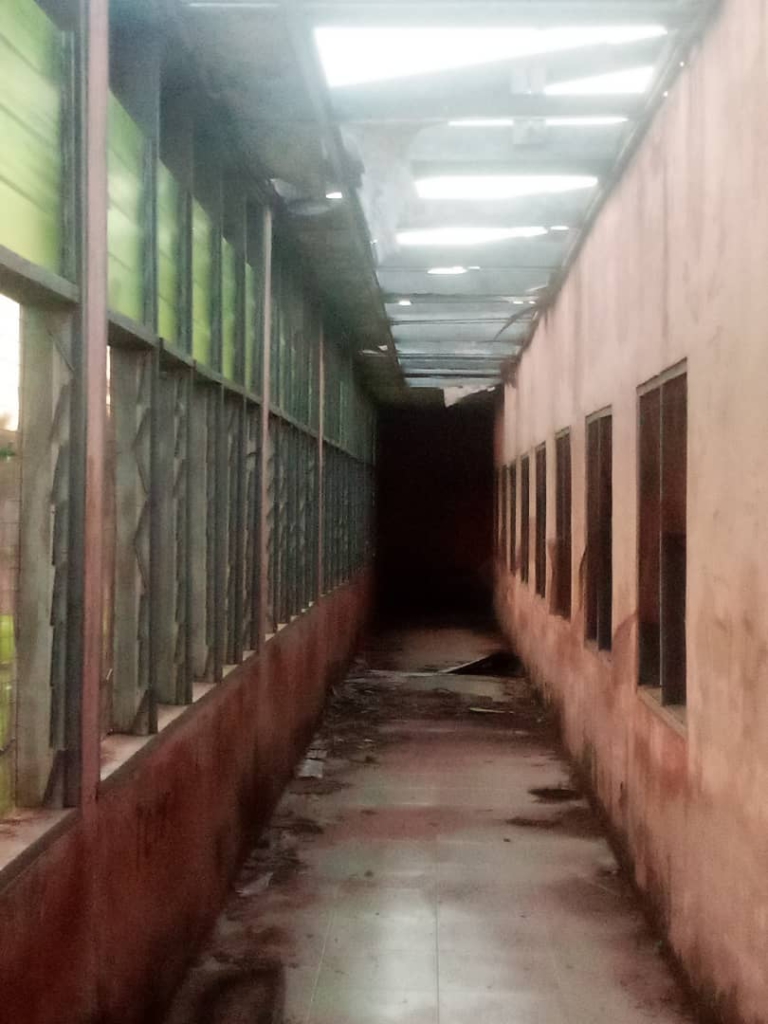 "One of our biggest challenges is the deep cracks on the walls of the buildings and the way the Home is leaking, some roofing sheets have been ripped off, and when it rains, it is difficult to accommodate the children," she said.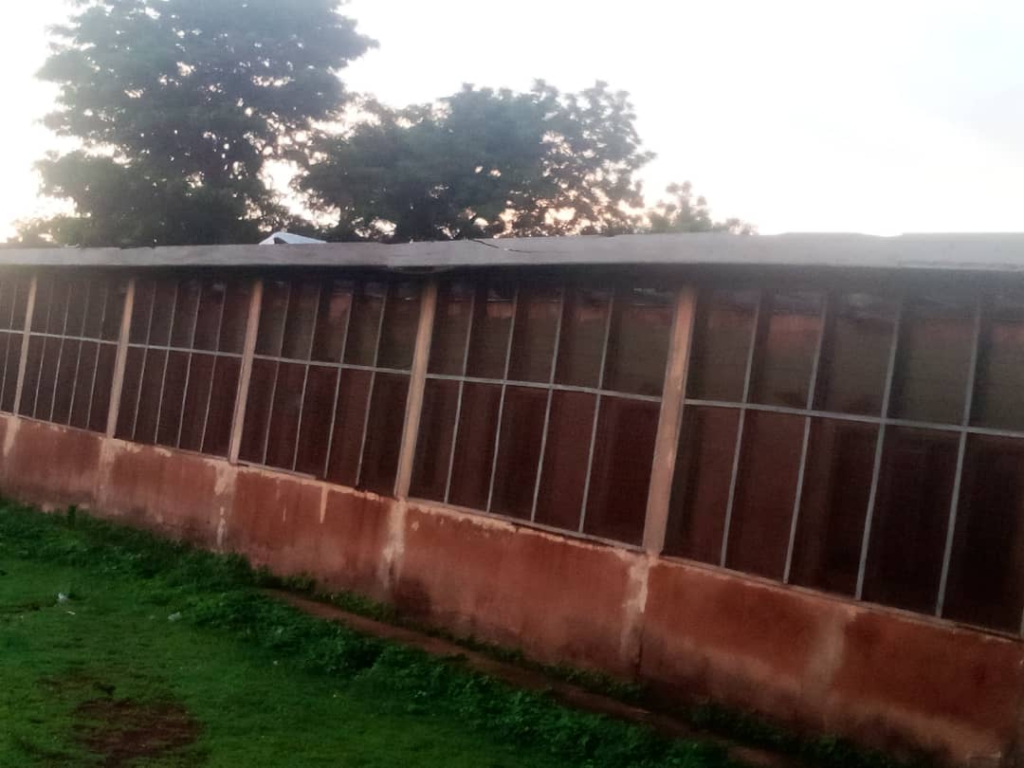 She also appealed to benevolent organisations and individuals to help them construct a fence wall to ensure the safety of the children.
Janet Boahemaa Ansu said with the upsurge of kidnapping; they fear the children's security because of how open the facility is.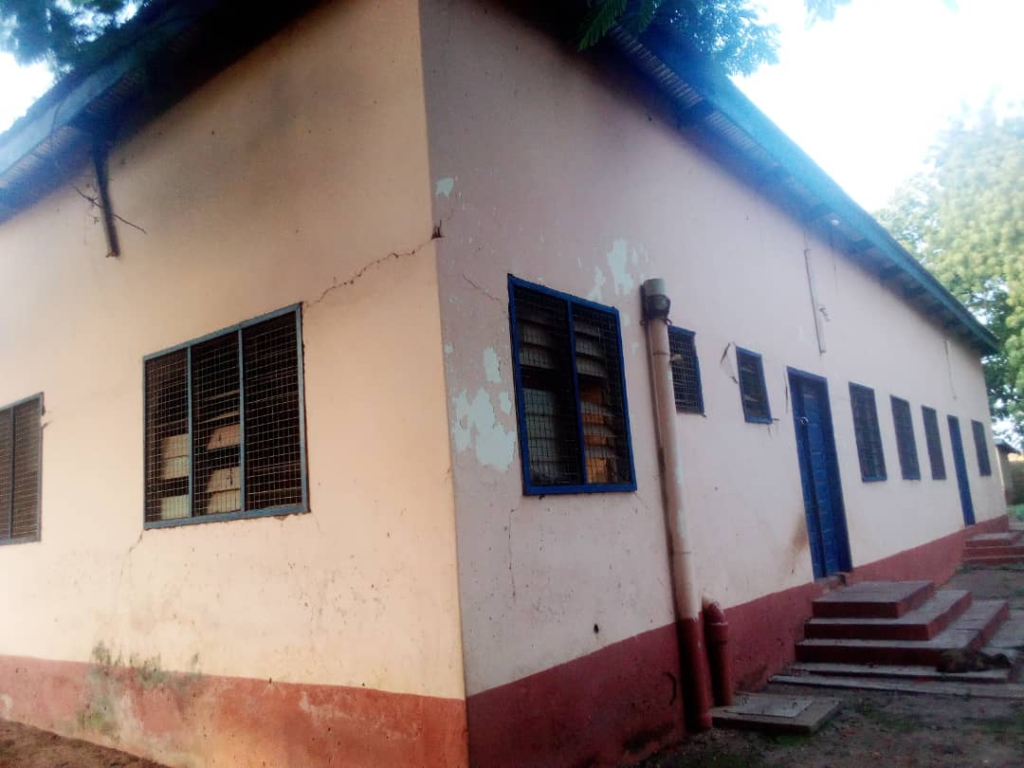 "Late in the night, you will see people riding motorbikes and cars racing through the Home as well as animals grazing, among others. These can harm the children," she said.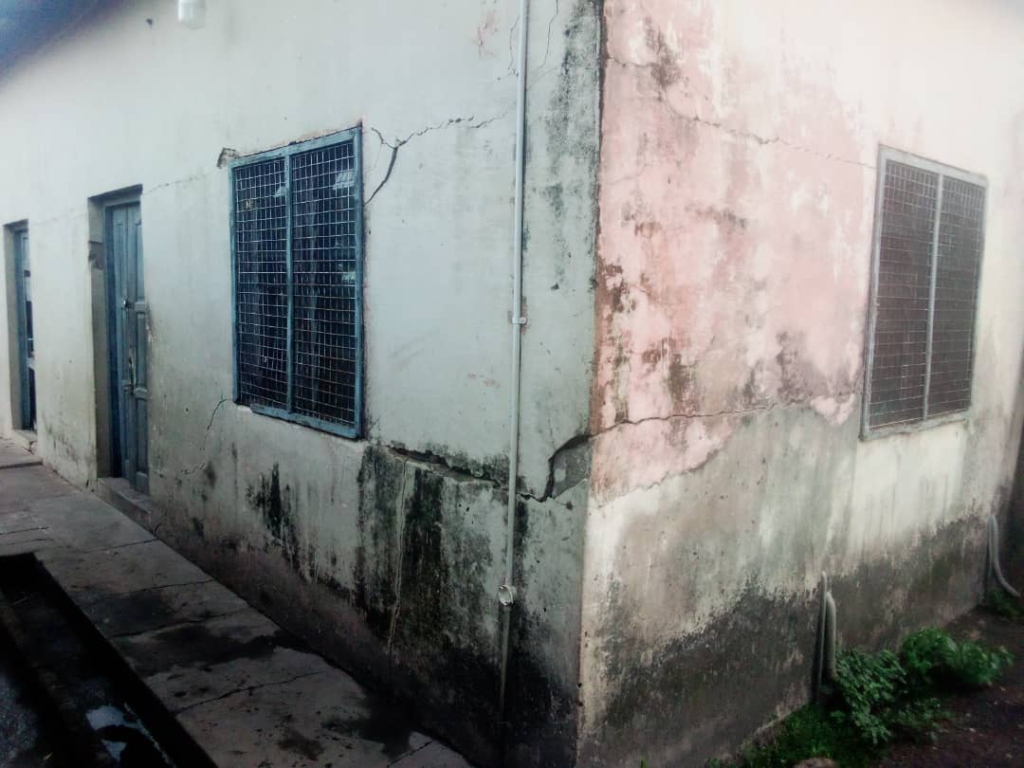 The manageress also mentioned inadequate funds, food, clothing, medications, and challenges the home is faced with.
The president of the Sarker Hope Foundation, Mustaque Ahmed Sarker, said his Foundation will be supporting the Tamale Children's Home support with ¢36,000 for the upkeep of the children for a period of three years.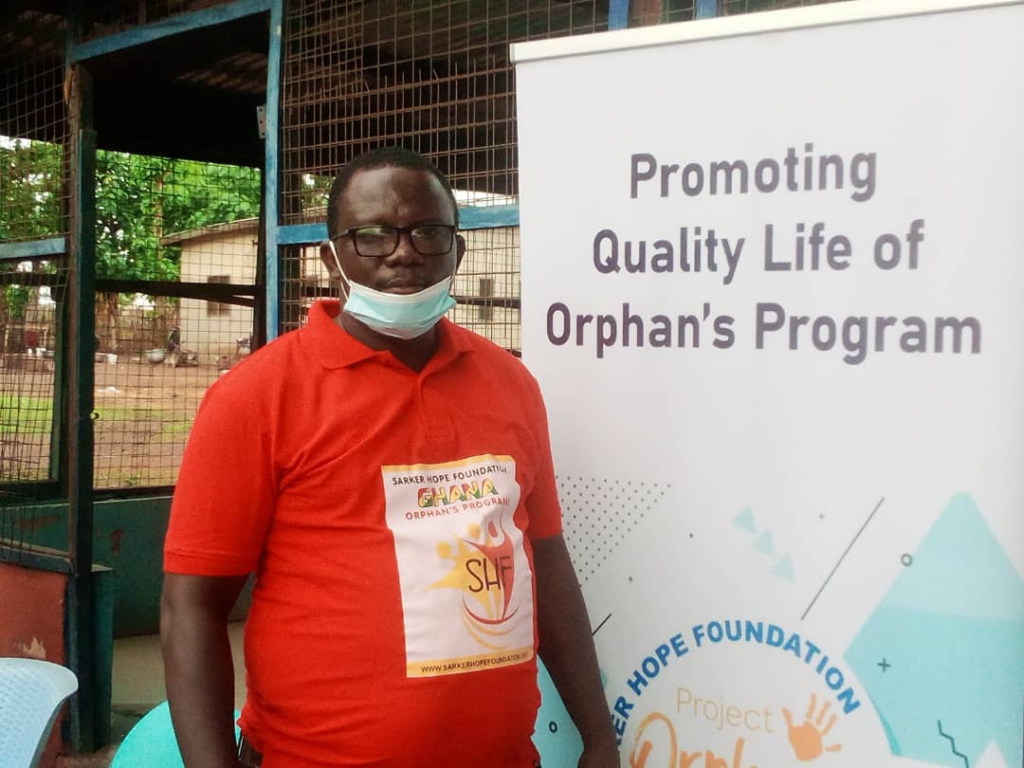 He said the purpose of the partnership is to ensure the general welfare of orphans, abandoned children and caregivers at the Home through educational support, healthcare, nutrition (food) to live a dignified life and transition to stress-free adult life.
Mr Sarker said the donation is an important part of series of activities that the Foundation will undertake to support children in the home.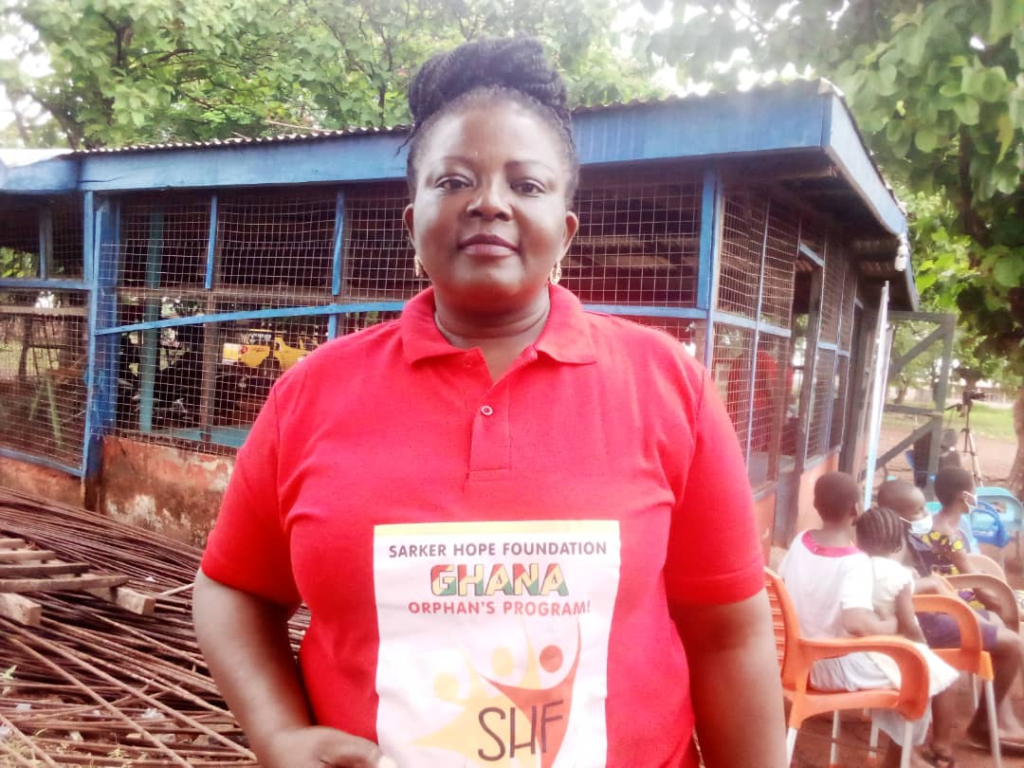 He said helping the disadvantaged and caring for their needs is a shared responsibility.
Mr Sarker raised concerns over the staggering number of orphan children worldwide, adding that over 140 million children are considered orphans by one definition or the other.
The Foundation presented drugs, food and educational items worth ¢3,000 to the home.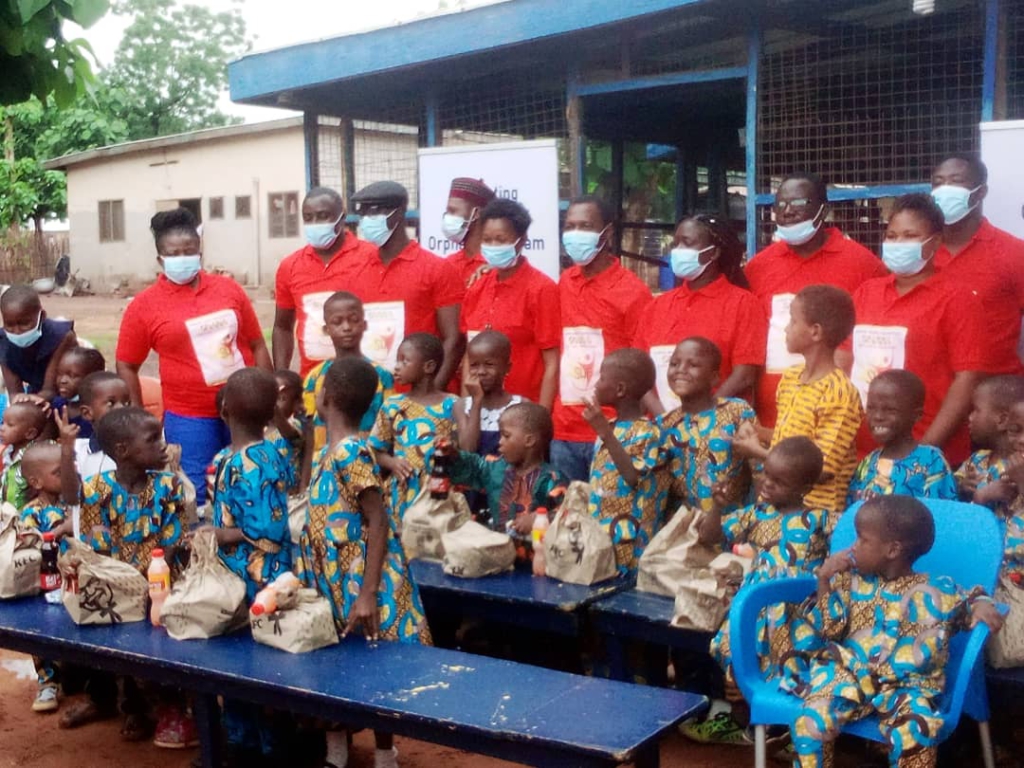 Madam Boahemaa who received the items on behalf of the children thanked the Sarker Hope Foundation for their support and promised to make good use of it.