Milovan Rajevac believes that his Black Stars team were capable of winning the World Cup back in 2010.
Ghana came close to reaching the semi-finals of the World Cup after losing on penalties to Uruguay.
Milo, who has returned to his post as head coach after 11 years, stated during his unveiling at the GFA secretariat that his side could have won the World Cup.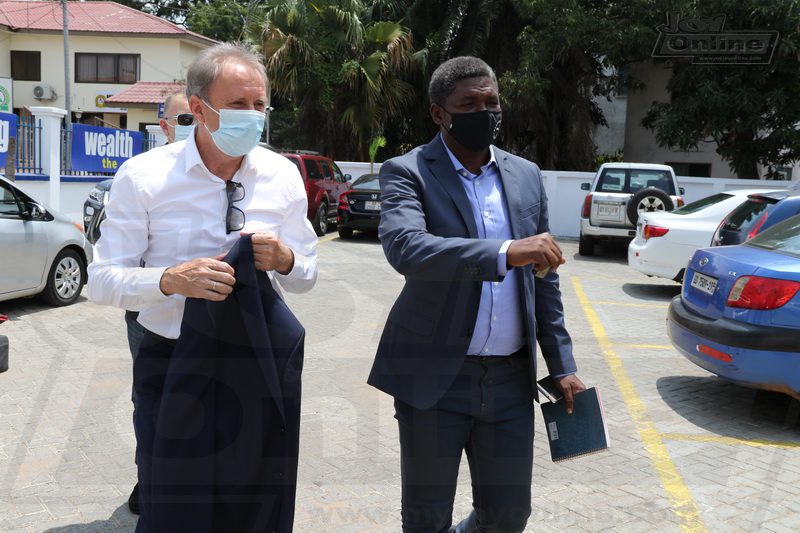 The Serbian believes that but for Suarez's offense, his team could have been crowned champions.
"2010 World Cup was the biggest success of my career and if Suarez did not do what he did, we could have been world champions," he said on Friday.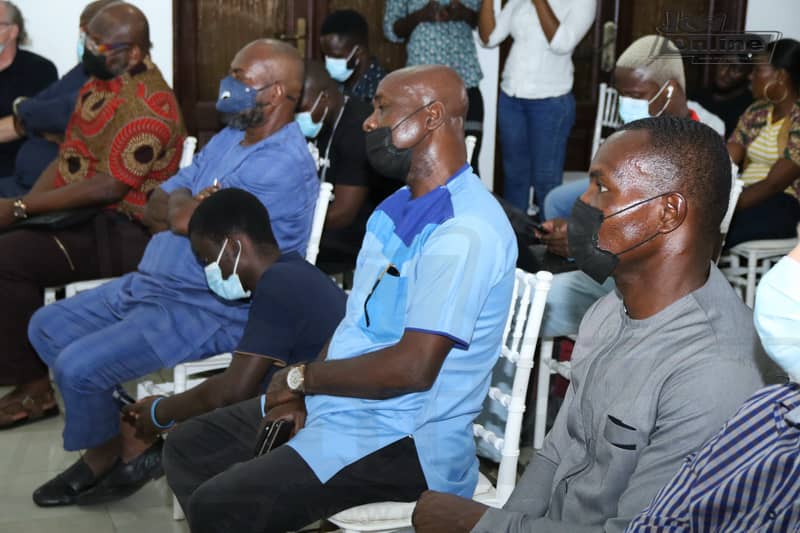 Rajevac left his post as head coach after the 2010 World Cup but has returned as head coach and will lead the country against Zimbabwe next month.