The author is a natural storyteller, so effective that the reader feels like they are living the stories and learning the lessons together. The book is a delightful and captivating read.
This is the story of many Ghanaians born in the Gold Coast some years before independence in 1957 and a few years after.
Very few people have told the story of this generation, or any generation of Ghanaians, as has been told in this book.
There are many events in the stories that capture themes common in the upbringing of many Ghanaian professionals of this generation, though the actual events may be different.
The innate curiosity of the Author is well demonstrated. He is the classic example of the perpetual student with a natural generosity to share the lessons that he learns.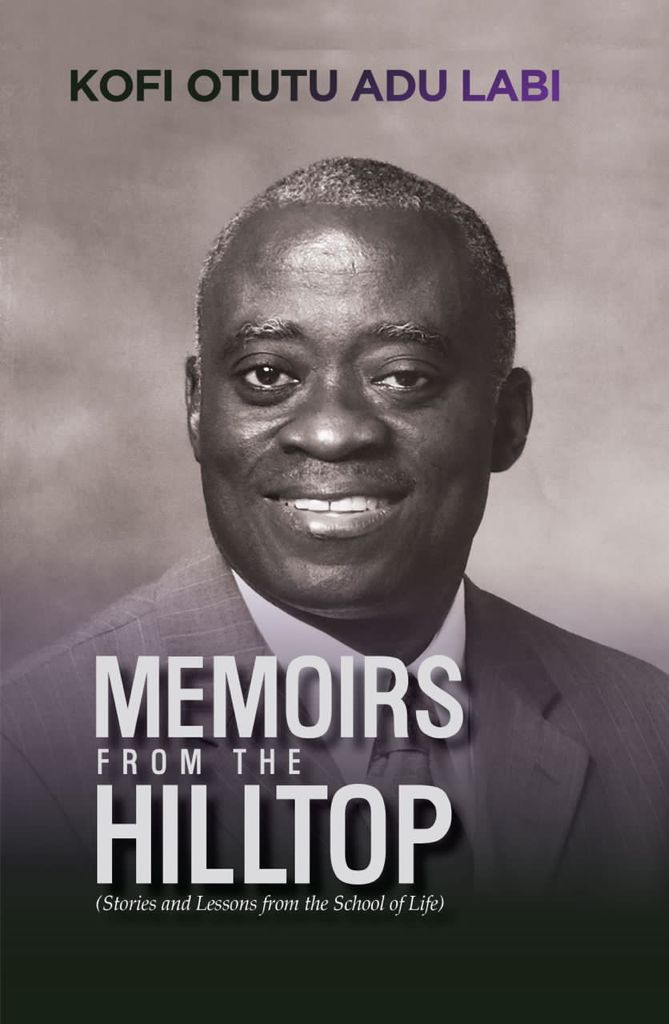 The book is meticulously researched with very informative appendices and a well-organized index.
A key theme of the book is the Author's love of people and commitment to service to every community that he has interacted with in his life. His continuous readiness to give of himself and his time to serve and build the communities is admirable and worthy of emulation.
His Christian faith is the centre of his life. He lives the word of God. The book has numerous examples of the practical application of faith and the power of prayer.
The love of Christian hymns and their effectiveness as a mechanism for the reminder and reinforcement of the key Christian messages are evident throughout the book.
His life is devoted to teaching the Christian doctrine by his example and teaching the word at every opportunity.
Being a prolific writer, we trust that he will continue to tell stories from the school of life and share the lessons with his numerous readers worldwide.
The book is now available on Amazon in Kindle and paperback. It will be available in Ghana by October this year.