Bread retailers in parts of Kumasi have bemoaned the difficulty in selling the commodity at its new prices.
The Ashanti Bread Bakers Association took a decision to increase the price of bread on the market, citing hikes in raw materials like flour and sugar.
Bread prices have seen a marginal increase of 10 to 20 percent since last week.
Luv Biz has been engaging some bread sellers in the Kumasi Metropolis including Maame Akosua.
She sits in one of her wooden bread crates with her hands leaning on her chin due to low patronage.
The bread business has been her source of income for the past three years, but the story is different now.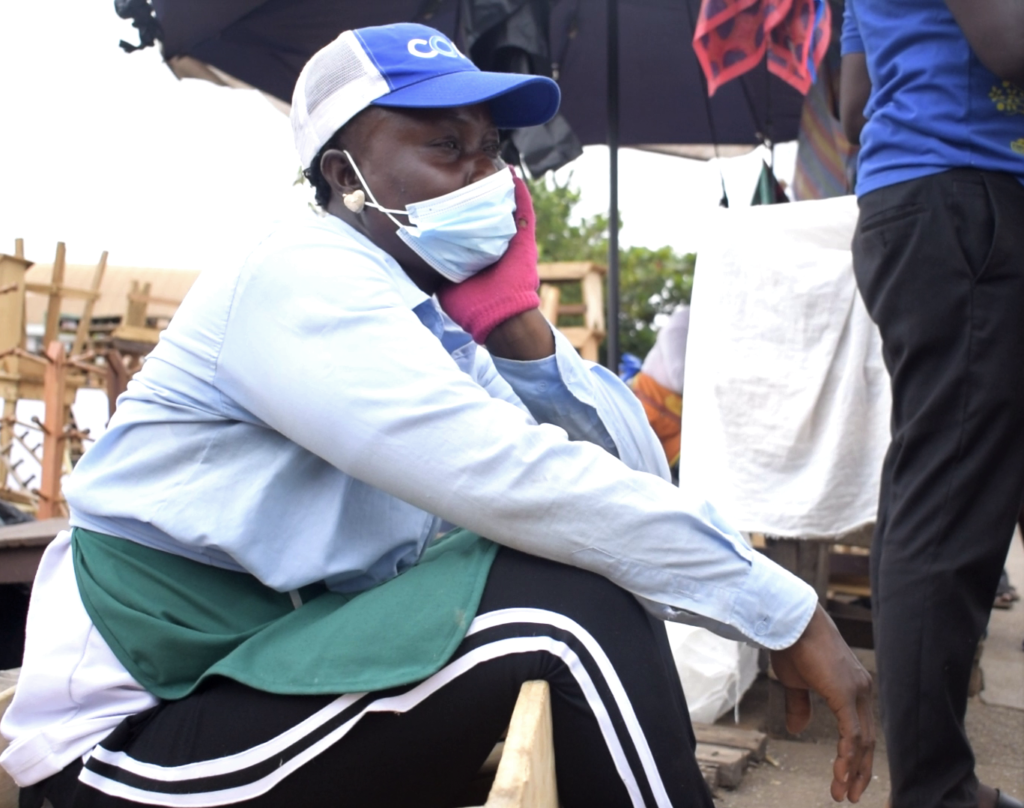 According to her, "I was about to go home due to low patronage. I used to sell 100 loaves of bread but now am unable to sell 50 loaves," she said. The increase in the price of bread has affected her daily sales and profits in the past weeks.
"Our customers are not really patronizing the bread due to the new price. I hardly make good sales and it has affected my profits," Akosua continues to lament.
Akosua is not the only bread retailer affected by the marginal increase in the price of bread. The 10 to 20 increase is making it difficult for retailers to make sales and profits.
Abena Nyarko a bread retailer says, "the prices of raw materials used for bread production should be reduced to make the bread cheap".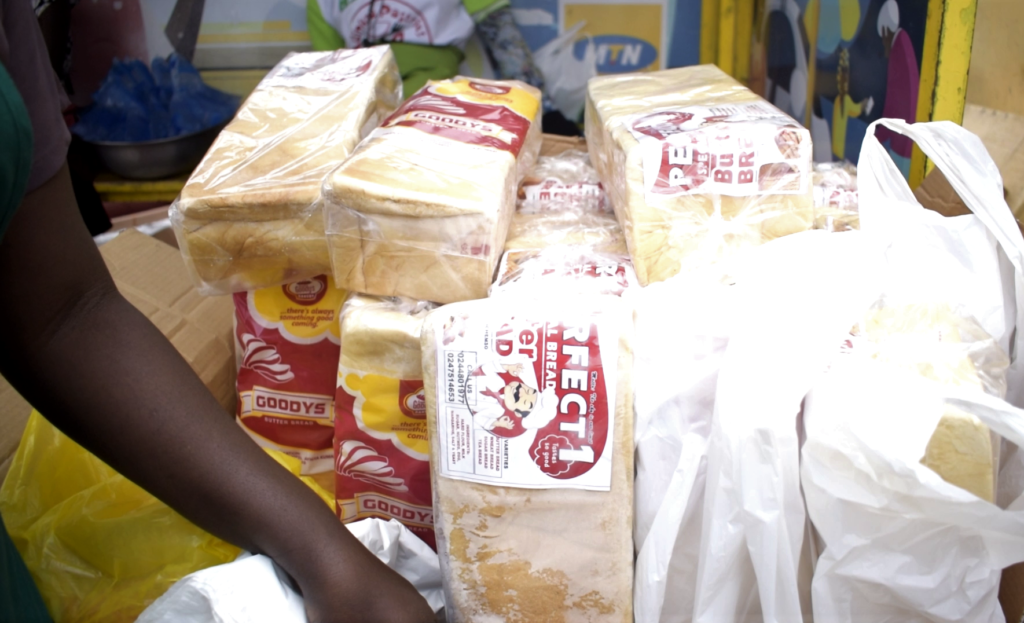 Sister Adwoa complains about the decline in patronage.
"I use to sell about 200 to 300 loaves of bread a day, but now I can hardly sell 20 loaves of bread daily. Unfortunately, most of the bread gets spoilt in three days," she bemoans.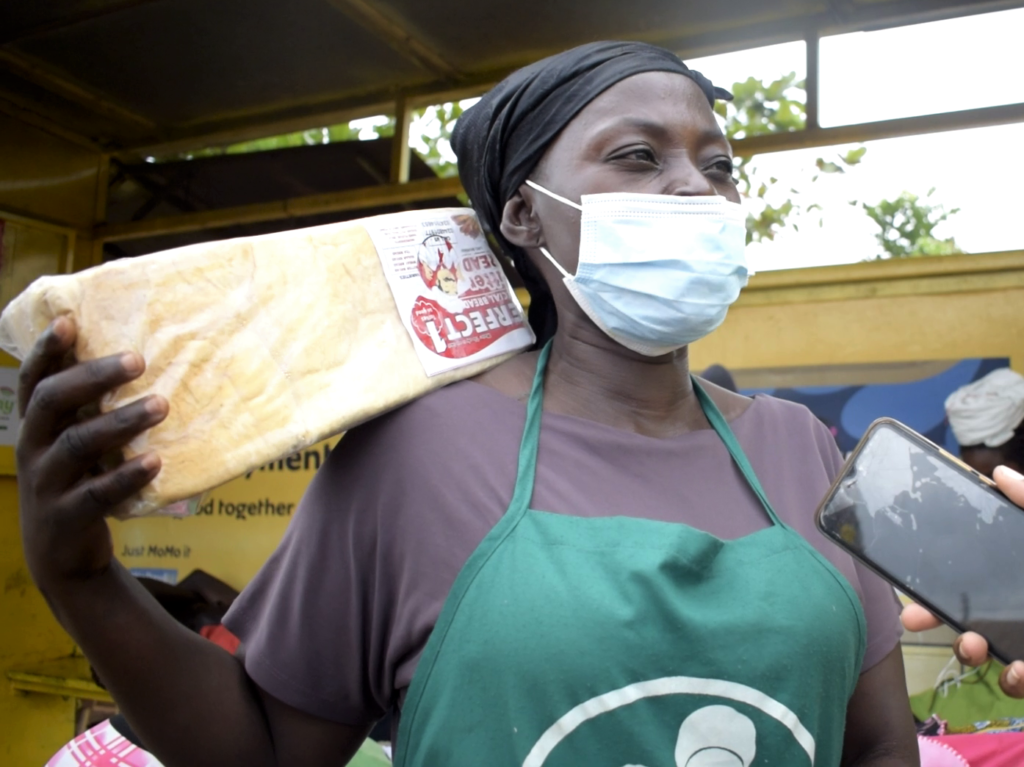 Some customers have raised concerns about the quality and bread size.
"Although the size of the 6 cedis bread has been reduced, it's tasty as compared to the 5 cedis bread," Enoch, a customer, said.
Yaa another customer says, "the quality of the bread has been reduced."
The price of bread is expected to increase in the coming months if the prices of raw materials for bread production continue to rise.