A Ghanaian owned US-based company, Kadi has built a specialised mobile software to help African businesses produce, buy, and sell industrial products such as raw materials, cement, steel among others.
The platform is entirely on mobile and is integrated into value-added services such as payment gateways, loans, logistics & distribution, and many more.
More than ever, the transition to digital tools becomes essential for the survival of businesses. Mobile technology is driving growth in a number of services, such as communication, payment, education, energy, and many more. Mobile payments have increased dramatically and will continue to do the same, given the current situation with Covid-19.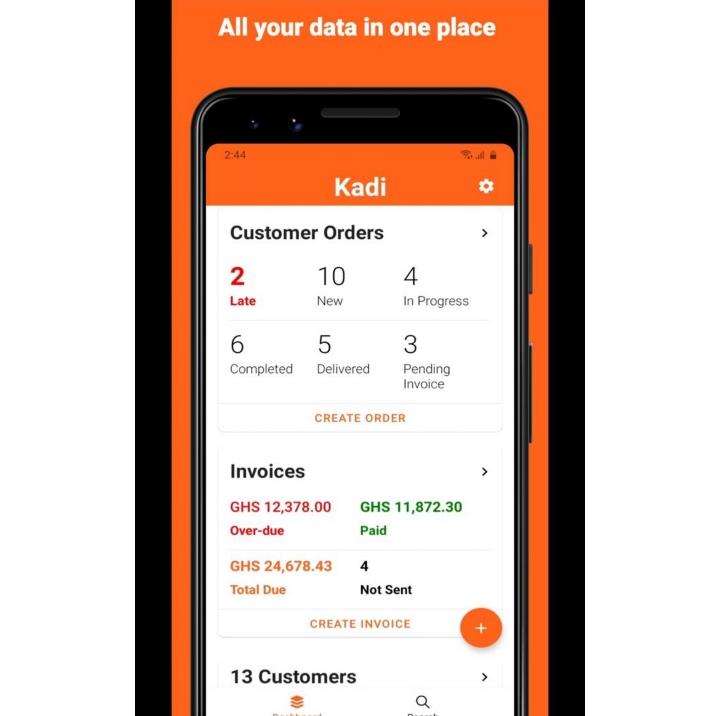 It is clear that small and medium-sized enterprises lack effective tools to manage and grow their businesses, especially in the manufacturing sector. This results in recurring revenue loss and high operating costs. This problem is even worse given the current global pandemic.
The tool by Kadi provides an easy-to-use interface and access to real-time data, automated workflows, and value-added services at all times. The company also provides free on-boarding and timely customer support to enable users to have a great user experience.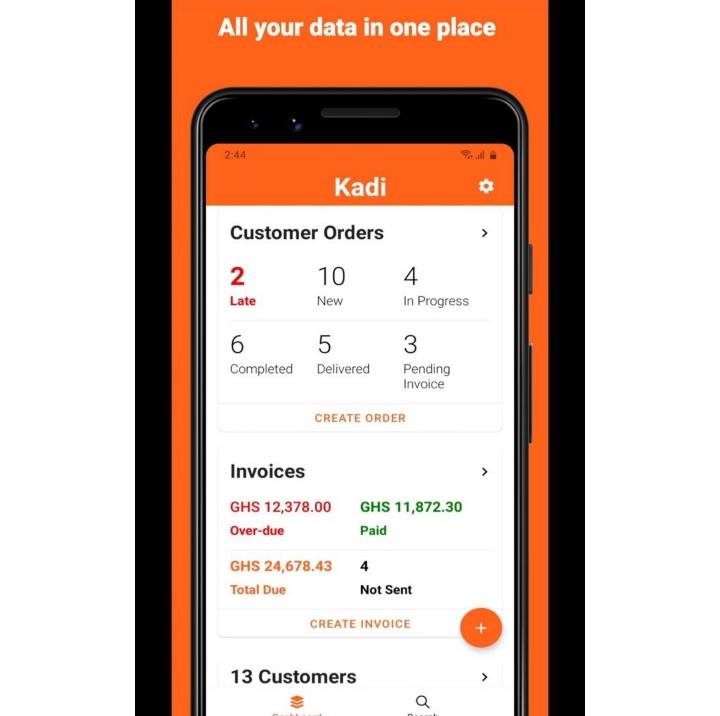 The core value-added services that SMEs can access on the Kadi platform include; Low-interest rate loans, delivery & logistics services, on-site nurse/doctor, catering services and Insurance.
Co-Founder & CEO Paul-Miki Akpablie said "the long game here is that we want to be a one-stop solution for small and medium-sized enterprises where they can manage their operations and supply chain more effectively. What our team has today is just the right thing to do and we're excited to help these businesses serve their customers and grow to create an impact in our country,"