Cal Bank has opened a new branch at Techiman in the Bono East Region to help serve people in the community and the entire region.
The opening of the 30th branch across the country is in line with the bank's strategic goal of expanding its delivery channels and presence to customers.
Managing Director of Cal Bank, Philip Owiredu, at the opening of the new branch, said the move forms part of the bank's audacious Medium-term strategy of providing leveraging innovation and delivery of superior customer service.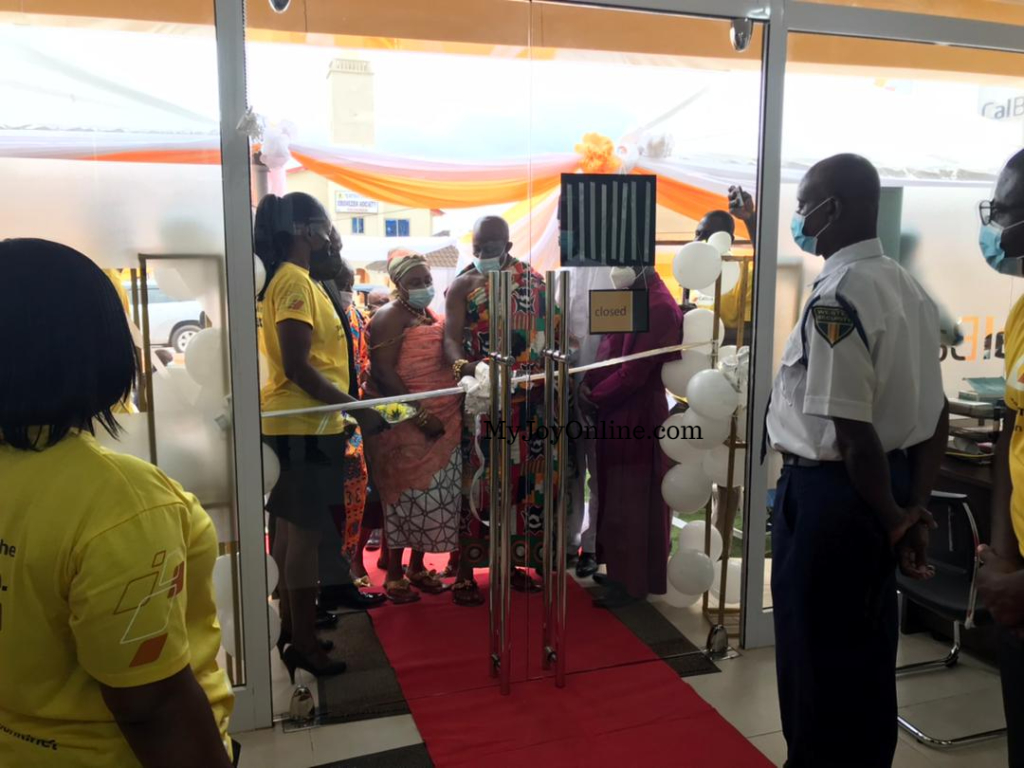 He said the provision of quality products and services was essential for success in marketing, and as a result, "the bank would support Micro, Small and Medium Enterprises (SMEs) of the local economy as well as promote businesses of women.
"It has been established that these lead to rapid development and economic growth and support wealth creation of the hardworking individuals in Techiman," he said.
With Techiman noted as one of the fastest-growing cities in Ghana and known for its trade, general commerce, agribusiness and tourism, Mr Owiredu added, "the bank is excited to build mutually beneficial relationships with the people and support the city's growth trajectory".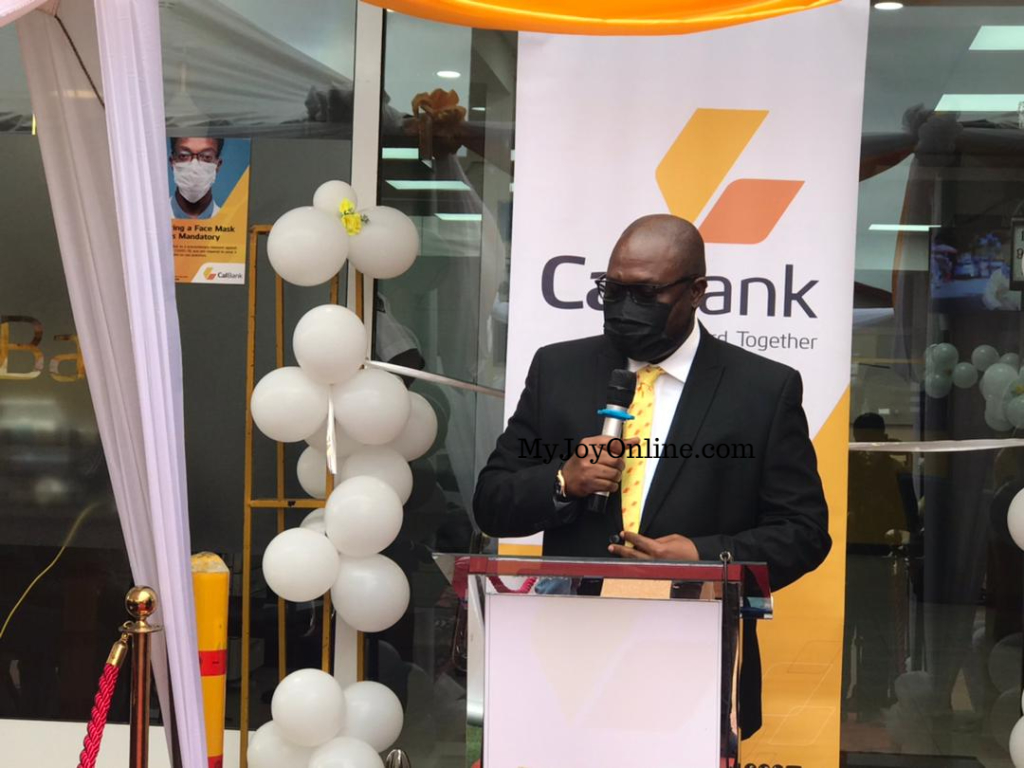 He added that "with our state-of-the-art facilities and well-trained staff, customers are guaranteed efficient banking solutions to meet their everyday needs."
Also, the customers will be able to access Cal Bank's bouquet of corporate and retail banking services "here in Techiman as is the case with other Cal branches."
The Managing Director also emphasized the need to satisfy the growing needs of the market without compromising standards.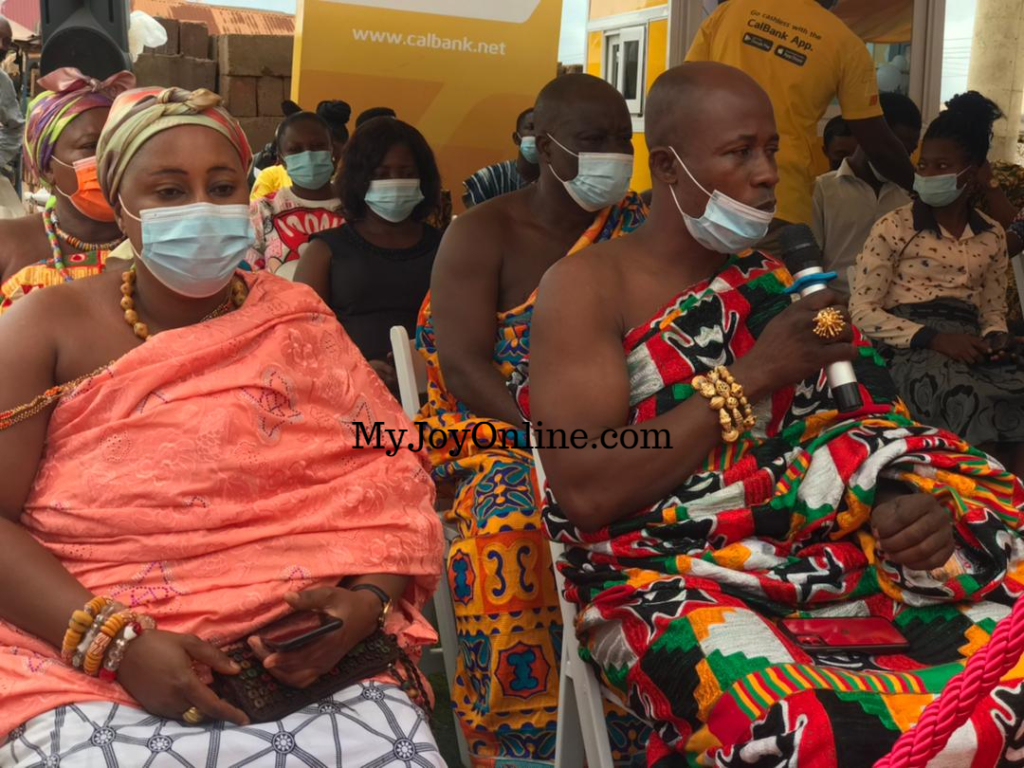 The Municipal Chief Executive, Solomon Fei, in a speech read on his behalf by the Assistant Director of the Techiman Municipal Assembly, called on the Bank to contribute towards supporting small scale businesses across the Municipality and the region at large.
He charged the bank to help conduct its businesses diligently to help raise the living standards of residents.
"I strongly believe that Cal Bank with its high reputation would conduct its business diligently with the people and help raise the living standards of the citizens.
"It would also be good services if the bank would be able to undertake aggressive mobile banking for the market women because most of these market women sit at one place and getting people going to them for their daily sales would imbibe in them the culture of savings of their monies," he further noted.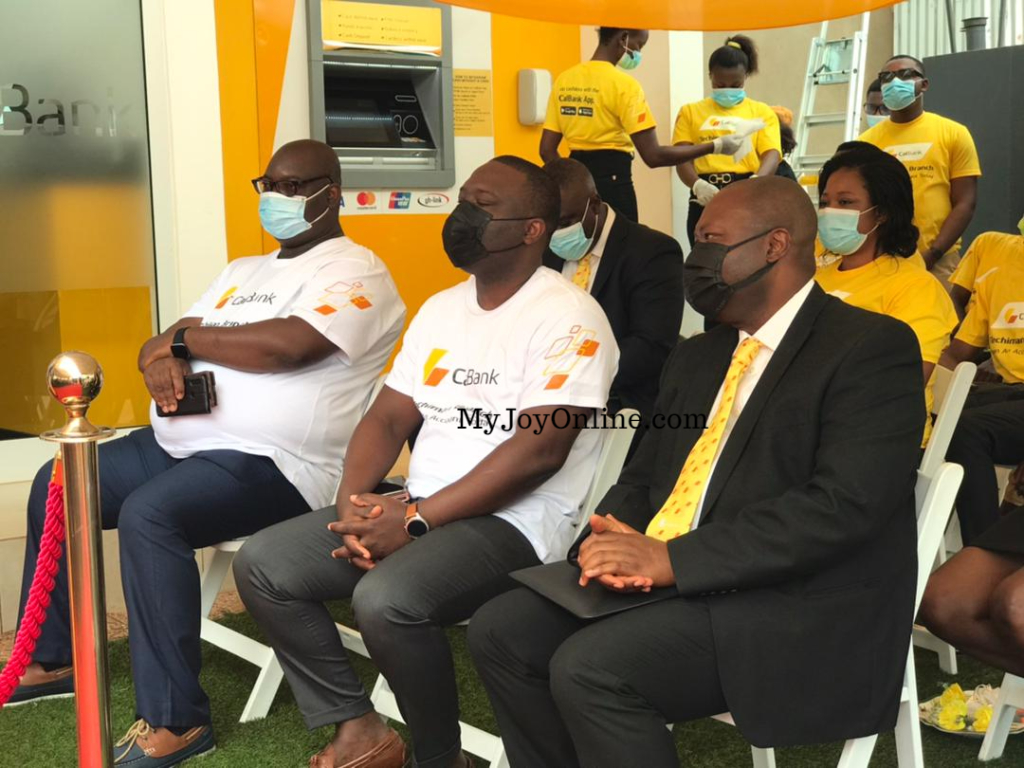 Group head, consumer and retail banking, Peter Fordjour, on his part, said that the bank has a variety of products for all customers, including salary and non-salary workers.
However, he emphasised that "as a bank, one of the areas we wish to explore is to support the SMEs majority of whom are residents of Techiman, so we have tailored programs which will help them".