The Ghana Football Association (GFA) on Monday announced the decision of the Executive Committee to terminate the appointment of Charles Akonnor as Black Stars head coach.
The decision follows incessant calls from the media and general public, for the ousting of the 47-year-old coach, after consistent poor performances from CK Akonnor's Black Stars.
In the publication to announce his dismissal, the GFA indicated that it had set up a three member committee of Vice President Mark Addo, Upper East Regional Football Association Chairman, Alhaji Salifu Zida and Dr. Randy Abbey to find a new head coach for the senior national football team.
There were once largely-popular calls from the public and media likewise, for the GFA to appoint a local coach for the Black Stars. However following the output of Kwasi Appiah and Akonnor, the once-united front is now divided with sections now open towards an expatriate trainer.
Here is a Joy Sports list of potential managers who could lead the Black Stars next for the next World Cup qualifiers as well as Cameroon's edition of the Africa Cup of Nations set to take place from January next year.
Sellas Tetteh
This is a man many will suggest has been due the role for more than 10 years now. The 64-year-old led current Black Stars captain, Andre Ayew and a host of other talents like Agyemang Badu and Jonathan Mensah to lift the U20 World Cup in Egypt.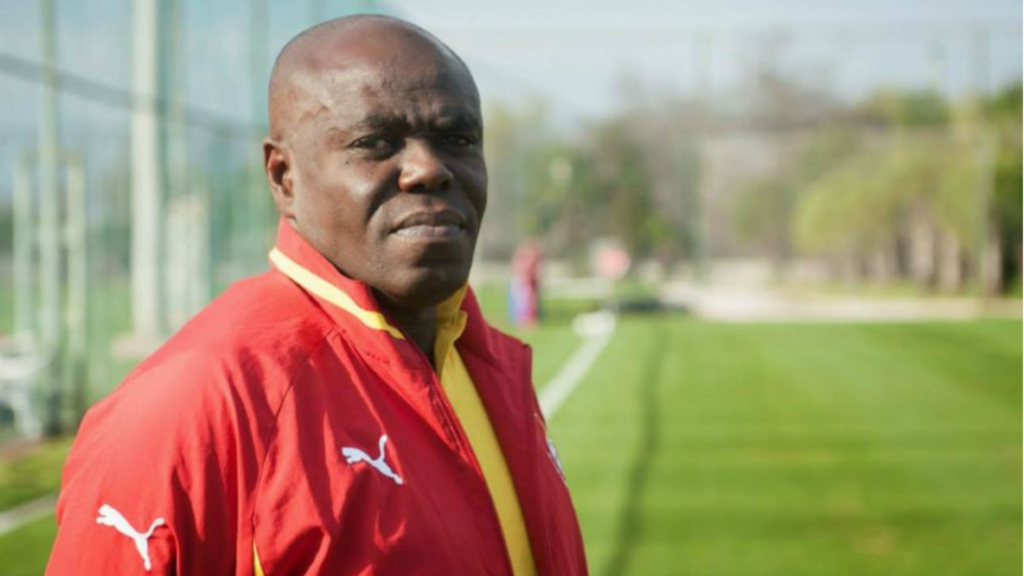 The Black Starlets beat Brazil 4-3 on penalties to win the title, after a series of performances imprinted on the minds of many, old enough to witness that tournament.
He was appointed as Ghana's caretaker manager in 2008 but did not oversee any games for the senior national team. His senior national team resume is beefed up by his servitude as assistant manager to Ratomir Dujkovic and Claude Le Roy.
Kwasi Appiah
Judging from the public outcry which followed Ghana's group-stage exit from AFCON 2019, it is safe to say Kwasi Appiah is the last name expected in this list.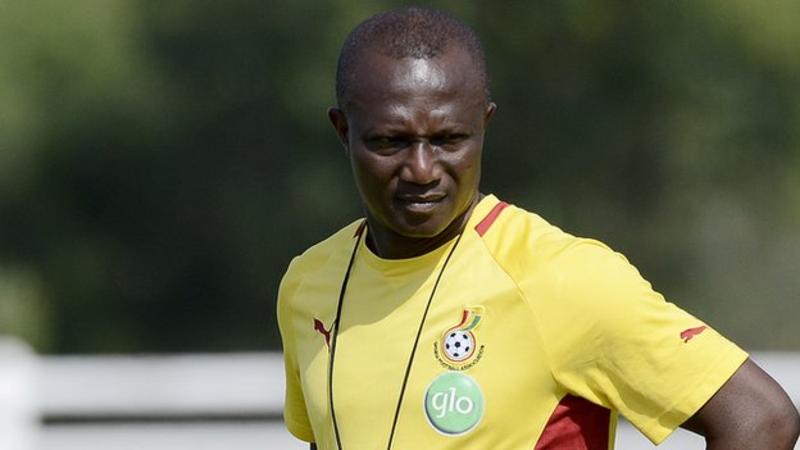 Appiah is another with littered Black Stars history, serving as manager and assistant to Milovan Rajevac and Goran Stevanovic, respectively. His first appointment as Black Stars head coach came in 2012, where he managed 28 games. He won 15 games and lost 8 games.
After his dismissal, he made a return to the national team in 2017. In 20 games, he won 9 and lost 5. He was dismissed in January 2020.
Otto Addo
The 46 year old served as chief scout for Ghana from 2013 – 2015. That serves as his only local responsibility but he is rich in European experience. His first and only head coach responsibility came at Hamburg's U19 youth setup.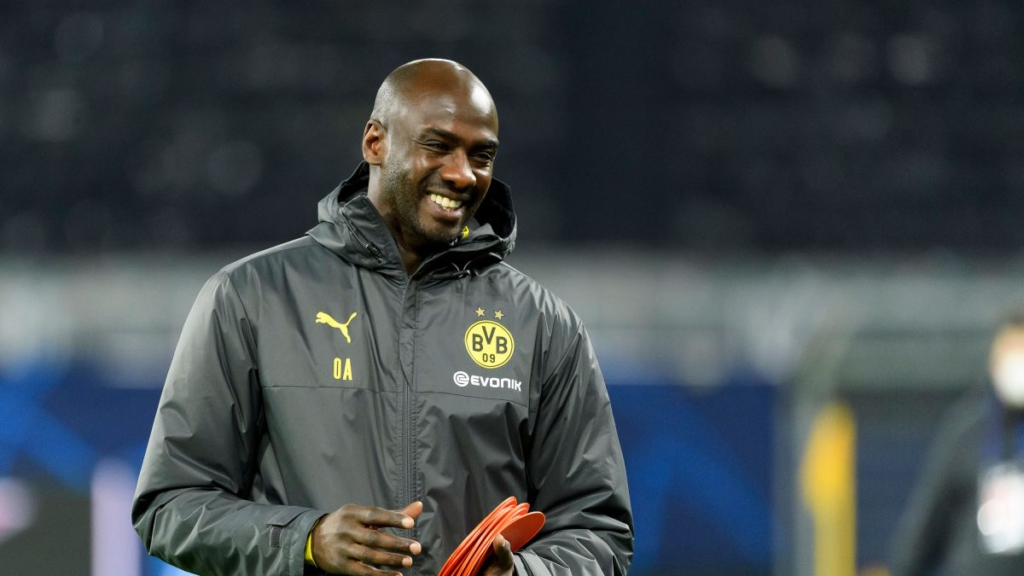 That appointment came after his time as their assistant manager, but in his role as manager, he oversaw 138 games, winning 52 and losing 56. After his stint as manager, he was reappointed as assistant manager for just a year, then moved to Nordsjaelland as assistant.
Between the years 2018 till now, he has served as trainer scout and assistant manager for Monchegladbach and Dortmund.
Milovan Rajevac
The name of the Serbian will probably be the most popular amongst Ghana's football community. The Serb was the leading brain behind Ghana's exploits at the 2010 World Cup. He served as Black Stars head coach for two years, and was in charge of 28 games.
His number of victories and losses as Black Stars head coach are evenly shared with 12 each. In recent years, his biggest job came in 2016 where he managed the Algerian national team, albeit for only two matches, winning and drawing one game each.
His longest stint as manager after parting with the Black Stars was as Thailand manager, where he recorded eight wins in 18 games.
George Boateng
George Boateng arguably poses as the least experienced in this list, still waiting for a senior managerial appointment. However, he has picked up experience from Malaysia, and boasts of English football experience, after serving as assistant manager for Aston Villa's u18 team between 2019 and 2020.
He is currently the Professional Development coach of Aston Villa's u23 team.
The GFA's publication to announce Akonnor's axing revealed the football governing authority has set a period of 72 hours, for the sanctioned committee to recruit a new manager for the Black Stars.
They will resume the World Cup qualifying campaign versus Zimbabwe on October 21.