On Wednesday, the Coca-Cola Bottling Company of Ghana Limited donated ¢285,660 to the Ghana Infectious Disease Centre (GIDC) as part of its continuing support for the Ghana Covid-19 Private Sector Fund.
It is Coca-Cola's fourth donation to the centre and the Fund, with proceeds from its consumer support campaign, 'Open Like Never Before', where 10 pesewas from the sale of each 1.5 litres Coca-Cola, Fanta or Sprite is remitted to the Fund.
Altogether, the company has donated more than ¢1 million towards the construction and maintenance of the Ghana Infectious Disease Centre by the Covid-19 Private Sector Fund.
The GIDC is currently one of the key health facilities for treating and managing Covid-19 cases in Ghana.
Presenting the cheque to the managers of the GIDC in Accra, the Human Resource Manager of the Equatorial Coca-Cola Bottling Company, Ghana, Francoise Cleland, congratulated the government and people of Ghana for efforts that have been made to contain Covid-19 in the country so far.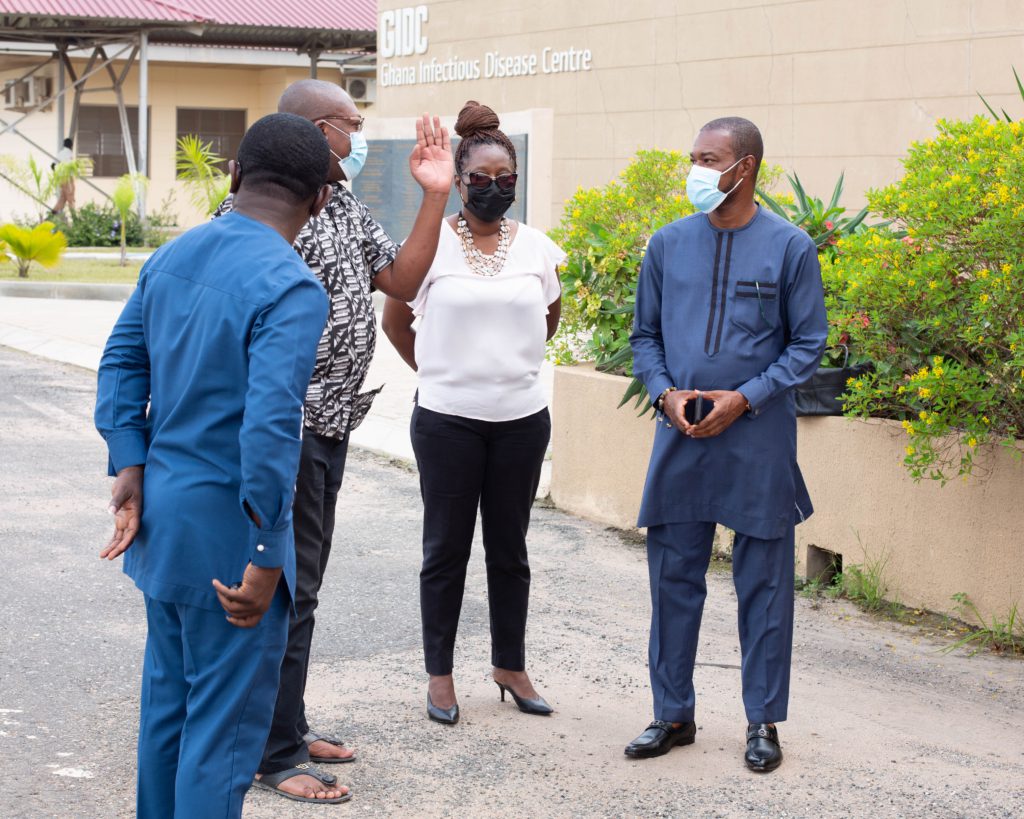 She, however, reiterated the need for all citizens to continue taking the necessary precautions, including taking advantage of the national vaccination programme.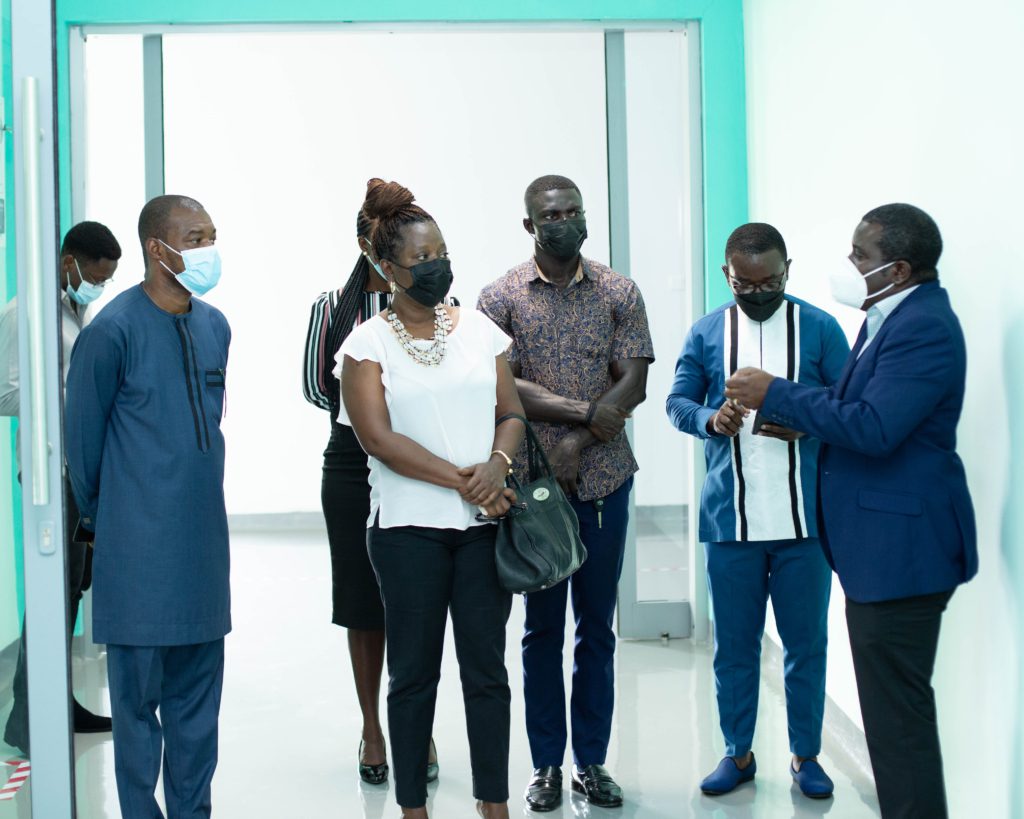 "We would [at this point] like to encourage everybody to observe the safety protocols and vaccinate as soon as the opportunity comes to them," she said.
Administrator for the Covid-19 Private Sector Fund, Felix Kyei-Mensah, received the donation on behalf of the trustees and expressed appreciation to Coca-Cola for their contribution to managing the pandemic.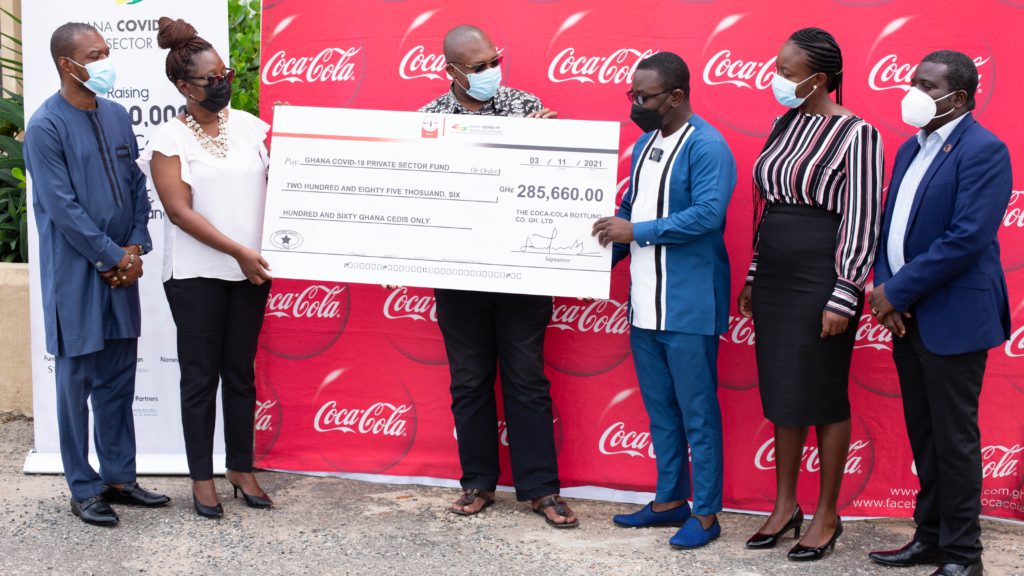 He also encouraged the general public to show support to the beverage company by purchasing more of the 1.5-litres bottles of Coca-Cola, Fanta and Sprite.
The Ghana Covid-19 Private Sector Fund, through contributions from the private sector and benevolent individuals and organisations, constructed a 100-bed GIDC at the Ga East Hospital in 2020 in response to the Covid-19 pandemic.