Some Community Health Nurses in the Ashanti Region are lamenting the lack of requisite support for the effective delivery of healthcare especially at remote areas.
They say their job has become a liability to their safety as insurance for harm is not guaranteed.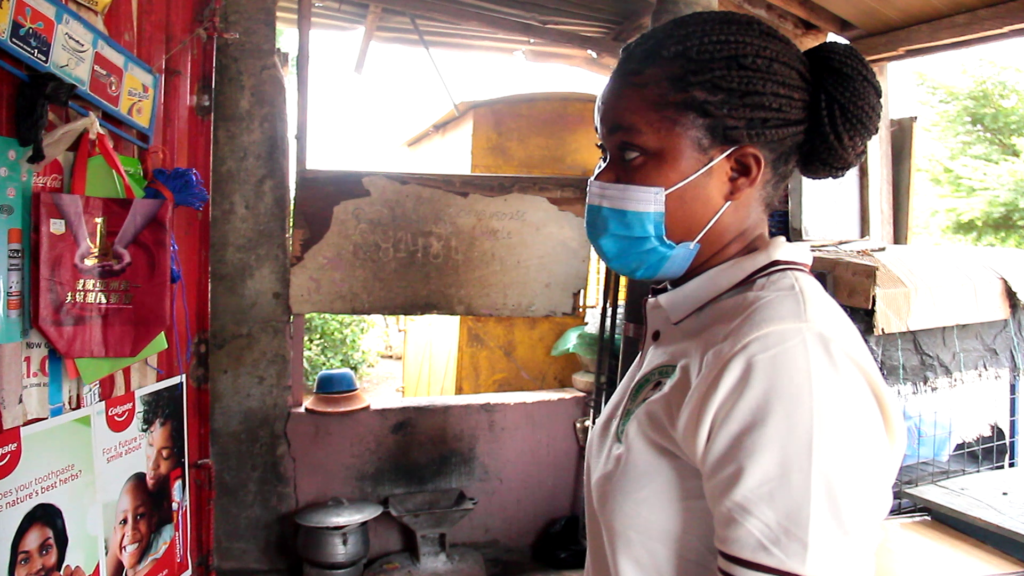 An example is Abigail Ansong who works as a community nurse at Adidwan in the Mampong municipality in the Ashanti Region.
She finds difficulty reaching remote areas in her municipality to deliver healthcare to her waiting patients.
When duty calls, she has no option than to make the move.
However, she does this at a risk.
According to her, "getting a vehicle to some remote communities in my municipality is a problem. We sometimes use motorbikes but they are not insured."
Abigail also said "the riders who are our male colleague workers do not have licenses, making it difficult to get the necessary help in case of any emergency."
This has been the plight of Abigail and over 2,000 other community health nurses in hard-to-reach areas in the Ashanti region.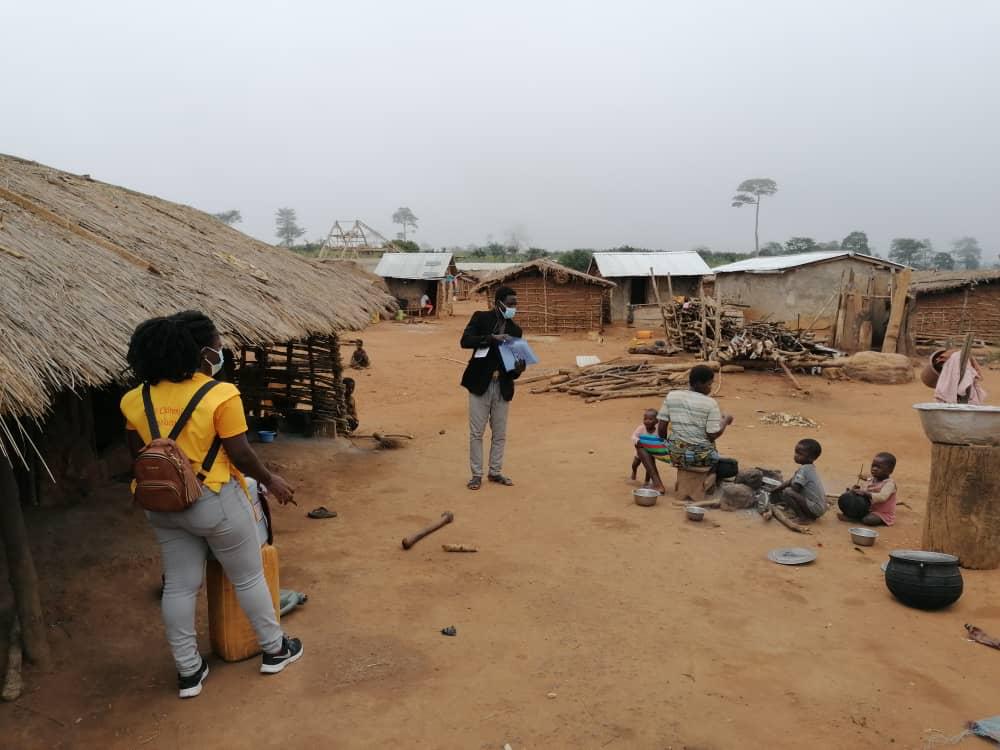 The Community Health Nurses Association of Ghana (COHNAG) says their line of duty is in peril as there is a neglect of their plight.
According to the group, the needed compensation for injuries and death are not duly granted to members or their families respectively, making them dread for their lives.
Vice Chairman of the association, Kenneth Baafi has called on authorities to step in.
He says, "those individuals get injured in the course of work, so if there is something the government, the Ghana Health Service or the Ministry of Health can do, they should act faster."
He added, "sometimes acting quicker can save injured individuals from getting handicapped from injuries."
Community nurses from various health districts in the Ashanti Region gathered for their 1st Annual General Conference in Kumasi, to deliberate on the way forward for Community Health Nurses, especially during the COVID-19 pandemic.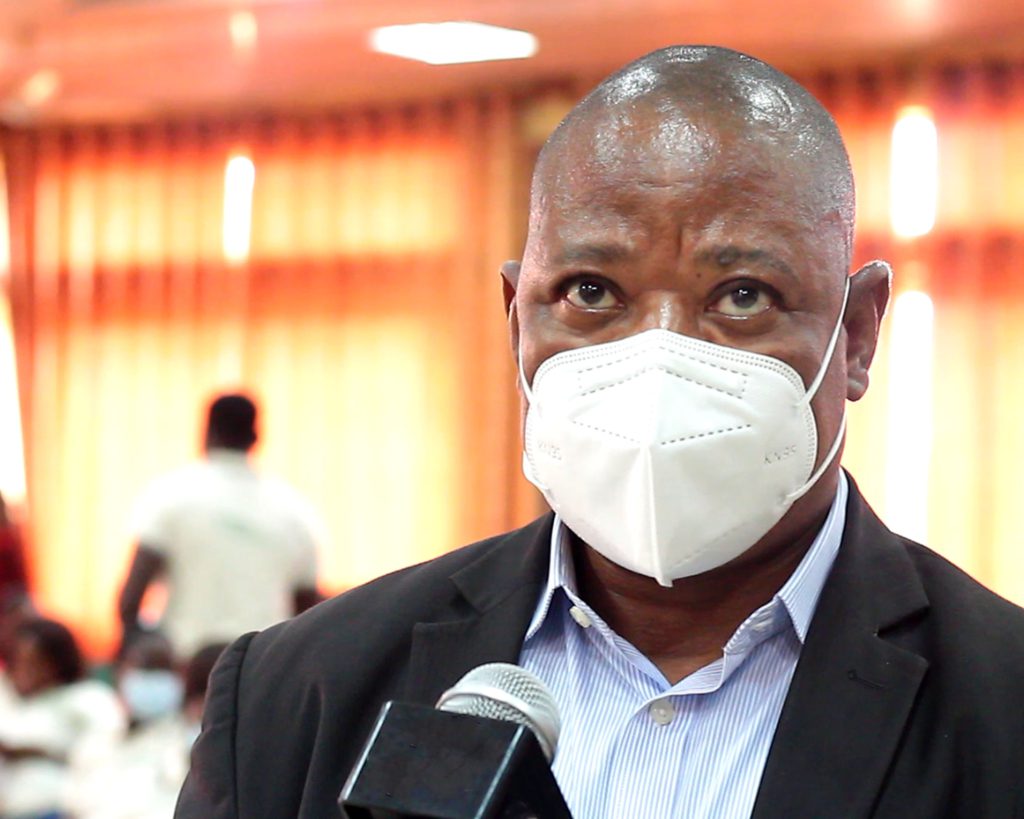 Municipal Director of Health Services for Atwima Nwabiagya, Dr. Justice Thomas Sevugu says community nurses are critical in the health delivery hence the need to extend the required assistance to them.
He said, "before you get to the district level, every healthcare concern begins from the household level. If the community is healthy, the district, region and the nation become healthy."
He therefore added that, "we find it important that we give the necessary assistance to them. That is why we talked about things that we will continue to do to ensure the community nurses contribute to the system."
Attendees of the conference were advised by Senior health nurses on the need to uphold their duty.