Ecobank Ghana has donated GH¢50,000 to support The Multimedia Group's #UpToUs Movement, which is rallying help for people in northern Ghana.
This follows days of flooding as a result of torrential rains and the spillage of the Bagre Dam which has led to many people being displaced.
The #UpToUs Movement was formed by the Super Morning Show (SMS) of Joy FM, a subsidiary of Multimedia Group, and spearheaded by Kojo Yankson.
Ecobank Regional Head of Corporate Communication and Marketing for Ghana and Anglophone West Africa, Rita Nana Aba Tsegah, said the decision to support the campaign was due to the bank's Pan-African disposition as well as its desire to help host communities.
"Ecobank and Joy FM have a history together: we've worked together, especially within this Covid-19 era and the 100-bed hospital is an example.
"We enjoy supporting this with an advocacy for the general public to be aware that there is something that we are all doing so that they can also come on board", she pointed out.
She noted that the "bank has always been interested in the community it serves", adding: "It has also always been interested in the affairs of the public".
Additionally, Ms. Tsegah pointed out that Ecobank, "on numerous occasions, has supported government efforts", stressing: "That is what we do, that is what we believe in".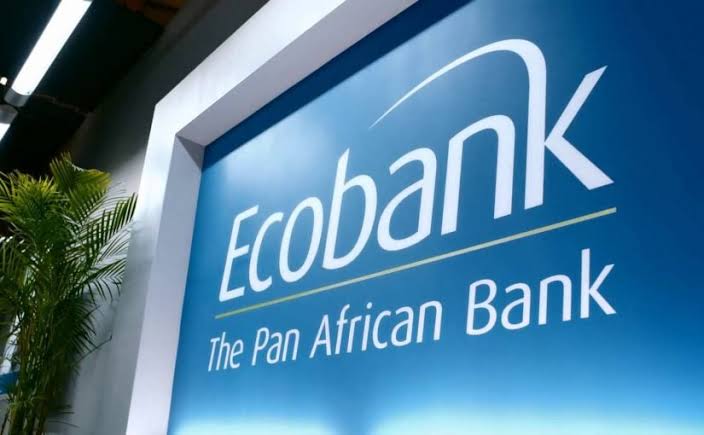 "We are a Pan-African bank and we are always interested in the African people, their well-being and their development, and that is what has provided a good motivation", she said.
Speaking to Joy Business, Kojo Yankson of the Joy SMS explained that the rationale behind this initiative is to care for the needy and exhibit love toward them in times of difficulties.
"There are three regions that have been affected: the Upper East, the North East and the Northern region. In the North East alone, over 50 communities are now unreachable and all of these people are waiting for help, which is taking a long time to come. So, what we're doing is that we're rallying people around the rest of the country to come to their aid," he explained.
He further disclosed that donations in cash and kind have been pouring in.
"People are bringing money; some are bringing food items. Somebody brought us rice, someone brought us toilet rolls. There's a company called Global Haulage, a very old and well-established company in Ghana, they have offered to transport all of the things we would collect from Accra all the way to the north, so that we can distribute them".
"We're working with the Red Cross to do the distribution," he added.
Meanwhile, Joy SMS is appealing to other corporate institutions and individuals to support the initiative.
DISCLAIMER: The Views, Comments, Opinions, Contributions and Statements made by Readers and Contributors on this platform do not necessarily represent the views or policy of Multimedia Group Limited.