ECOWAS Commission has launched an ECOWAS Post-Flood Disaster Assistance Programme for the five regions in northern Ghana.
The five Regions are; Northern, Savannah, North East, Upper West and Upper East Regions.
The programme is to provide relief support to last year's flood victims in these regions. Several people were displaced and in some places deaths were recorded. Homes, properties and farmlands were also destroyed by the raging floods.
Speaking at the launch in Tamale, Thursday, the Resident Representative of ECOWAS in Ghana, Ambassador Baba Gana Wakil said ECOWAS Flood Relief Assistance forms part of its mandate as a Regional body to respond to Humanitarian Disaster whenever it happens in Member States.
He said it is also part of ECOWAS' mandate to renew its commitment to work with NGOs including Faith-based Community Organizations to respond to disaster when they strike.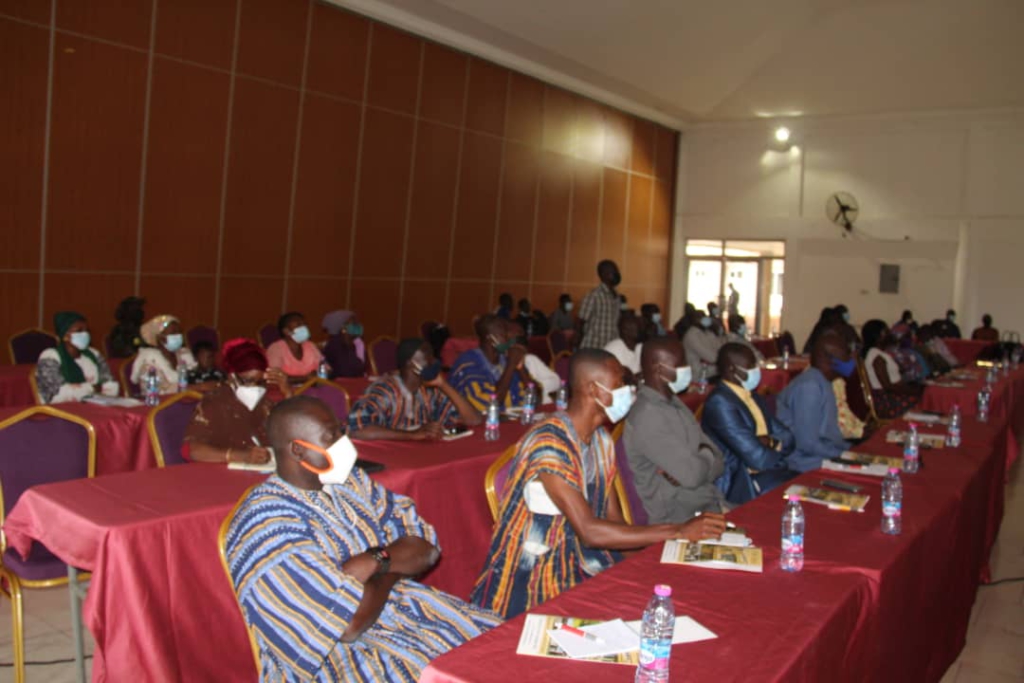 Ambassador Gana said the Humanitarian Disaster support will include the provision of pipe-borne water and shelter, targeting some 20 households. It also involves provision of essential household items, foodstuff, and sanitation facilities among others, to 4,000 people.  
He said even though the interventions from the Regional body are not sufficient to restore life to normalcy, it's a demonstration of commitment on the part of ECOWAS to alleviate the suffering of the people whose means of livelihood were destroyed by floods.
Ambassador Gana commended NADMO, Ministry of the Interior, NGOs including benevolent individual organizations for their continued support to the flood victims.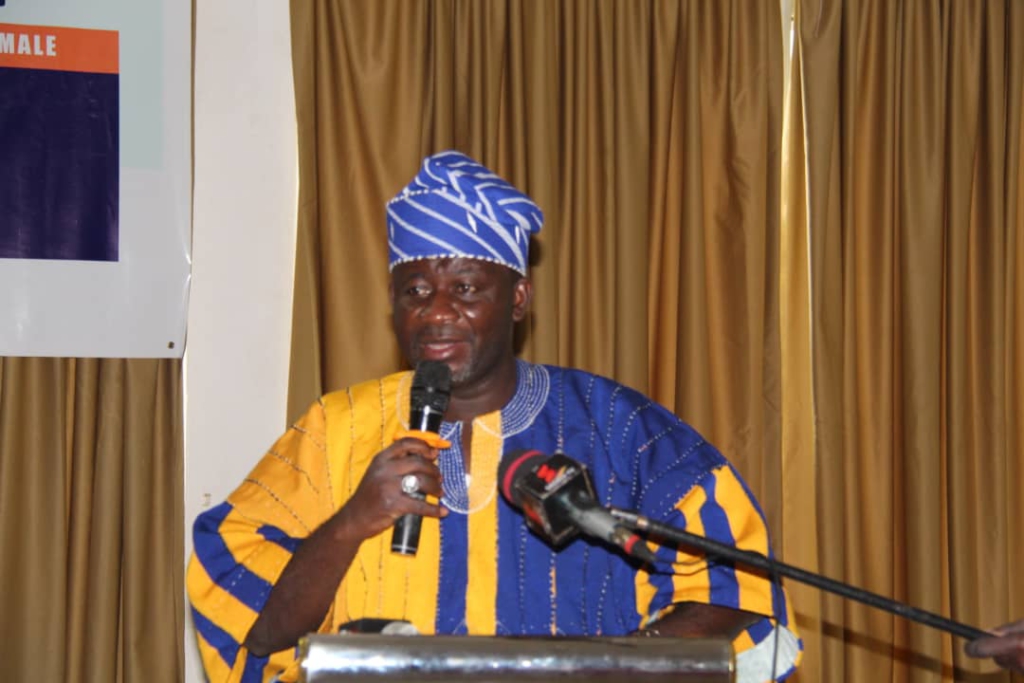 The Director General of NADMO, Eric Nana Agyemang-Prempeh on his part said, despite several interventions to develop Disaster Risk Reduction strategies and strengthen institutional capacity at the local level, there have been challenges due to finance, weak coordination leading to reactive approaches.
"These issues are exacerbated by inadequate institutional capacity, low public awareness, inadequate access and interpretation of climate information, low competence to implement climate change adaptation and mitigation at the community level," he said.
Mr. Agyemang-Prempeh described 2020 as a difficult year for NADMO in executing its mandate of assisting government deal with the Covid-19 pandemic as well as the many flood disasters in many parts of the country, especially the five regions of the North.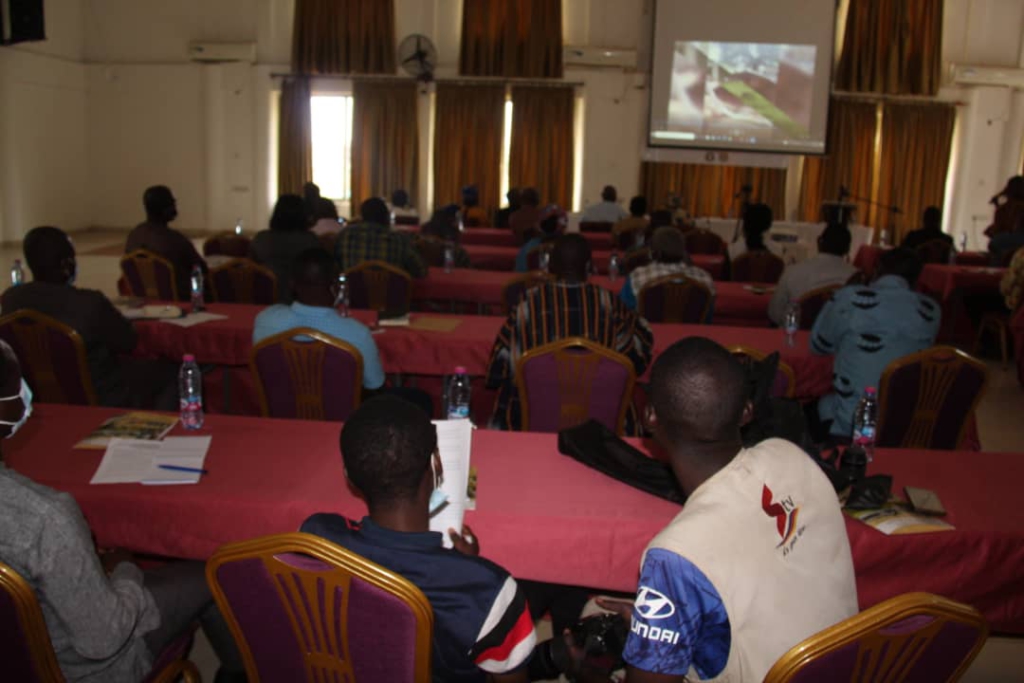 He said many victims of last year's floods are still displaced. Some are living on the benevolence of families and friends.
The Director General said an assessment conducted by volunteers of NADMO, revealed that the floods have also resulted in increased incidence of water borne diseases, poor hygiene and reduced the capacity of the vulnerable communities to observe Covid-19 protocols.
The Northern Regional Director of NADMO Alhaji Abdallah Abdul-Mumin said floods are becoming an annual occurrence in the area since 2000s.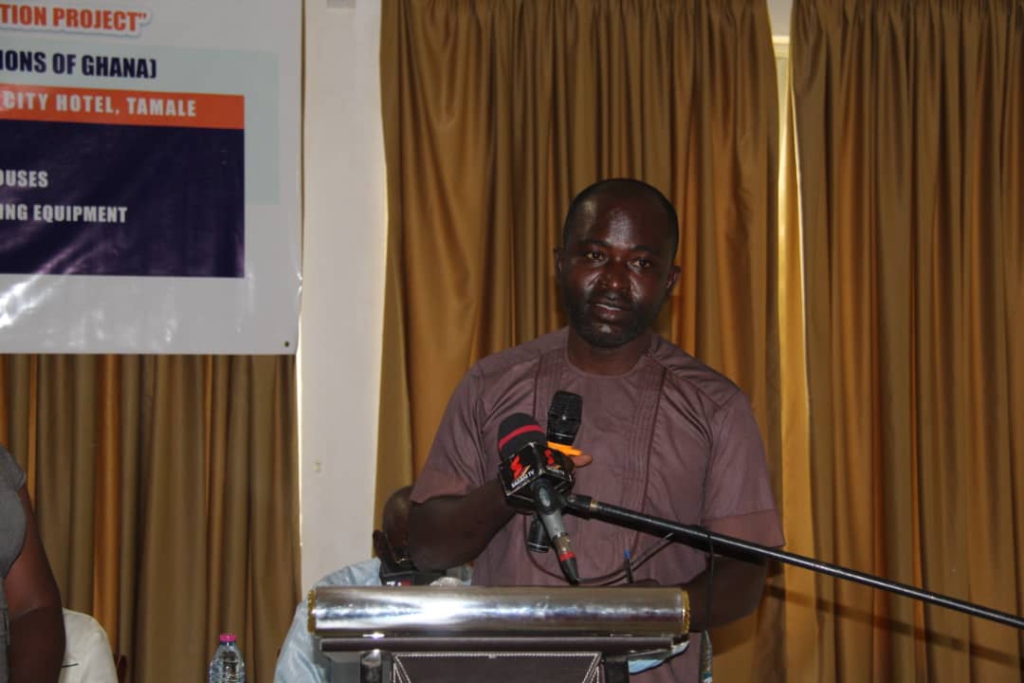 He said most of these floods are as a result of the spillage of Bagre Dam and heavy rainfall.
Alhaji Abdul-Mumin said the launch of the ECOWAS Post -Flood Disaster Assistance Programme has come at a time when the five Northern Regions are about to witness yet another crisis this year.
"The year 2020 was not without disasters recorded. Particularly the floods, Rain or Windstorms, Domestic or Bush Fires, Conflict and Disasters" he said. 
DISCLAIMER: The Views, Comments, Opinions, Contributions and Statements made by Readers and Contributors on this platform do not necessarily represent the views or policy of Multimedia Group Limited.