A security analyst, Professor Kwesi Aning says it is in the collective interest of all African countries to help Nigeria solve the growing sense of insecurity in the country.
He indicated that 5% of angry Nigerian population fleeing their country will pose a massive humanitarian challenge for Benin, Togo and Ghana.
"It is in our collective interest that we help the Nigerians who are our big brothers."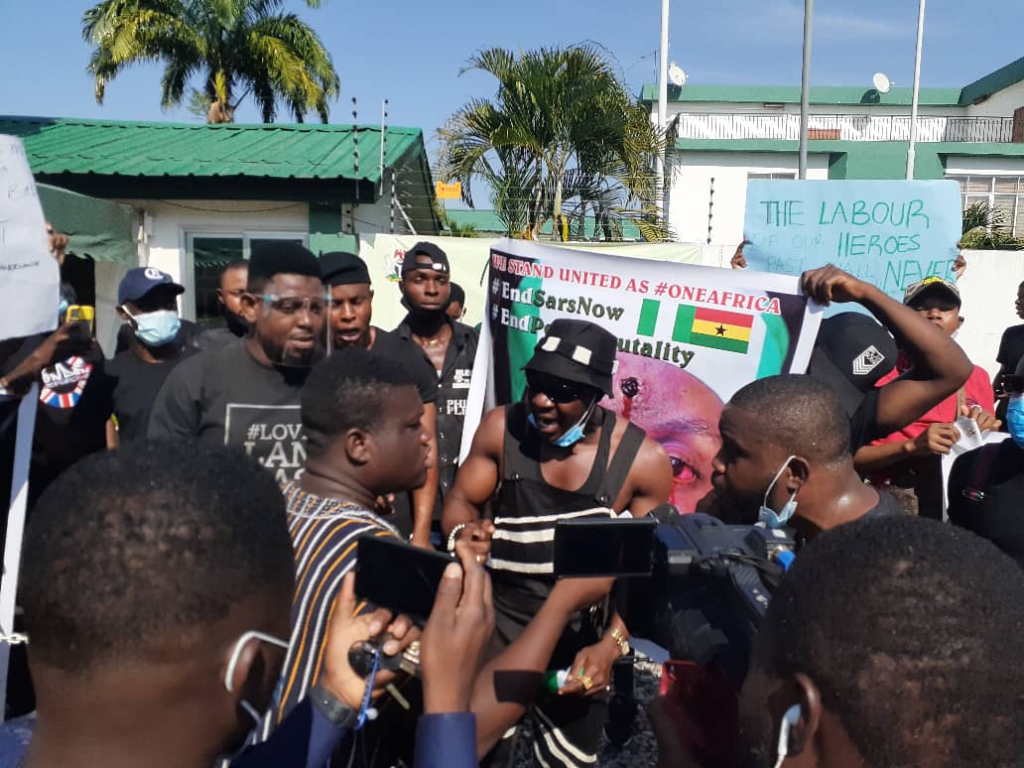 Protests against police brutality have been taking place in Nigeria for two weeks.
In a recent development, the Nigerian military opened fire on one of the pivotal areas for the ongoing mammoth demonstrations, Lekki Toll Gate, injuring many unarmed civilians in the process On Tuesday night.
Highlighting the need for African leaders to intervene in the situation, he explained that, the delayed reaction by African leaders in expressing concern about the ongoings in Nigeria is indicative of a lack of understanding of the demands of the Nigeria youth.
Speaking on the AM show on Thursday, Professor Kwesi Aning noted that the current situation in Nigeria could extend beyond the boundaries of Nigeria.
"The coup d'état in Mali was actually a popular uprising in which the coup became an answer to stop social uprising to get out of hands.
"We are seeing the post elections demand in Guinea and in la Côte d'Ivoire and these violent demonstrations are mostly led by the youth," he added.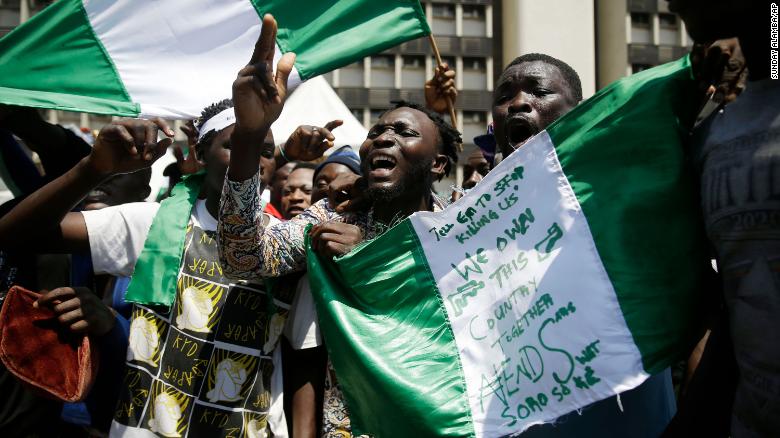 The security analyst also emphasized the need for the Nigerian government to pay critical attention to the needs and understand the demands of the youth and the country as a whole.
"The gerontocracy class that has governed this continent for a long time seems to be out of touch with the realities of what the youth and the full population needs.
"I think the earlier there is a change, there is a listening voice and there is a better approach in dealing with the situation, the better."
He added that there is a need for an independent oversight institution to address the demands of protesters.