The Narrow Gate Cathedral of the International Cathedral Church branch of Banana-In in Accra, will witness a baptism of praise as one of Ghana's most sensational up-and-coming musicians launches her album at the venue.
Yaa Adubea who is undoubtedly the gospel musician to look out for in the next few years, will be joined by other Ghanaian gospel greats at the launch of the album titled, Yeadi Nkunim.
The launch which will take place on Sunday, October 6, 2019, at 2:00 pm will have other gospel musicians on the bill including the likes of Piesie Esther, Jack Alolome and other surprise artistes.
Yaa Adobea may be new to outdoor gospel music but there is a lot to her voice as it is to late British singer, Whitney Houston.
More about Yaa Adobea's album:
The album comprises soul-inspiring and original Christian church service praise medley, a worship medley, inspirational songs in high mid-tempo highlife tunes.
One of the refreshing things about this album is Yaa Adubea's ever-present silky and smooth voice which is a far cry from the usually shrill and high sounding shouts we are used to from contemporary gospel ministers.
The refreshing highlife praise medley, Yeadi nkunim, is a rhythmic, danceable, uplifting, filled-spirit joint which encourages Christians to not give up as they are on the brink of their breakthrough. It features Lord Bondzie of "No Tribe" fame.
This song is already enjoying massive airplay with most DJs in Accra and on social media.
Other songs on the album include Ade Akye (It's a new day); Mene woara (I'll hold on to you); Homhom (God is Spirit); Woso (You are great); Anuonyam nka Nyankopon (Glory to God and Asempa Kanea (Light of the gospel)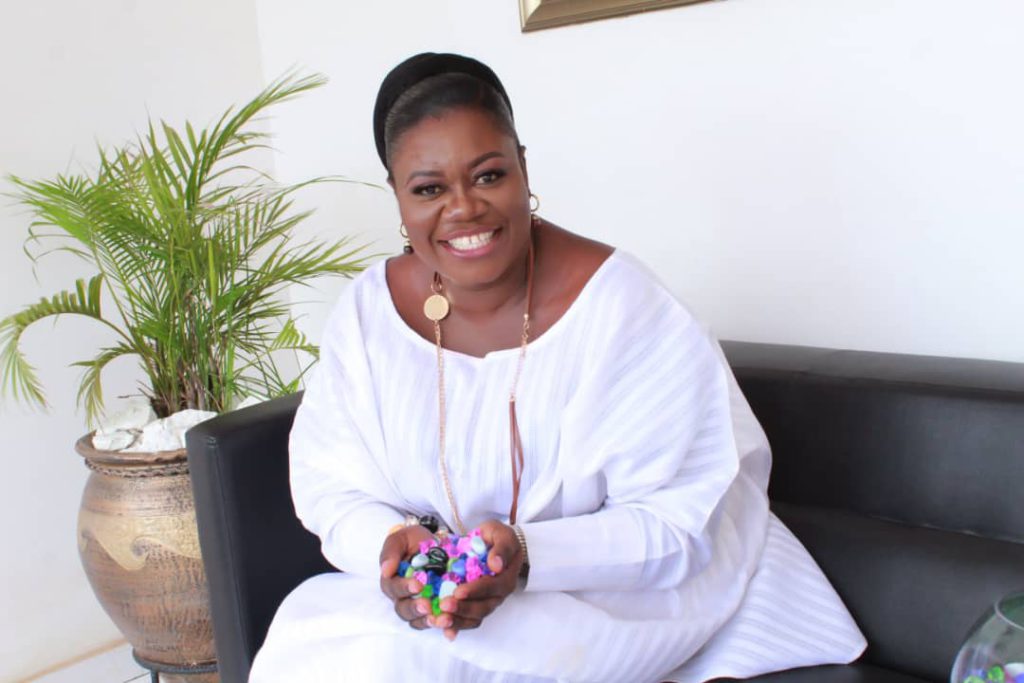 Yaa is the songwriter and lead singer on all the songs on the album. She has a previous album Merensan m'akyi bio (I will never go back again) to her credit and for over a decade, she has also been associated with other top local and international artists. She was a member of the No Tribe group and had been a singer in various churches for as long as she was a teen.
She is an active member of the Narrow Gate Cathedral, ICC where she does sermon interpretation. She is President of the Singing Band of the Narrow Gate Cathedral and Assistant Choir Master of the Church Choir.
She says it is her mission that through her ministry many souls will be saved and established in the Lord.
Yeadi nkunim album was produced by Shadrack Yawson of Wavebox Studios, Accra, Ghana, also known as Shar.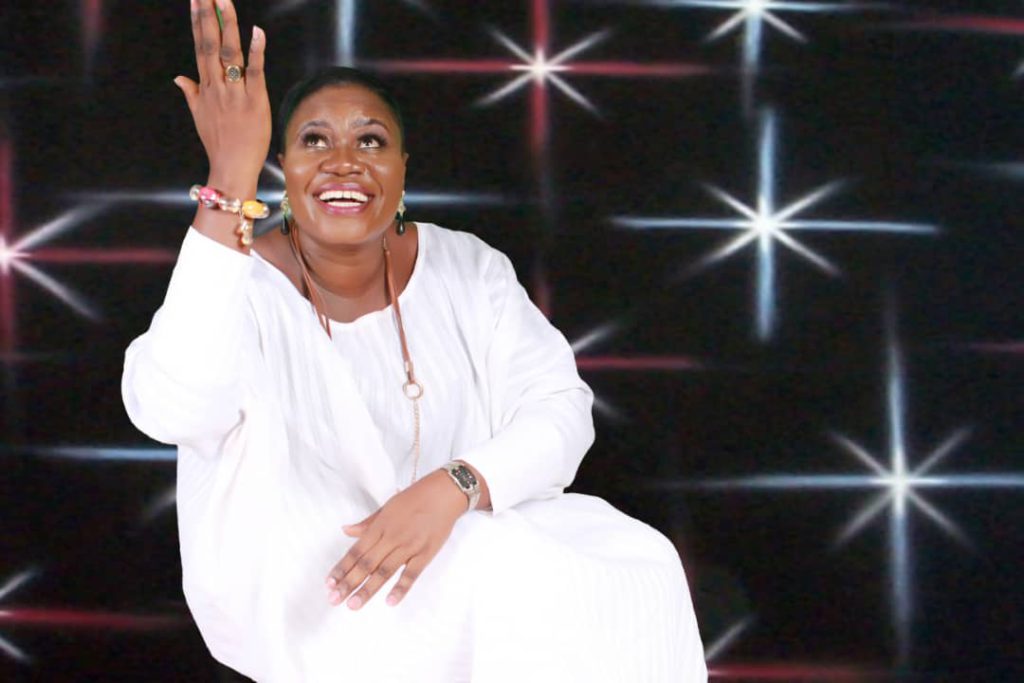 ---