It seems the beefing and trolling on social media will not end any time soon. Less than 24 hours after musician KiDi was blasted for some old negative tweets about rapper, Sarkodie, social media users are trolling Ghanaian rapper, Medikal.
This follows a tweet by comedian DKB, describing the former as a NovDec rapper.
Medikal, in a diss song to female artiste Eno, had included DKB and his ex girlfriend, singer Deborah Vanessa.
Although it is unclear, what the former's motive was since there is no recorded feud between Medikal and DKB, the comedian who was unhappy with the development, threw a counter jab at the rapper.
Following this, some social media users took to their handles to share diverse views, most eventually ending in trolls.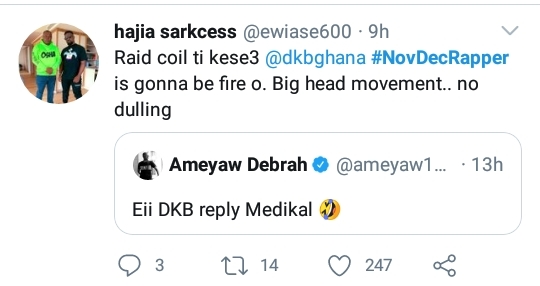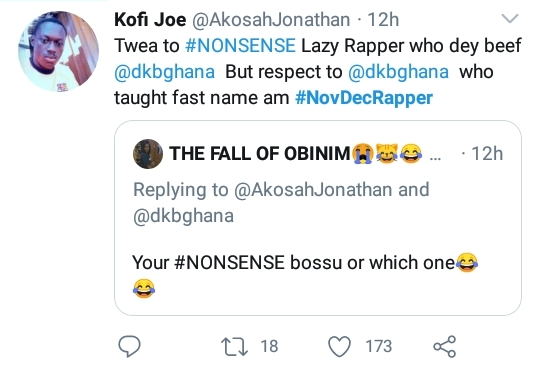 Medikal, known for his hit song 'Omo Ada' is currently involved in a musical feud with female rapper Eno, who last two days released a song which she featured Strongman, a rapper Medikal once had a feud with and Deborah Vanessa his former girlfriend.