The Chief Executive Officer of Wask Group of Companies, Dr Williams S. K. Anarfi is officially an inductee of the 4th Corporate Ghana Hall of Fame.
According to Dr Anarfi, being part of the inductees is a great honour and a platform to contribute collectively to the growth of corporate Ghana.
He said, "Being among these eminent personalities, I am overwhelmed and it's an honour to be sharing my knowledge, skills and experience with fledged and budding CEOs to find their feet well planted in the corporate world"
In an interview, he shared, "my vision is also to influence the youth and empower 1000s of people to know that they have the capacity to override every limitation by leaving their comfort zone, I am certain, that the youth of Ghana, will be elevated, and they can achieve everything that they put their mind to"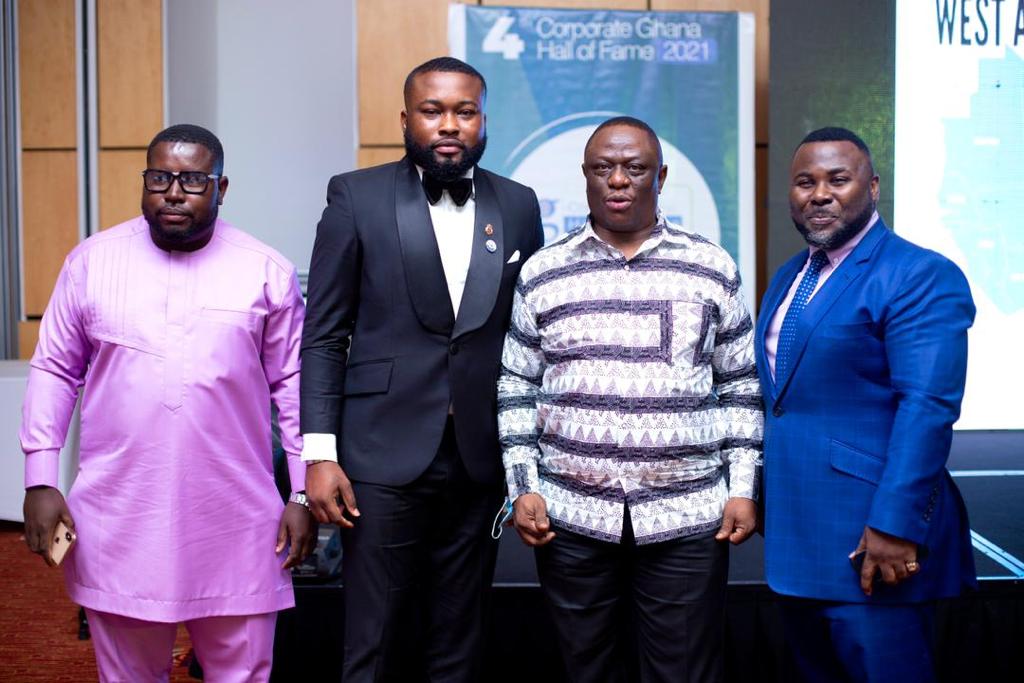 Aside from being inducted into the Corporate Ghana Hall of Fame, Dr Anarfi has also been appointed as the International Business and Trade Manager.
He noted that the outfit is one of the commemorative consultancy firms in the United States that want to bring investment from the diaspora to Africa.
"Currently, we are working behind the scenes to work with the Ghana government to drive investments down with respect to health care, industrialization, finance and infrastructure development and a lot. The impact that we bringing is phenomenon."
Talking about his induction he said, "This opportunity has been given to me through this induction. I'm looking forward to exploring and bringing in a lot of investment opportunities by bridging the gap because my company also runs a consultancy firm, to be able to bridge the gap between the investors, the private and the government sector."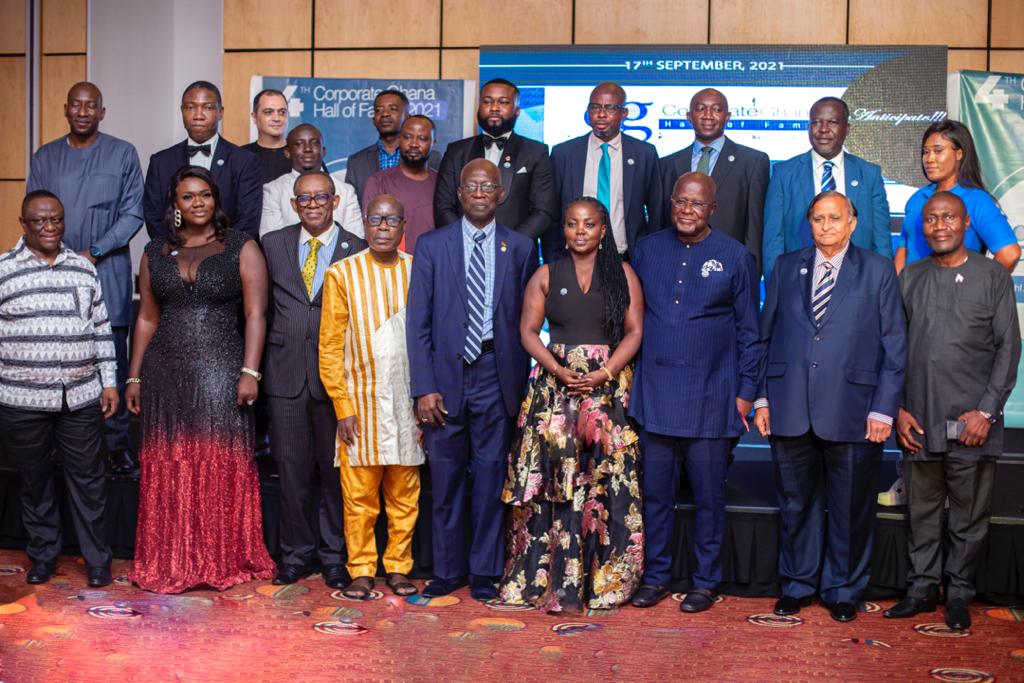 The induction ceremony organised by The Business Executive Limited inducted 18 well-experienced members of the Ghanaian corporate community serving as role models.
Speaking to organizers, in collaboration with some partners such as the Ghana Investment Promotion Centre (GIPC), the Hall of Famers will ultimately formulate a binding constitution for the group.
"The novel concept of Corporate Ghana Hall of Fame is an assembly of selected current and former Chairpersons of Boards of Directors and Top CEOs in Ghana's private and public business sectors who are, actively in management positions, retired or are nearing retirement, and whose accomplishments deserves to be recognized and celebrated for the future generations to honor and emulate them."
DISCLAIMER: The Views, Comments, Opinions, Contributions and Statements made by Readers and Contributors on this platform do not necessarily represent the views or policy of Multimedia Group Limited.