The flagbearer of the opposition National Democratic Congress (NDC), John Dramani Mahama has recently made emphatic claims on the profitability of Bulk Oil Storage and Transportation Company Limited (BOST).
According to the former president, BOST was working and making profit under his administration.
CLAIM: "When we were in office…BOST was working and making profit"
John Mahama made this claim when he was addressing the Trades Union Congress (TUC) in Accra on Tuesday, November 7. In putting out this claim, he underscored his commitment to revitalising state-owned agencies, should he be elected as the next President of Ghana.
VERDICT: This claim is completely FALSE.
A contrasting narrative emerges upon closer examination of the audited financial statements published by BOST on its website. Checks conducted by JoyNews Research Desk reveal that BOST consistently incurred losses over the period while John Dramani Mahama was president, spanning from 2013 to 2016.
The audited financial report shows a challenging financial landscape, with BOST reporting losses of GHS30.91 million in 2013, GHS89.37 million (Revised: GHS68.01 million) in 2014, GHS36.34 million in 2015, and a staggering GHS458.64 million in 2016.
This stark financial reality challenges Mr. Mahama's assertion regarding the company's profitability during his tenure. In fact, the total cumulative losses incurred by BOST under Mahama reached up to a whopping GHS615.26 million with no profit recorded between 2013 and 2016.
Evidence from Auditor General Reports
Report of the Auditor General on the Public Accounts of Ghana – Public Boards, Corporations and Other Statutory Institutions for the year ended 31 December 2019.
The 2019 Auditor General Report confirms BOST losses in the last 2 years (2015 and 2016) of John Mahama's administration
2. Auditor-General's Report On Public Accounts Of Ghana, Public Boards, Corporations And Other Statutory Institutions For The Period Ended 31 Dec 2014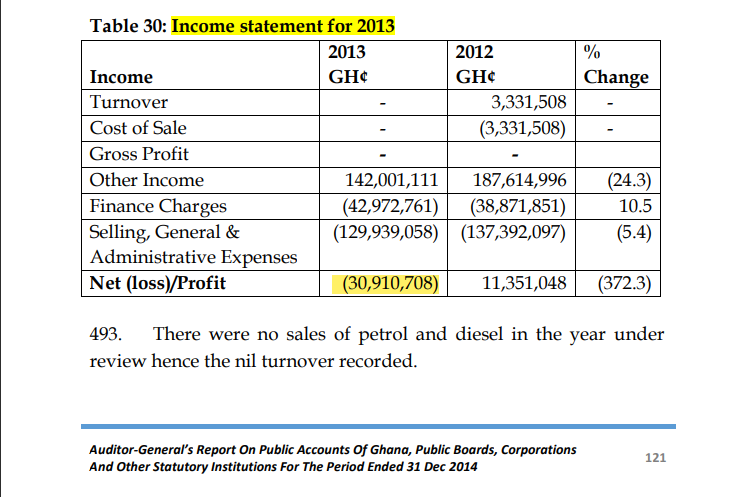 Evidence from BOST's audited financial statements (2013-2016)
1.BOST 2013 Audited Report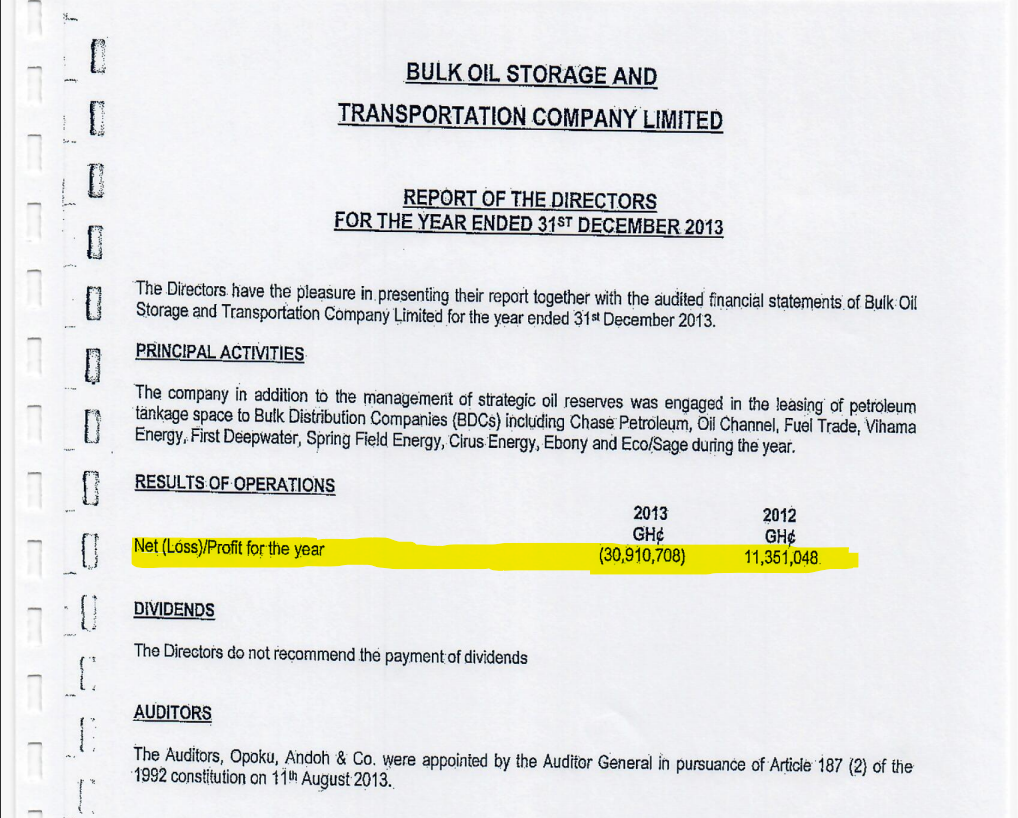 2. BOST 2014 Audited Report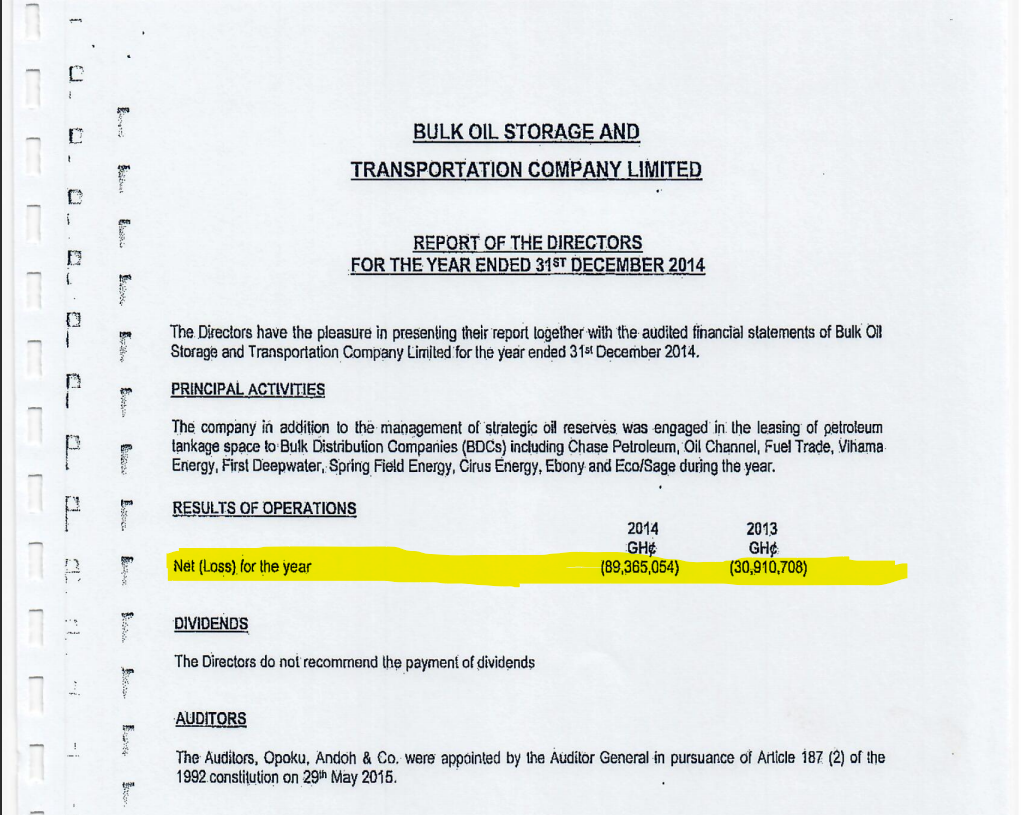 3. BOST 2014 Audited Report (Revised in 2015)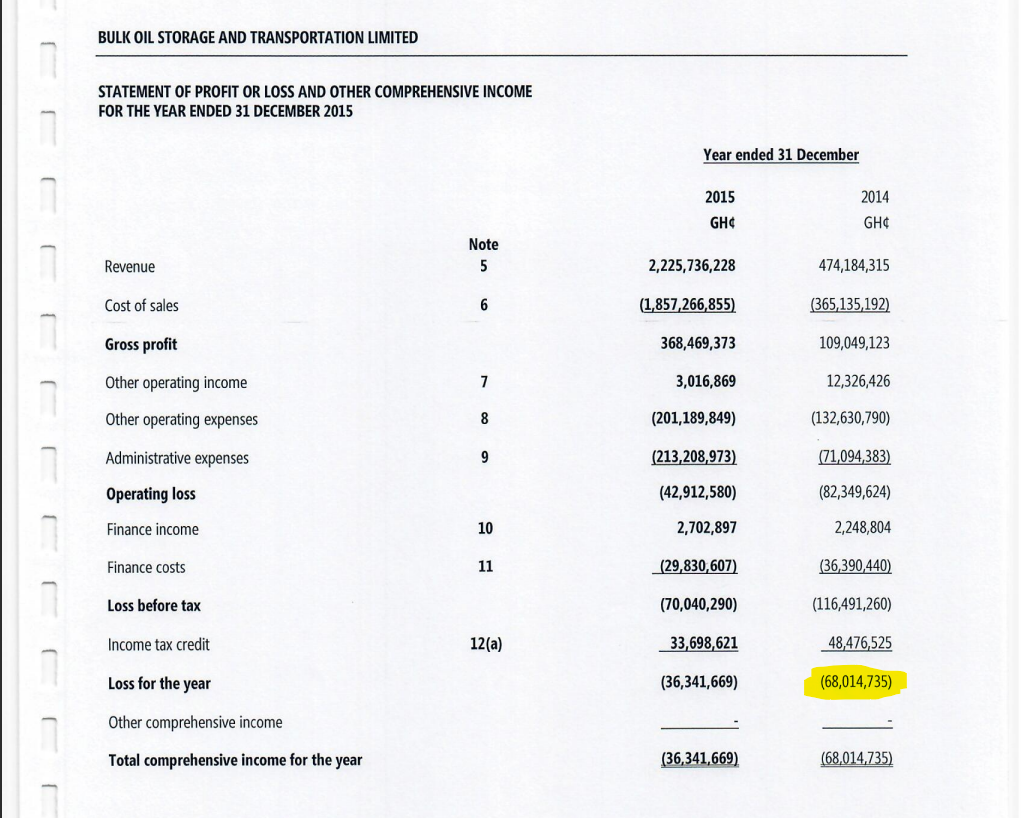 4. BOST 2015 Audited Report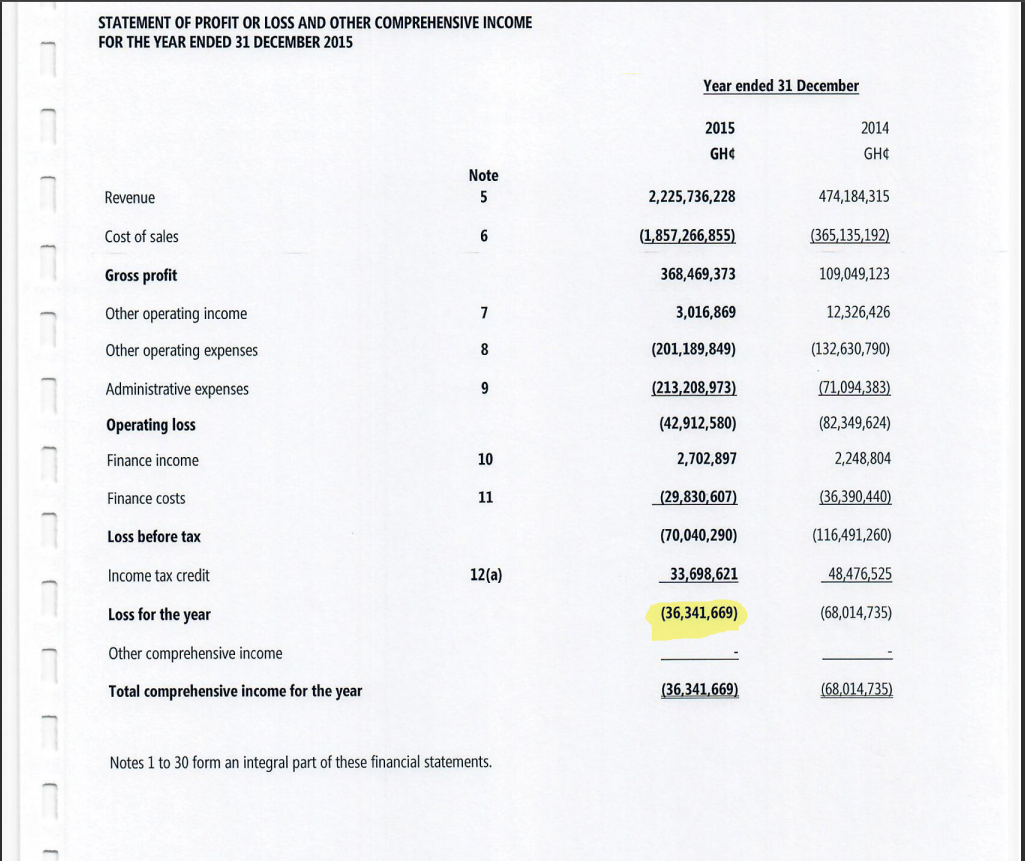 5. BOST 2016 Audited Report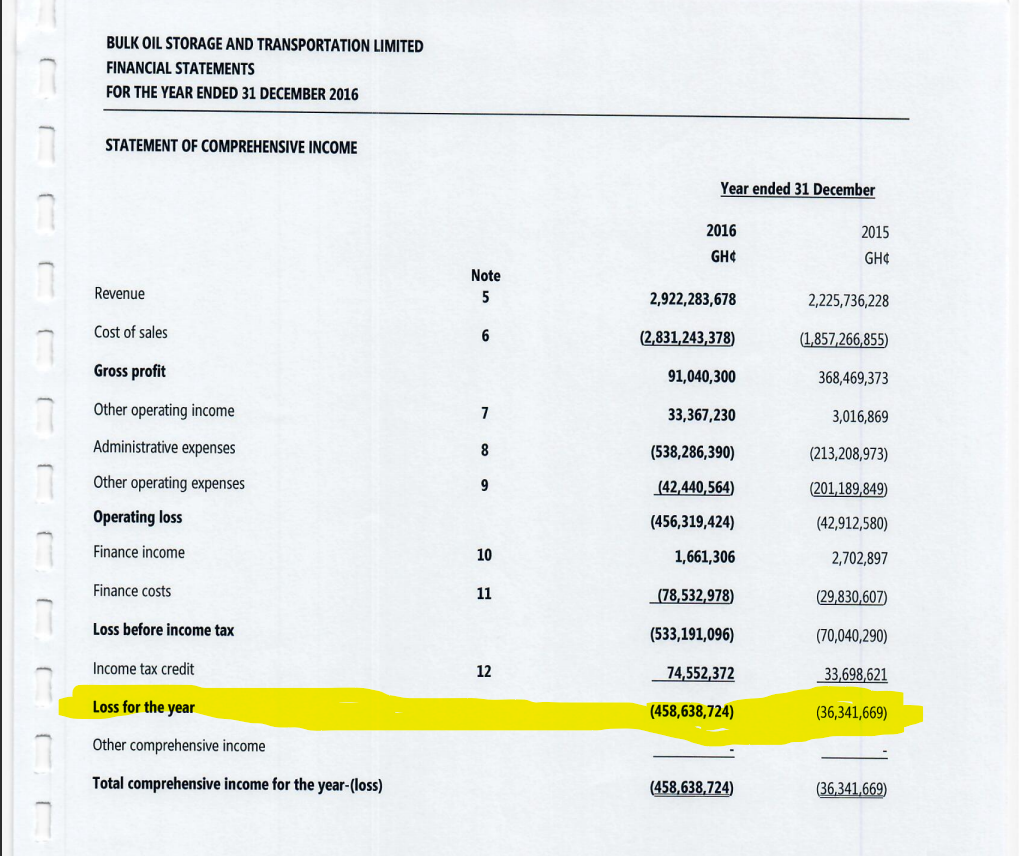 DISCLAIMER: The Views, Comments, Opinions, Contributions and Statements made by Readers and Contributors on this platform do not necessarily represent the views or policy of Multimedia Group Limited.