A fire tender that responded to a distress call to quench fire at American Farm, a suburb of Ngleshie Amanfrom in the Ga South Municipality, is stuck on a muddy road, leaving the firefighters in distress.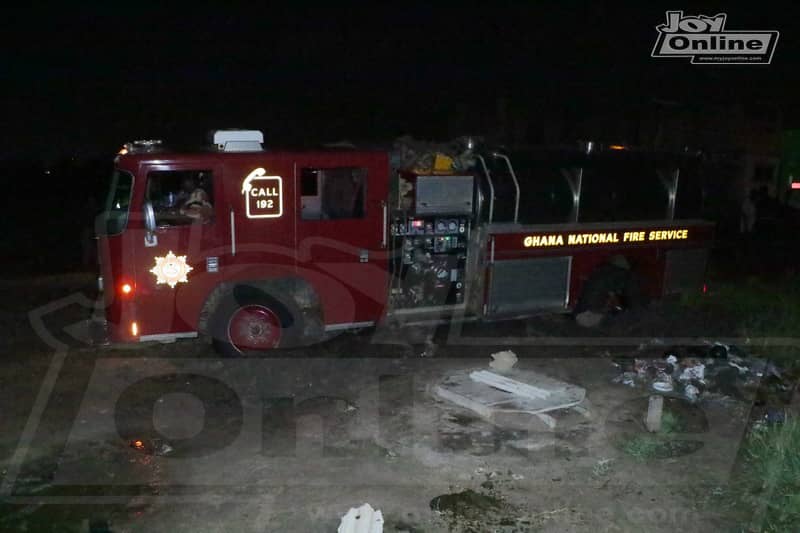 The fire tender got stuck in the mud when they were returning to base from the scene of the incident after dousing the fire.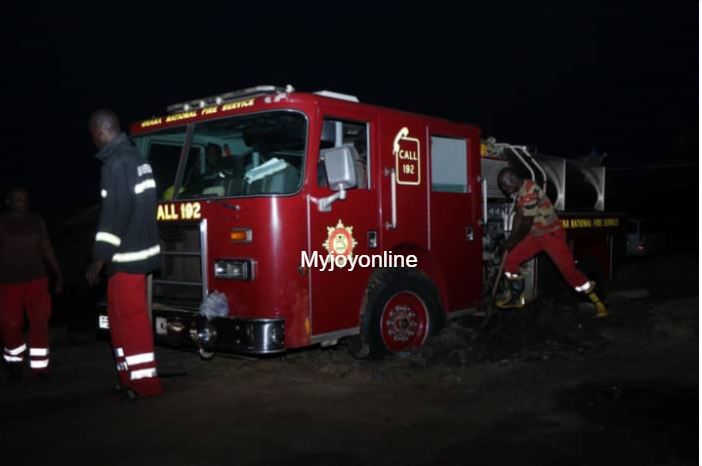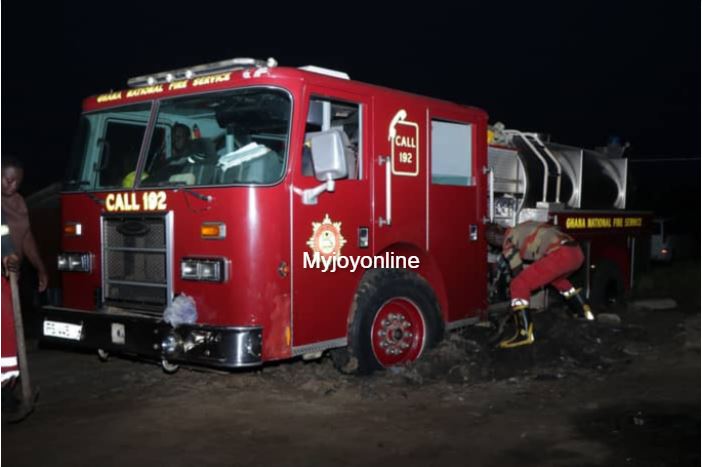 Several efforts to get a towing car to remove the vehicle have proved futile. The helpless personnel are still on the scene making contact with their superiors.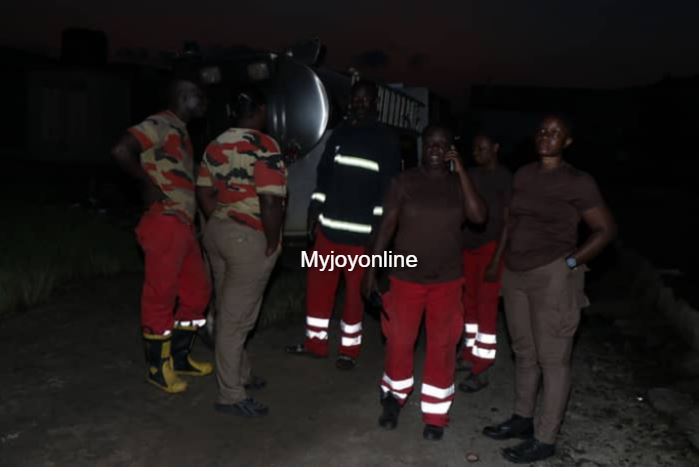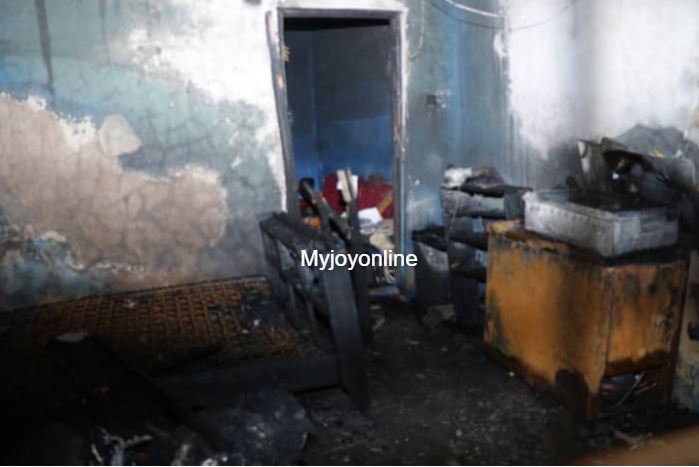 Around 3:30 pm on Tuesday, August 17, the fire officers received a call that a house was on fire. Officers from the Weija Fire Station therefore moved to bring the situation under control.