The Gender and Youth Development Coordinator of Global Meda Foundation (GLOMeF), Christiana Korankye, has stated that pragmatic measures to resolve rural poverty can place Ghana as a higher income country.
According to her, rural poverty, which usually manifests in the form of feminist poverty has been identified as a major and complex socio-economic problem bedeviling the Ghanaian economy.
She stressed that "there is the need for holistic development approaches that are targeted at the rural poor, especially the rural women".
"Although nearly 60% of Ghana's population are in the rural areas, majority of them constitute the very poor with a greater percent of those rural poor being women," Ms. Korankye pointed out.
Gender and Youth Development Coordinator who disclosed this at the Bono regional town of Sunyani recommended the initiation of Rural Women Anti-poverty Programmes.
This, she said, will empower rural micro business women to expand their businesses to reduce feminist poverty in the country.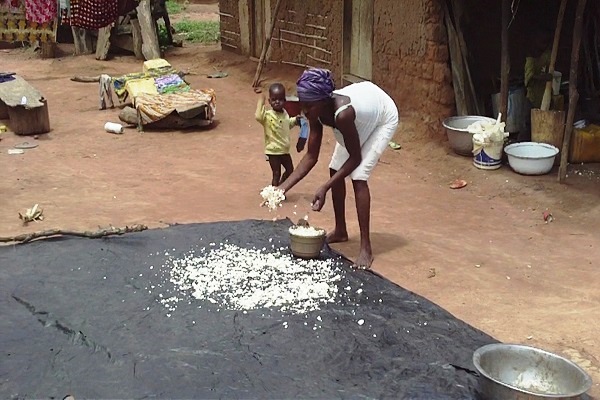 Ms. Korankye attributed the problems of unemployment and under-employment in Ghana to lack of access to financial services, particularly credit, which allows micro-business operations to increase their income and generate employment.
According to her, the main sources of credit to the poor have been the informal and investment lenders who charge over 50% interest.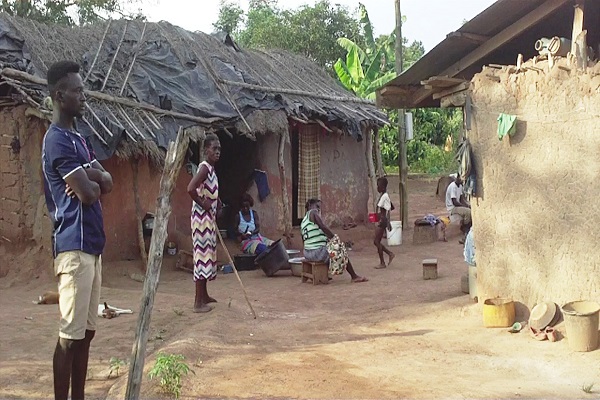 She noted that formal banks have failed to serve the poor because lending to them in a conventional way makes transaction cost high, and is perceived as high risk with little potential reward.
Ms. Korankye encouraged beneficiaries of existing credit facilities to be faithful in payment so that they could be trusted with bigger offers, while other people also get the opportunity to benefit from them.