The Ghana National Council of Private Schools (GNACOPS) is providing internet connectivity with the highest speed to all member schools nationwide, to boost educational delivery.
The project, which is a significant drive by the GNACOPS is to improve the country's educational system. under the project, one million educational tablets will be installed in classrooms for use by pupils in private schools.
It will also be connected to global educational platforms such as CISCO, Facebook and Google.
As part of a national tour organised by the Council, the project dubbed, "Digital Solutions for Education" was launched at Janet Educational Complex in Kumasi on Tuesday, August 3.
It is being undertaken in partnership with Celltel Networks Limited. The Council will install one million educational tablets with connectivity to all private schools.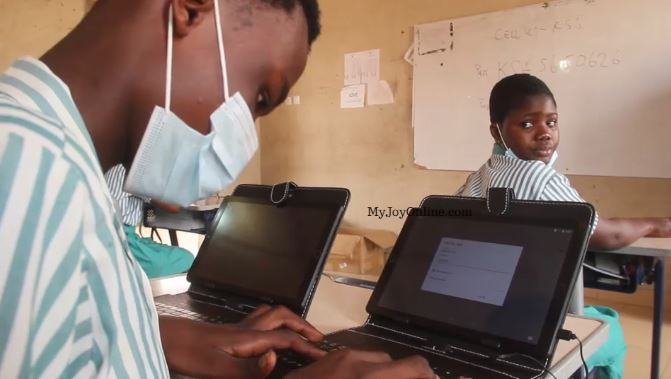 About 200,000 laptops with routers will be distributed to teachers and they will be expected to pay in 36 months.
Janet Education Complex was the first to benefit from the facility. Two hundred tablets were installed with internet connectivity at the institution while 40 laptops were given to teachers.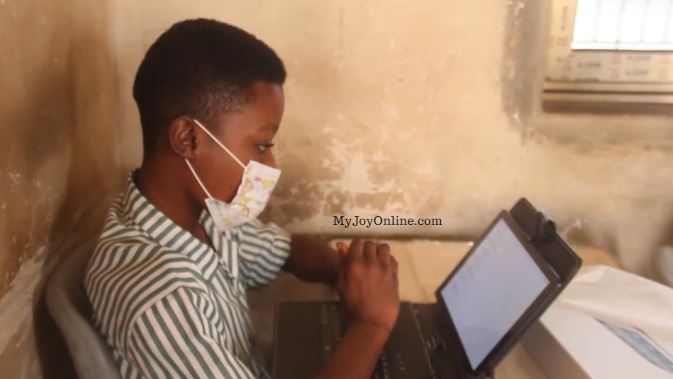 Executive Director of the GNACOPS, Enoch Kwasi Gyetuah, said modern education demands the utilisation of the global platform to help meet the standards set for it.
"Due to the high cost of these important tools, a lot of people find it difficult to use them to their advantage, most especially, teachers and students."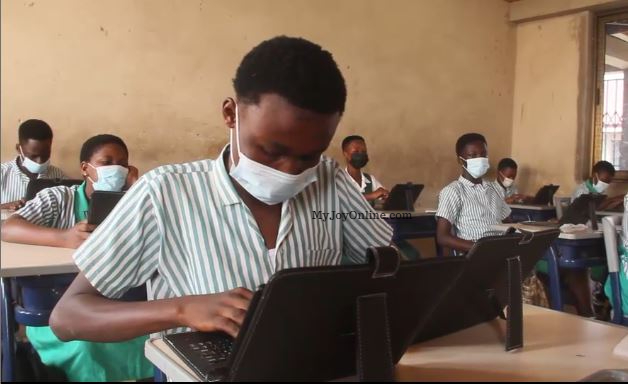 The proprietress of Janet Educational Complex, Madam Esther Quise-Wood, is optimistic the project will change the lives of the pupils.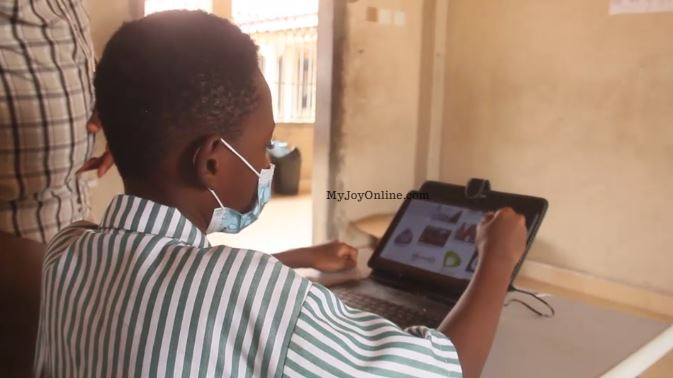 The Executive Chairman of Celltel Networks Limited, Dr Prince Kofi Kludjeson emphasised the critical role digitalisation will play in Ghana's rapid socio-economic development.
Some pupils were excited because they now have access to the internet and other learning materials.