Vice-President, Dr. Mahamudu Bawumia has admitted that the country is experiencing economic challenges.
Citing the rising increase in fuel prices and a general increase in the cost of goods, Dr. Bawumia said the difficult realities experienced in the country's economy were precipitated by the COVID-19 pandemic.
"The economy is what we feel in our pockets. I acknowledge that we are going through difficult times, this is the reality. Our economy is experiencing rising prices of fuel and virtually all commodities. Prices are on the rise."
"Unfortunately, the COVID-19 pandemic changed the economic circumstances of virtually every country in the world. Today, our economy is witnessing rising prices of fuel and virtually all commodities like bread, rice, sugar, sachet water, cement, iron rods and so on. From Malata market to Abofour market, to Techiman market, to Takoradi market, circle to Kpando and everywhere across the country, prices are on the rise…these are the stark realities that confront us today," he said.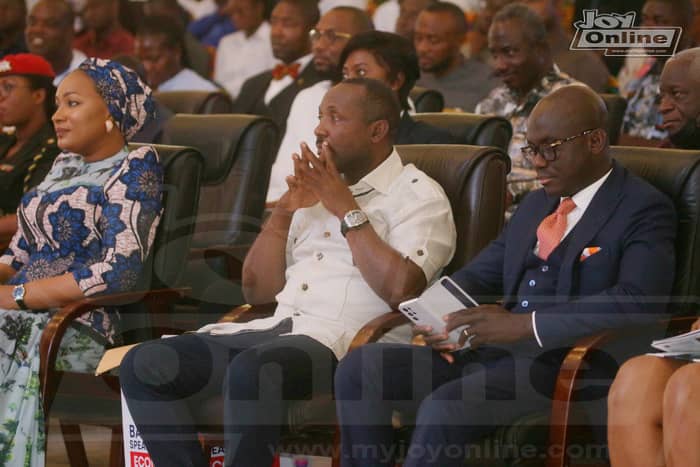 Speaking on the economy at a forum organised by the NPP's National Youth Wing, Thursday, the Vice-President noted that the economy had been stabilised prior to the COVID-19 pandemic.
He said prior to COVID-19, government reduced inflation, reduced the rate of exchange rate depreciation and implemented flagship programmes such as Free SHS, NABCO, Planting for Food and Jobs and One District, One Factory to provide jobs for the youth and develop the economy.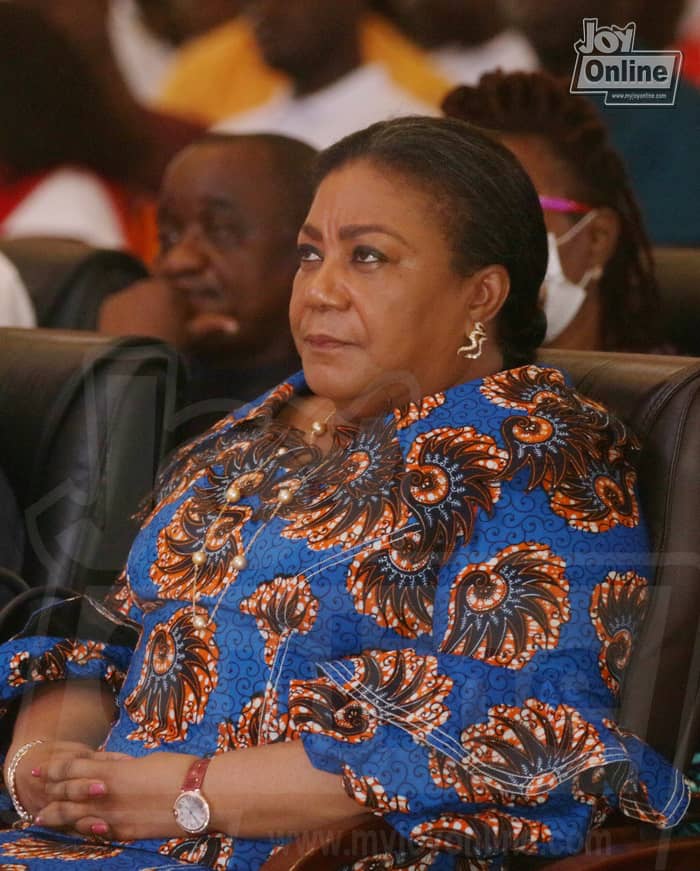 According to the March, 2022 Summary of Economic and Financial Data by the Bank of Ghana, the country's public debt stock stood at ¢351.8 billion in December, 2021 about 80.1% of the Gross Domestic Product (GDP).
Amidst the continuous cedi depreciation and the rising cost of prices in the first quarter of the year, international rating agencies, Fitch and Moodys downgraded Ghana's sovereign credit ratings based on fiscal and debt sustainability.
Meanwhile, President Akufo-Addo, has also acknowledged the difficult times Ghanaians are going through. He assured that his government is working to address the many economic challenges facing Ghanaians.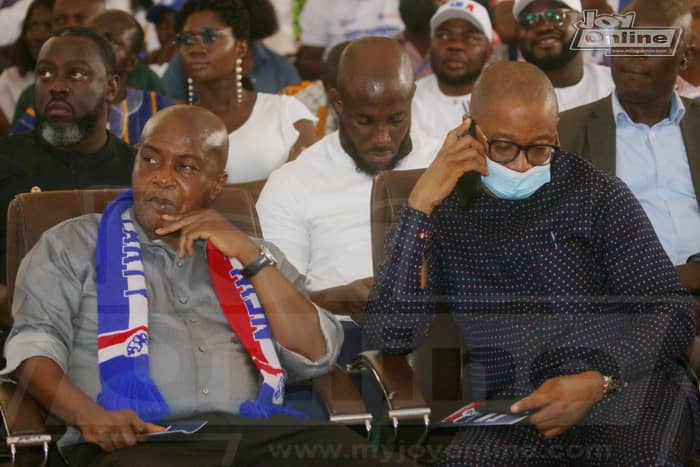 Delivering the 2022 State of the Nation Address in Parliament on Wednesday, he noted that while the government is aware of the current economic crisis, it had already introduced some measures to cushion the citizenry.
"I know that there is a general sense of anxiety in our nation at the moment. The Ghanaian people are anxious about the economy, cost of living, income levels, jobs for young people and issues that we all thought that we had achieved national consensus on.
"The measures that have been announced by the Minister for Finance are meant to demonstrate that we are aware that we are in difficult times, and we are addressing the situation. The belt-tightening measures being set for members of the Executive have been elaborated within this context," he said.