Dilapidated school structures, poor road network and abject poverty are preventing pupils of Nkwantapong D/A Primary School in the Bosome-Freho District of the Ashanti Region from accessing quality education. 
A teacher in the school is undertaking efforts to mitigate the condition.
But his interventions are not enough to offer a good future to the children.
Isaac Aning, 32, has been teaching pupils in classes five and six at the Nkwantapong D/A Primary School since March 2018.
His enthusiasm suffered a shock when he realized the deplorable infrastructures he had to function.
For his friends, however, it was not a question.
"I saw on Adom TV that a community has seen a car for the first time. Surprisingly, when my appointment letter came, it was in the same place.
"I was shocked and surprised that such a place still exists in this country. The friends I came with couldn't bear the situation and fled," he said.
The school is saddled with open classrooms, broken and hanging roofs, uncompleted classroom blocks, and death-trap toilet facilities.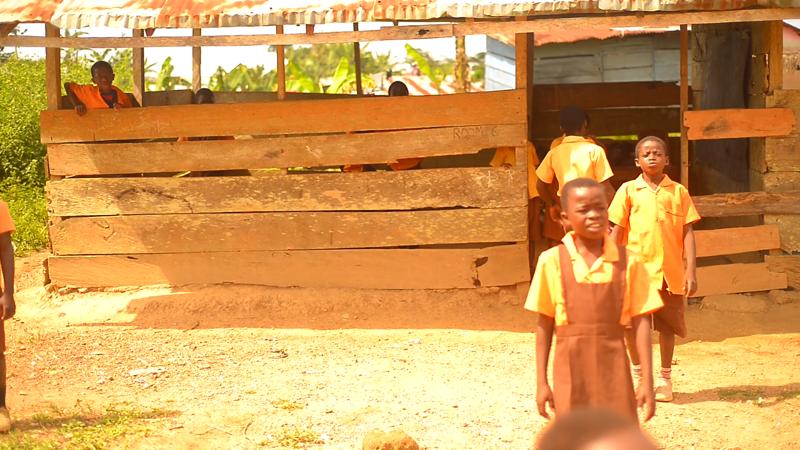 He said most pupils come to school on empty stomach, and are therefore not attentive during classes. A situation that has led to low academic performance.
"The pupils lack any source of drive with education materials unattainable, no shoes and thorn uniforms," he sadly recounted.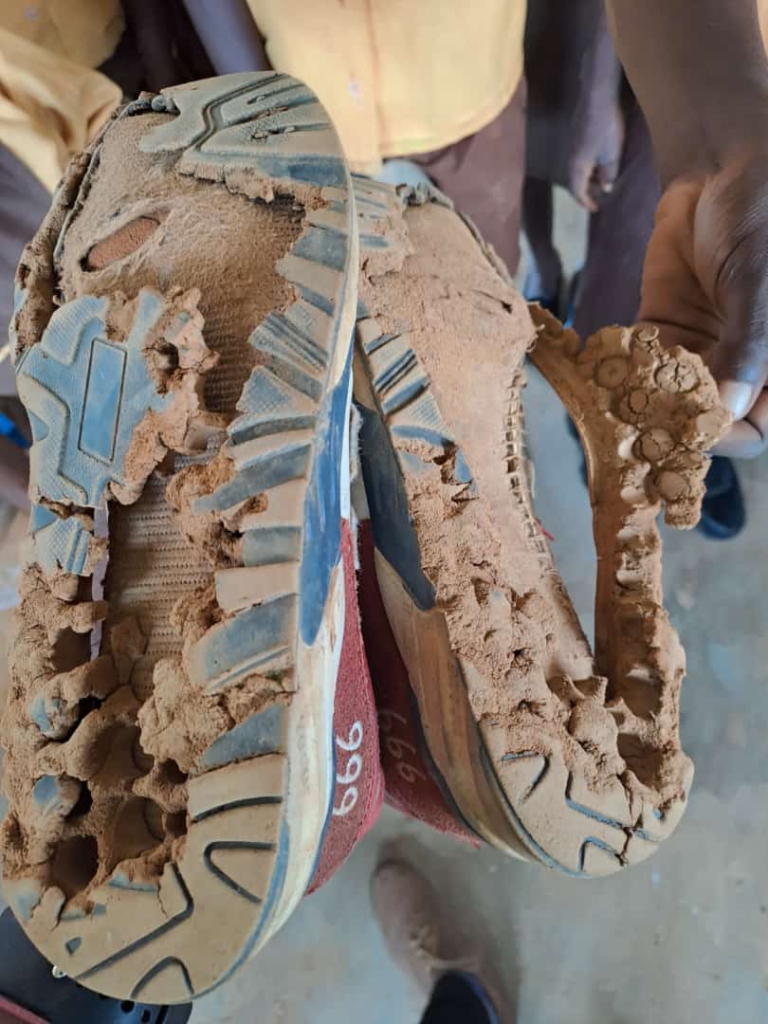 Poor road network
Poor road conditions have compelled commercial drivers to reject travels to Nkwantapong.
Isaac said students walk long distances to attend school daily. 
"We don't get a straight car to where the school is. Not all riders are willing to go there. So I wait for about 30 minutes to get motor riders who would be willing to go to the place," he said.
Auntie Agnes has her 2 grandkids in Nkwantapong D/A primary school.
She said the situation has compelled teachers to either abandon class or report late for class.
"The kids don't do anything. They are just moving and roaming about without anything fruitful. Even the teacher doesn't come early. They report at 10:00am and some even don't return when they come to Kumasi," she observed.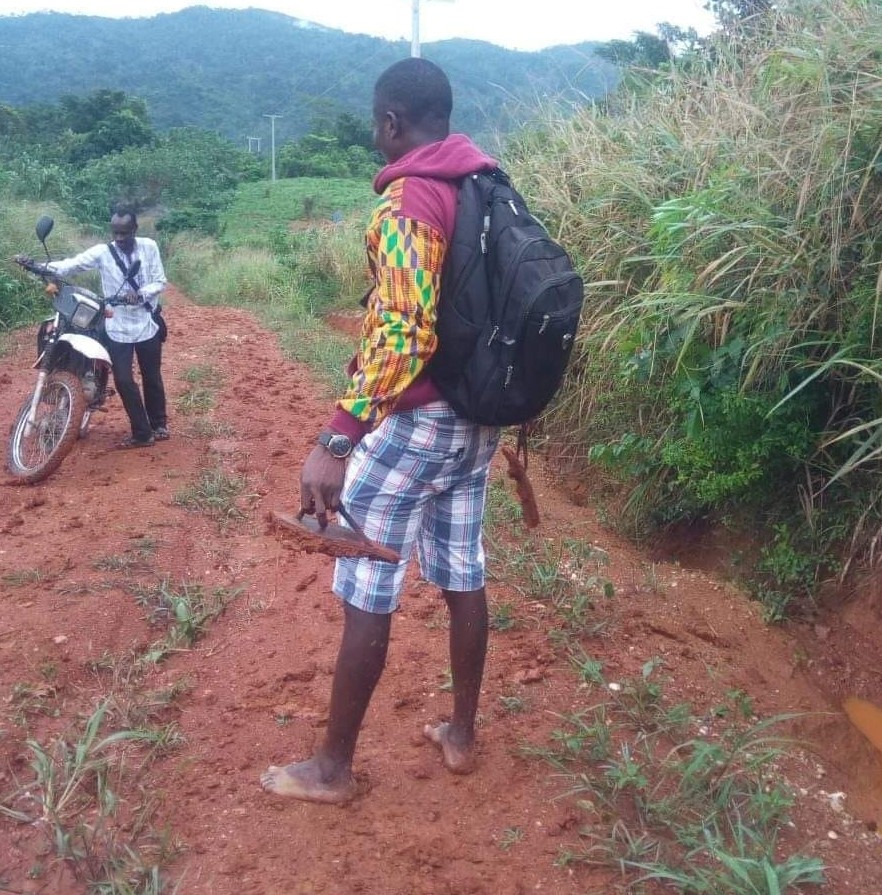 Nyame Lawrence is the headteacher. He said several requests sent to authorities concerning the situation have yielded no results. 
"I was here almost 14 years and there's not been any improvement whatsoever. The DCE always promised to re-establish the school for us.
"We have confronted and sent letters to the district authorities about 3 times, but nothing came out of it. The population of the school is also very low because of the condition of the school, aside from people not having the means," he said.
A helping hand
Mr. Anning donates clothes and shoes to replace the worn-out shoes of his pupils.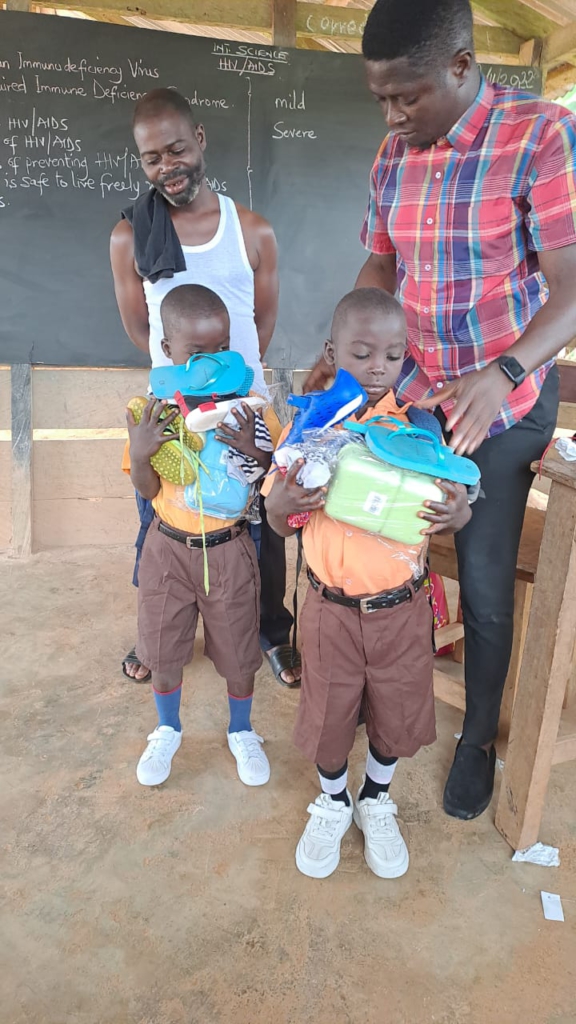 He launched the "Yoghurt Day" to award and motivate pupils who attend school for the full week.
"I was buying them Yoghurt every Friday for them, especially those who will come to school from Monday to Friday. This kept a lot of them in school and they started growing interest.
"I also decided to give them school uniforms and shoes from my pocket. My 'No more Kyale' initiative was launched when I realized they come to school with 'Kyale wate' and those who wear shoes had them in a bad state which reminds me of my JHS days," he said.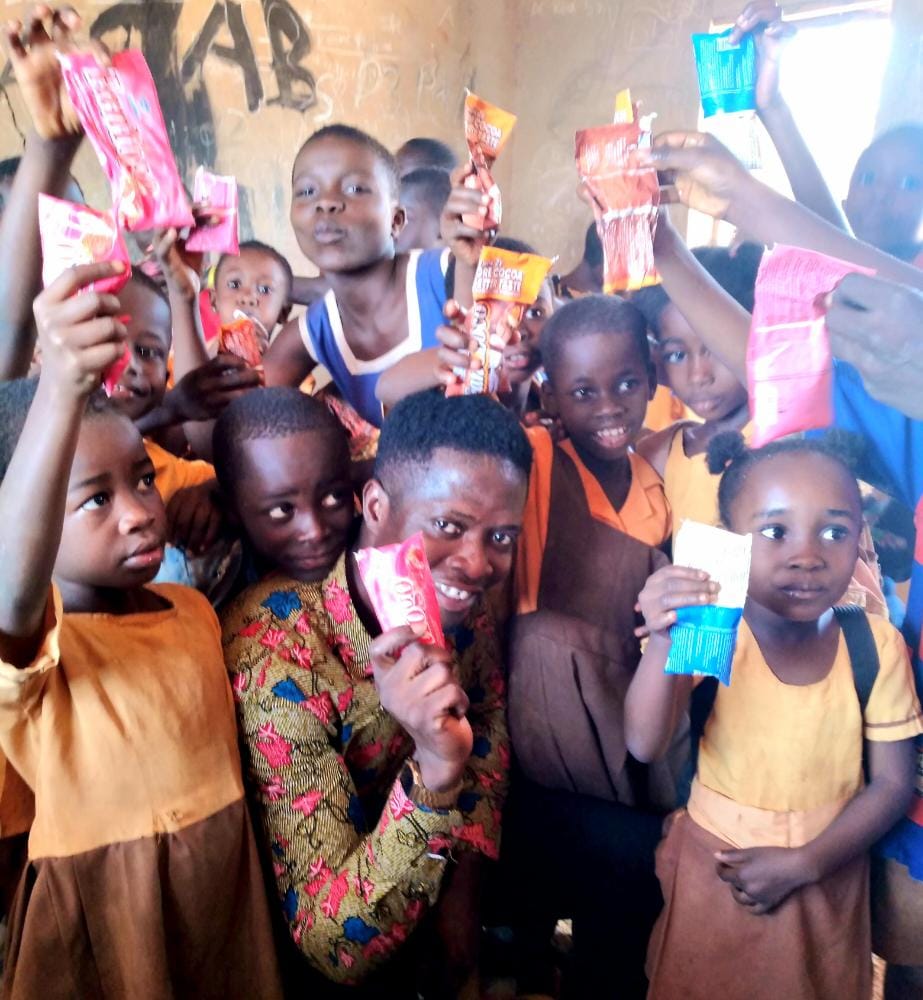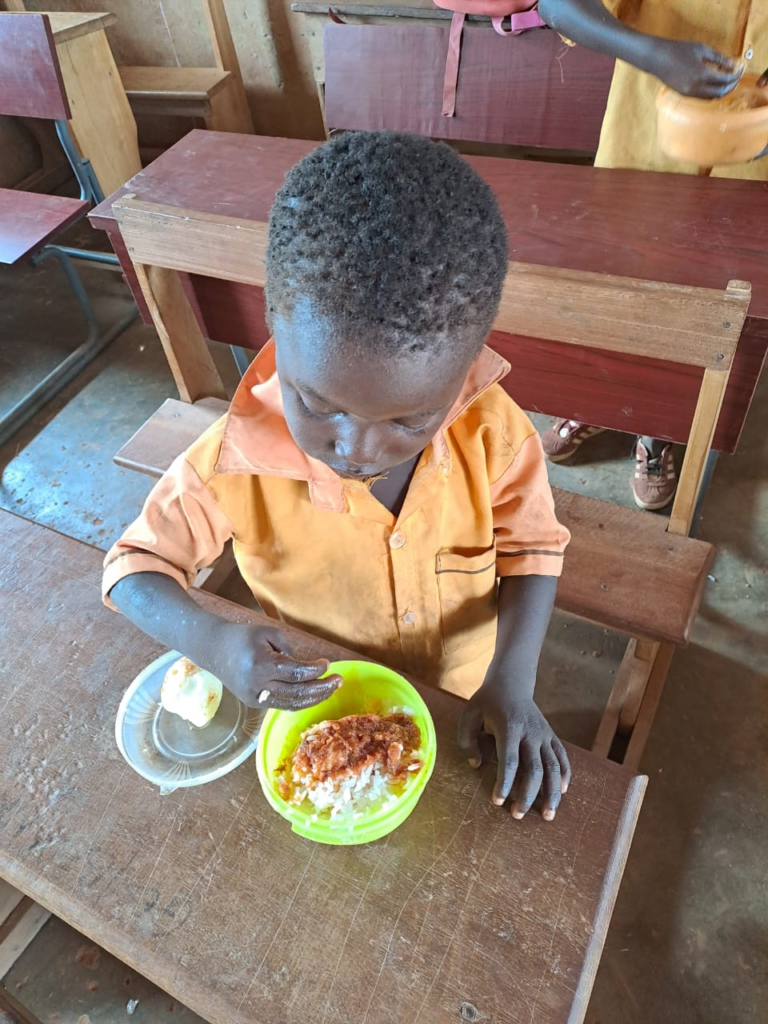 Despite his efforts, Mr. Anning and school authorities are calling on the government and stakeholders to turn attention to their plight.
DISCLAIMER: The Views, Comments, Opinions, Contributions and Statements made by Readers and Contributors on this platform do not necessarily represent the views or policy of Multimedia Group Limited.