The Toyota hard body meanders its way through the crowd. The time is past 9 PM, but the market square is alive with activity. The adverts blurring on top of the van in the loudspeakers are asking people to take part in the 2021 census.
"You count, so get counted," the song says.
For the people of Old Fadama, that quote speaks volumes. This is a slum that has largely felt left out of public services, constantly accused of being illegal settlers.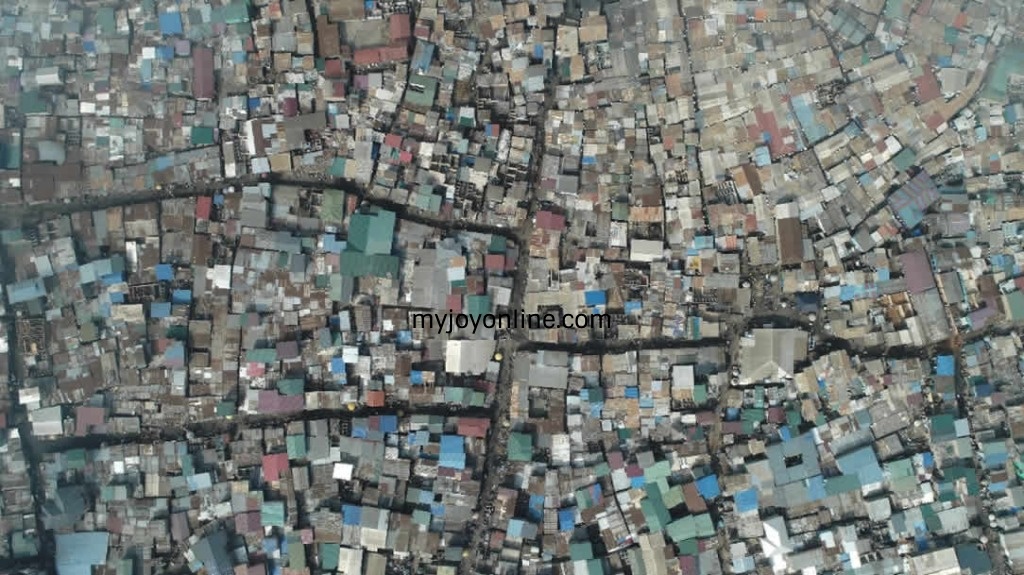 "We are all Ghanaians, but a lot of the people here think they are not a part of the country," says Abubakari Fuseini, who works at a nearby scrap yard for electronic waste.
The slum – Ghana's largest – has always been in the news for the controversy over the number of people who live there. However, with this census expected to provide the latest data on the number of residents in the area, expectations are that reliable data could now be generated from the area to aid in development planning.
"The numbers here are significant to us. This is a slum, and knowing the number of people here would help us build the data that would support the development here," says Victor Owusu, the man leading the counting process in the Greater Accra region.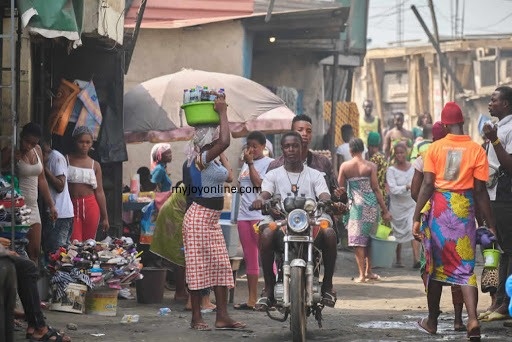 But for the people of Old Fadama, the census, coming when government has started removing slum dwellers from different parts of Accra, has instead sparked fears they too would be removed soon.
"We are hearing the government is counting us so they would know our numbers to help them evict us from here," says Abubakari.