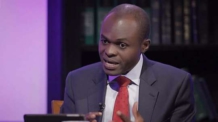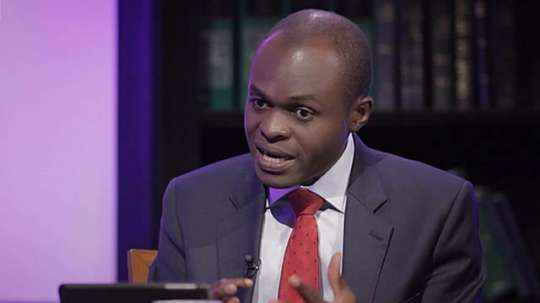 Individual bondholders to be exempted from debt exchange programme – Martin Kpebu
Lawyer, Martin Kpebu, has announced that the Finance Minister has assured individual bondholders of their exemption from the domestic debt exchange programme.
According to him, this assurance was given by the Finance Minister when representatives from the Individual Bondholders Forum met with him in his office on Friday, January 27, 2023.
He stated that the Finance Minister, Ken Ofori-Atta had promised to "pay Individual Bondholders their coupons and principals as they fall due thus effectively exempting us from the Domestic Debt Exchange (DDE) programme."
In the press statement announcing the Minister's assurance, he noted that the group is awaiting formal communication from the Finance Minister to affirm their exemption from the debt treatment.
"We are grateful to the Minister and his technical team for their cooperation. We are also happy that the government has reached agreement with the banks, insurance companies and securities industry companies for their participation in the DDE," he added.
Meanwhile, Martin Kpebu has urged all individual bondholders to remain calm and not sign up for the new bonds.
Copy and paste this URL into your WordPress site to embed
Copy and paste this code into your site to embed