Contemporary gospel singer and leader of Ohemaa Mercy Ministries & Outreach, has urged believers, musicians and producers to also venture into other businesses as they keep growing in the music space.
Speaking to Lexis Bill on Drive Time, Ohemaa Mercy said when she began the gospel ministry she wasn't so much into the business side of it.
Madam Mercy who was devasted and had to struggle with her rent sometime ago shared her experiences.
What of now? Lexis asked, – "I have other businesses on the side and one of them is real estate. I am also into interior decor."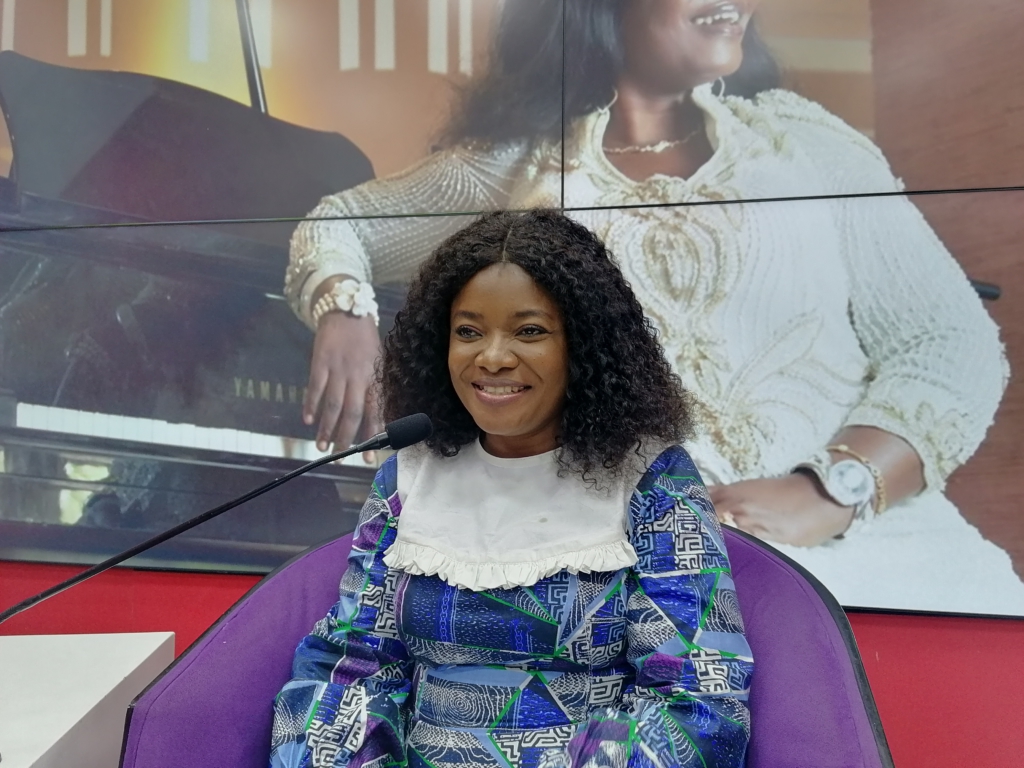 Ohemaa Mercy has a strong love for interior decor and construction, has constructed a lot of properties for friends and love ones who live outside the country.
When asked if she was rich, Mercy said "Sometimes it's not about the physical cash. You can be a blessing to someone for somebody to give you the material things".
Most of her fans have entrusted her to build and furnish their building projects for them.
With a strong fan base on social media, Ohemaa Mercy enjoys the humor and the feedback she receives from social media especially TikTok. She is also a great cook who always makes sure there is food for all at all times.