Adisadel College lived up to expectations on Wednesday evening; ending the promising journey of Osei Tutu Senior High.
The Cape Coast giants won the contest with a decisive 10 point margin although it wasn't without threats of an upset from Osei Tutu SHS who hold the record for the highest points so far; 64 points in the prelims.
The Adisco boys grabbed almost all of their questions in Round One and capitalized on the weakness of the third opponents; Ola Girls SHS to swallow most of their questions as bonuses.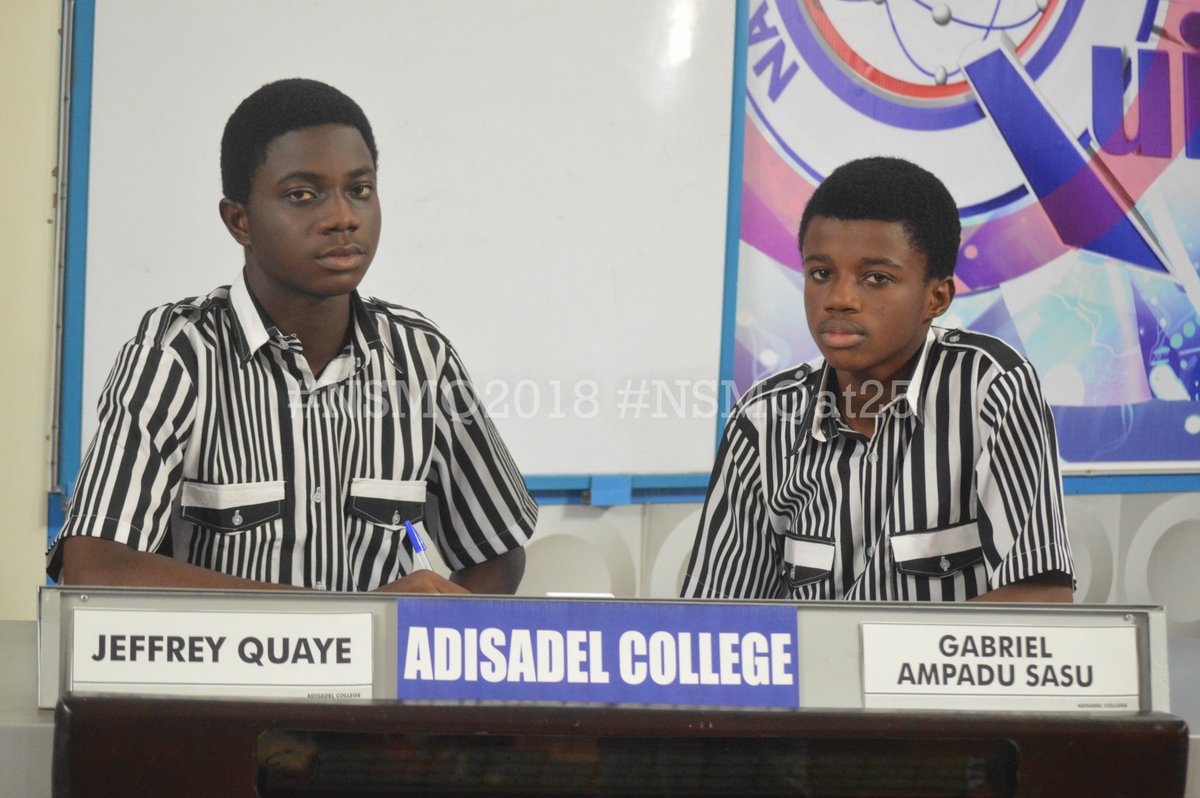 Osei Tutu didn't bother about the bonuses and concentrated on killing their questions to mark Adisadel toe for toe.
The Round Two didn't change much in terms of points as Adisadel still remained in the lead with 26 points and closely trailed by Osei Tutu with 23 points.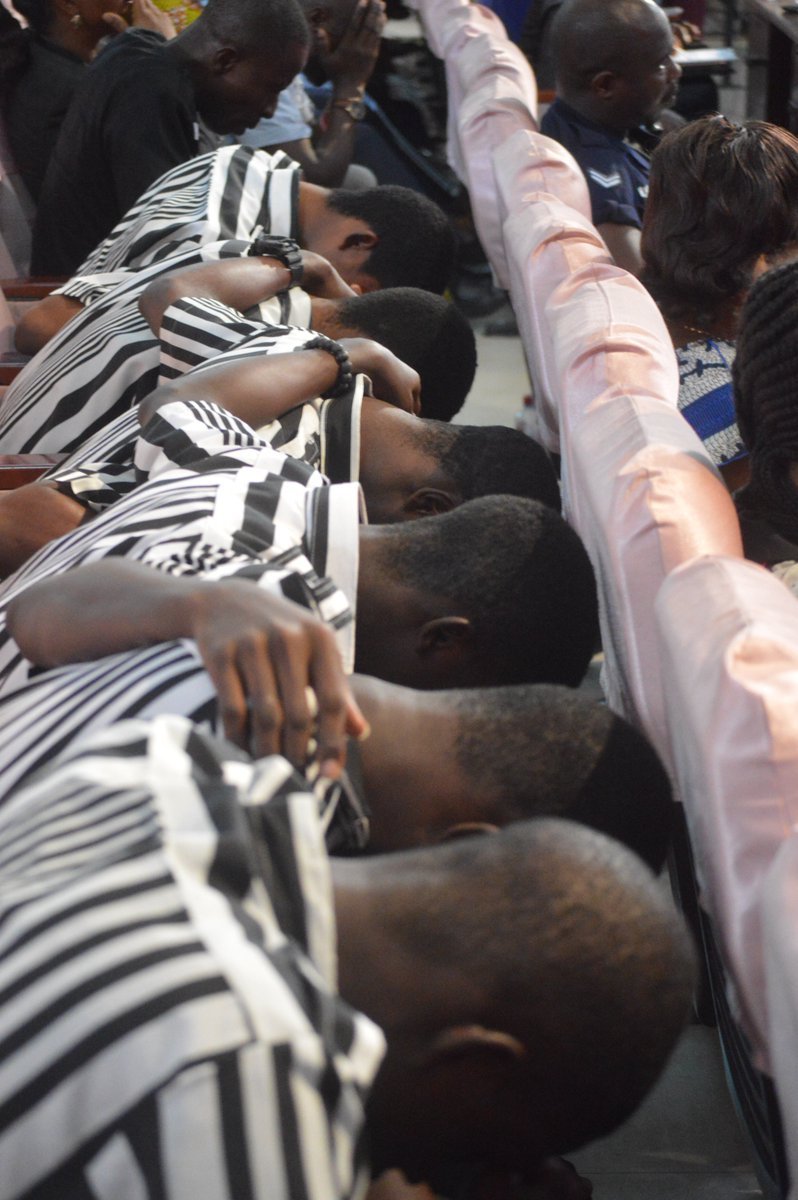 On the substance, however, Sasu for Adisadel College proved to be a gem like the heroic Gadasu from 2017 who represented St Peters.
The young man pushed the boundaries of his team to answer most of the speed questions on the first clue to snatch all points. Some of the questions were not even fully read out.
That smartness was marched by the Osei Tutu contestants to some point.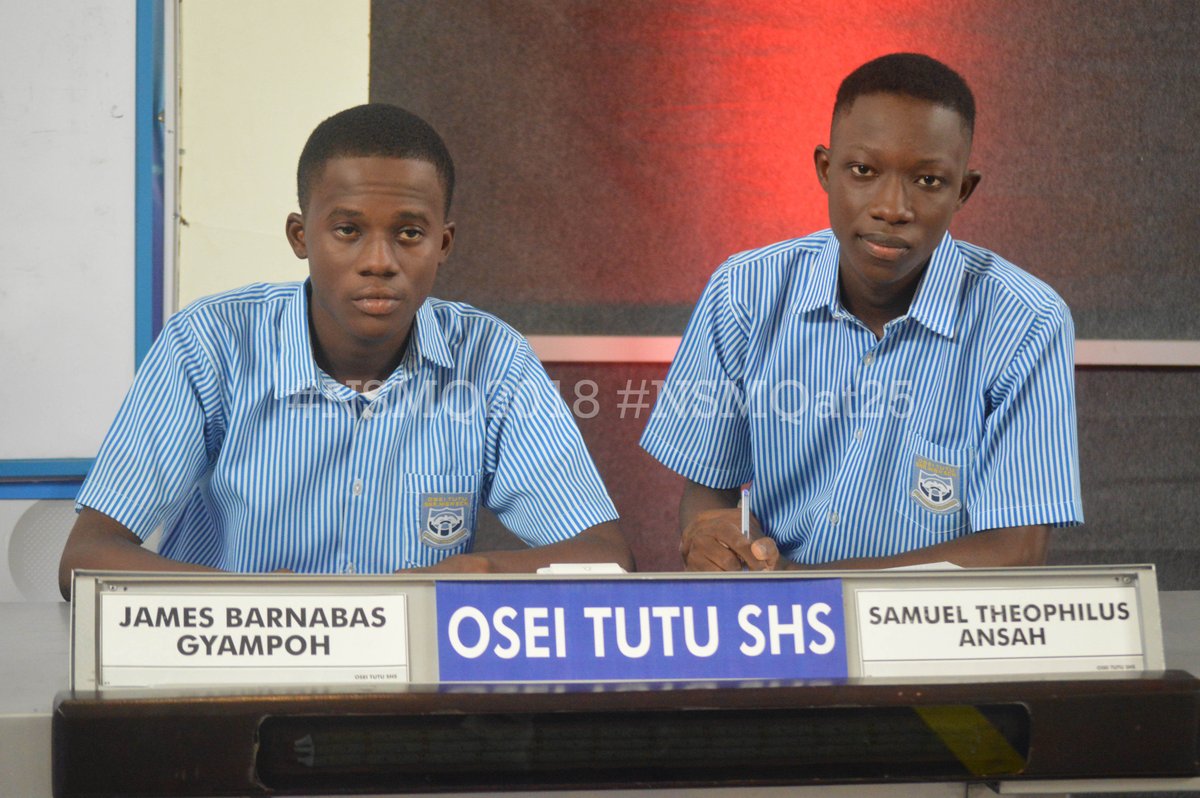 The Problem of the Day proved to be a problem for all the schools with Osei Tutu scoring only 1 while Adisadel and Ola Girls scored 2.
The True or False Round worsened the troubles of Ola Girls as they got most of them wrong, attracting the pity of even the quiz mistress.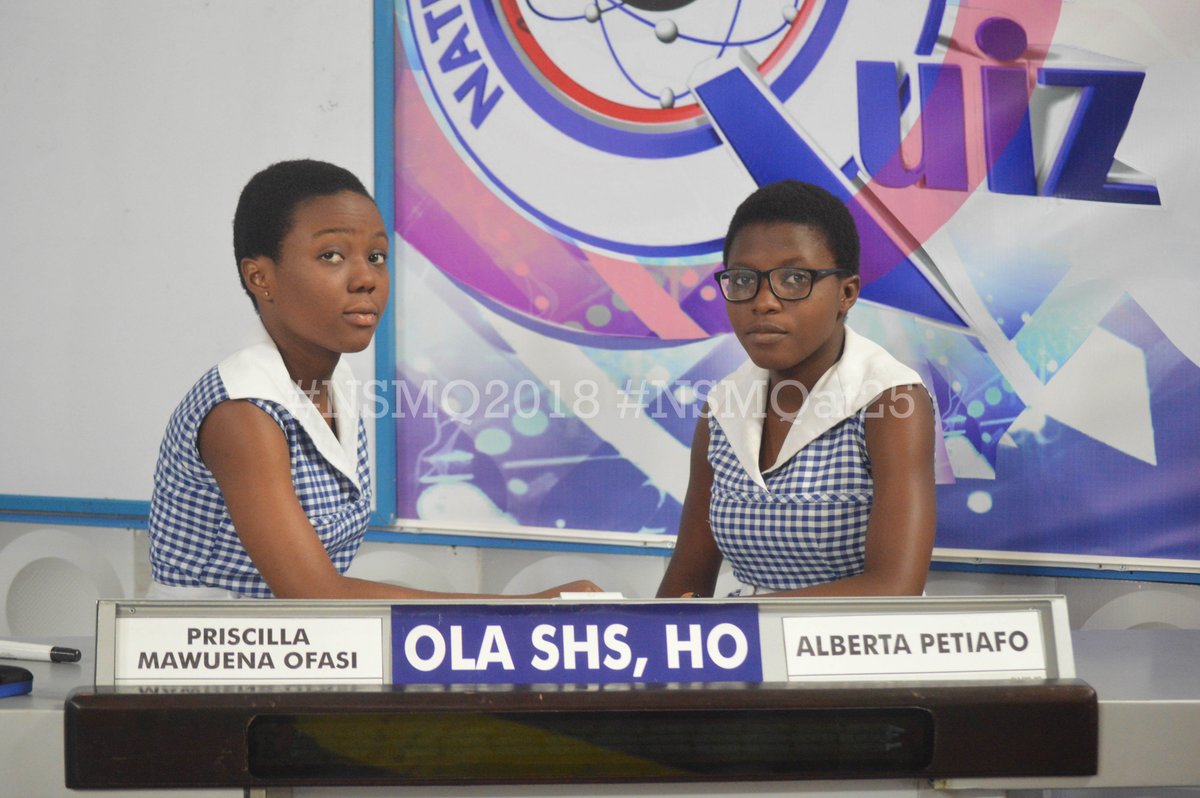 Adisadel crowned their victory by answering the second riddle in Round 5 and Ola Girls picked the last two riddles to console them and their supporters.
Adisadel's victory sets them up for St Louis SHS and Sandema SHTS in the quarterfinals.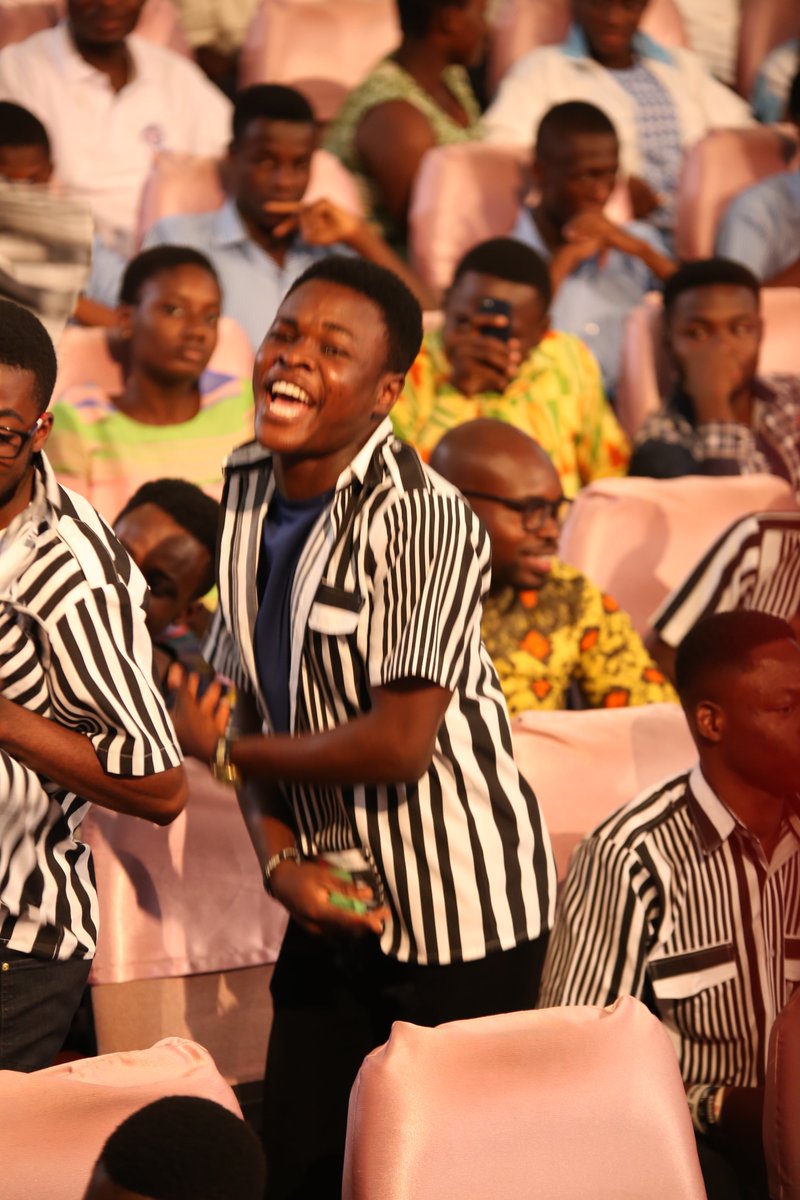 The joys of victory