James Barnor began working in 1947 and set up his photography studio, Ever Young, in the Jamestown district of Accra in the 1950's.
James Barnor
He photographed members of the local community and accepted commissions from the press.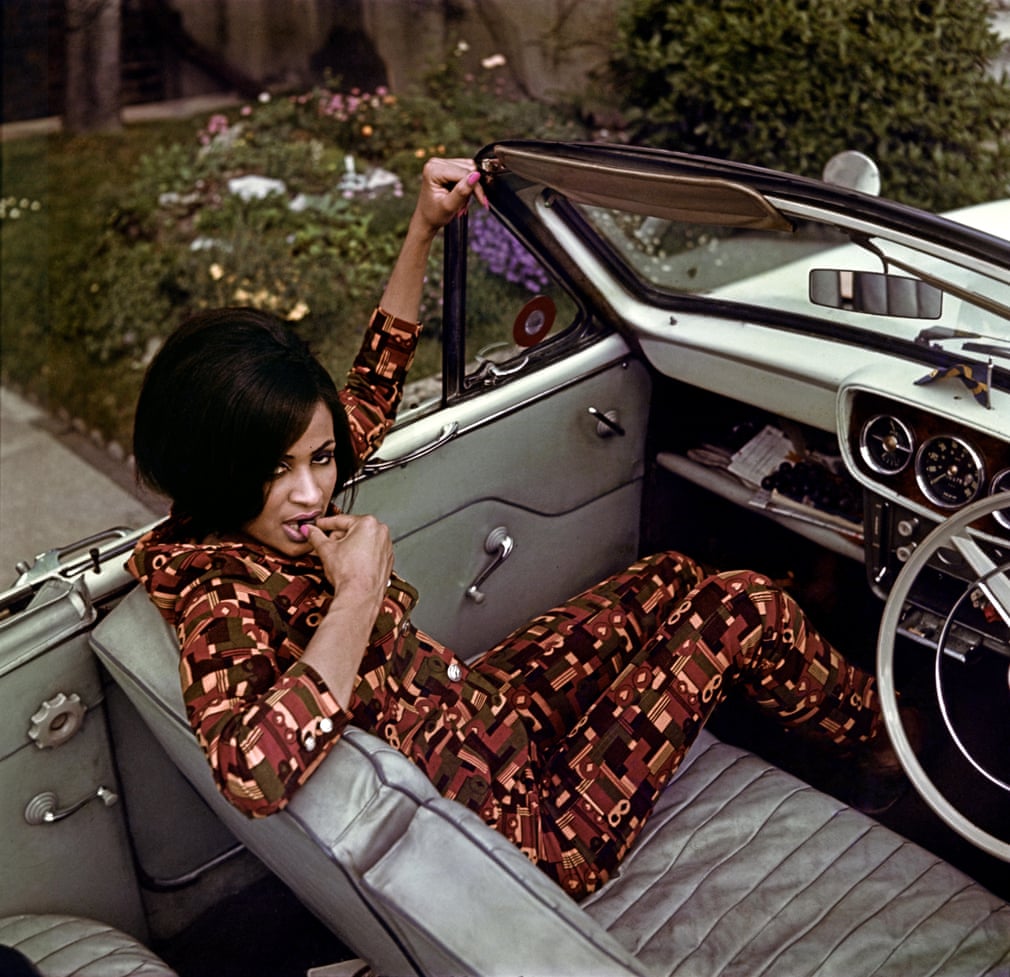 His early works recorded Ghana as it headed towards independence and came to terms with modernity through new inventions, music and fashion.
In the 1960's, Barnor moved to the United Kingdom to continue his work with South African magazine Drum, for which he shot numerous cover images throughout the decade, as well as developing his own brand of street reportage and documentary photography.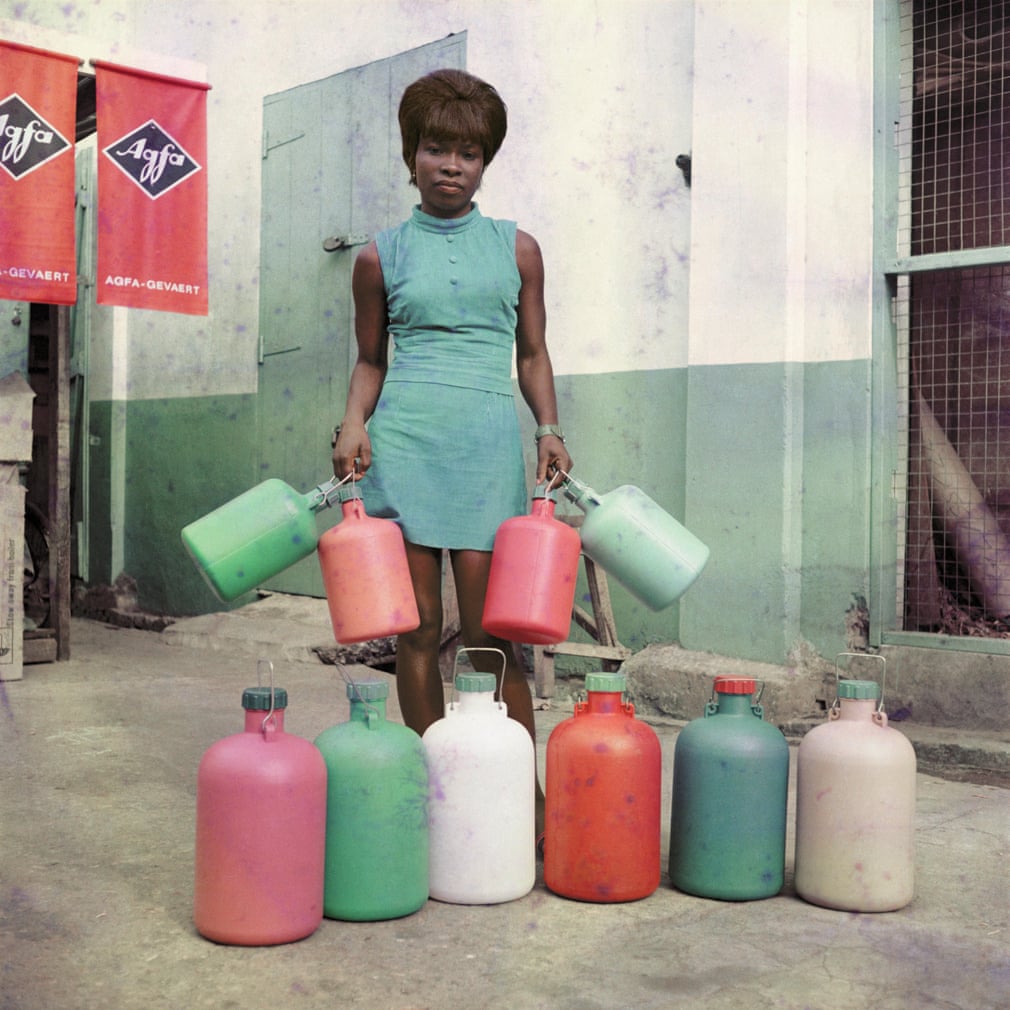 The images he took in England made up an alternative vision of the Swinging Sixties, documentaries the Black British experience.
His covers for Drum were instrumental in bringing black models into the mainstream Brisitsh Media.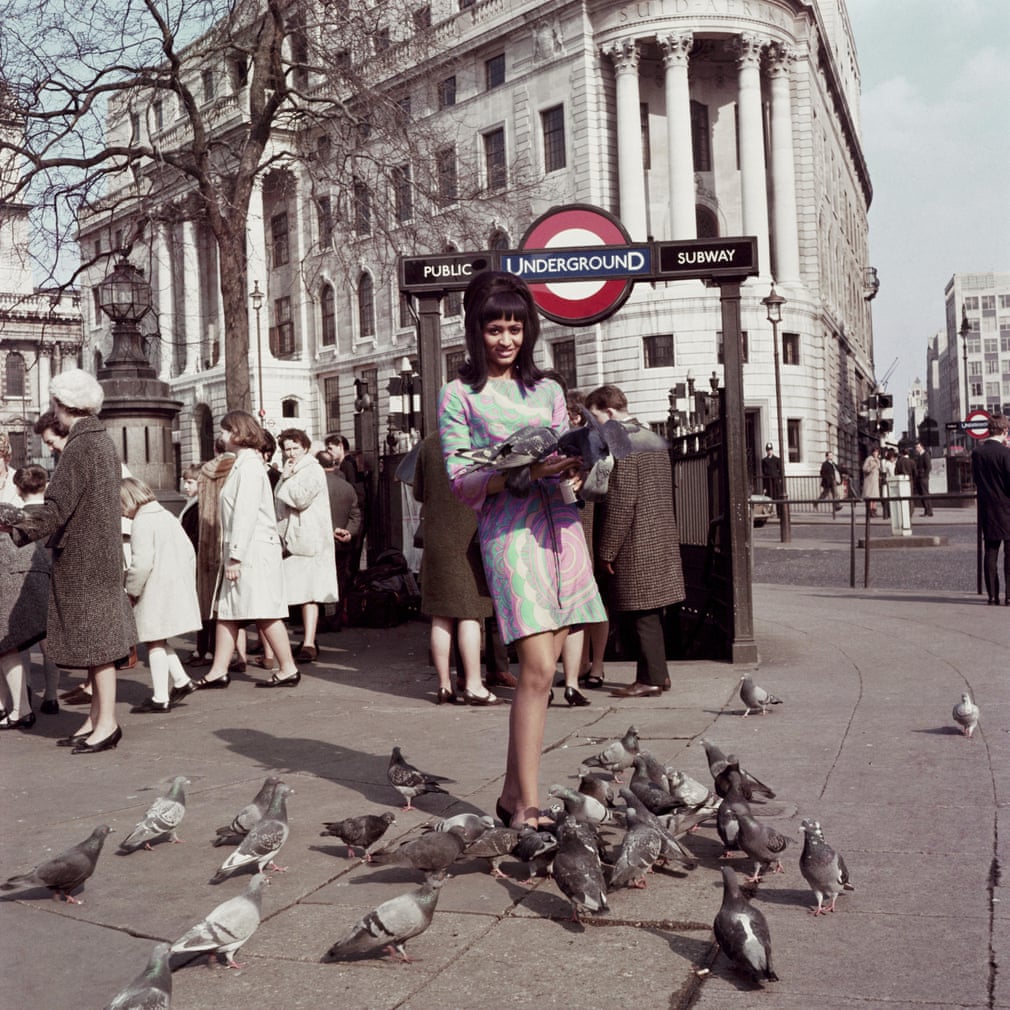 Barnor returned to Ghana in the early 1970's to open the first colour processing studio in the country.
During this period, he was the first person to shoot outdoors and process images in full colour.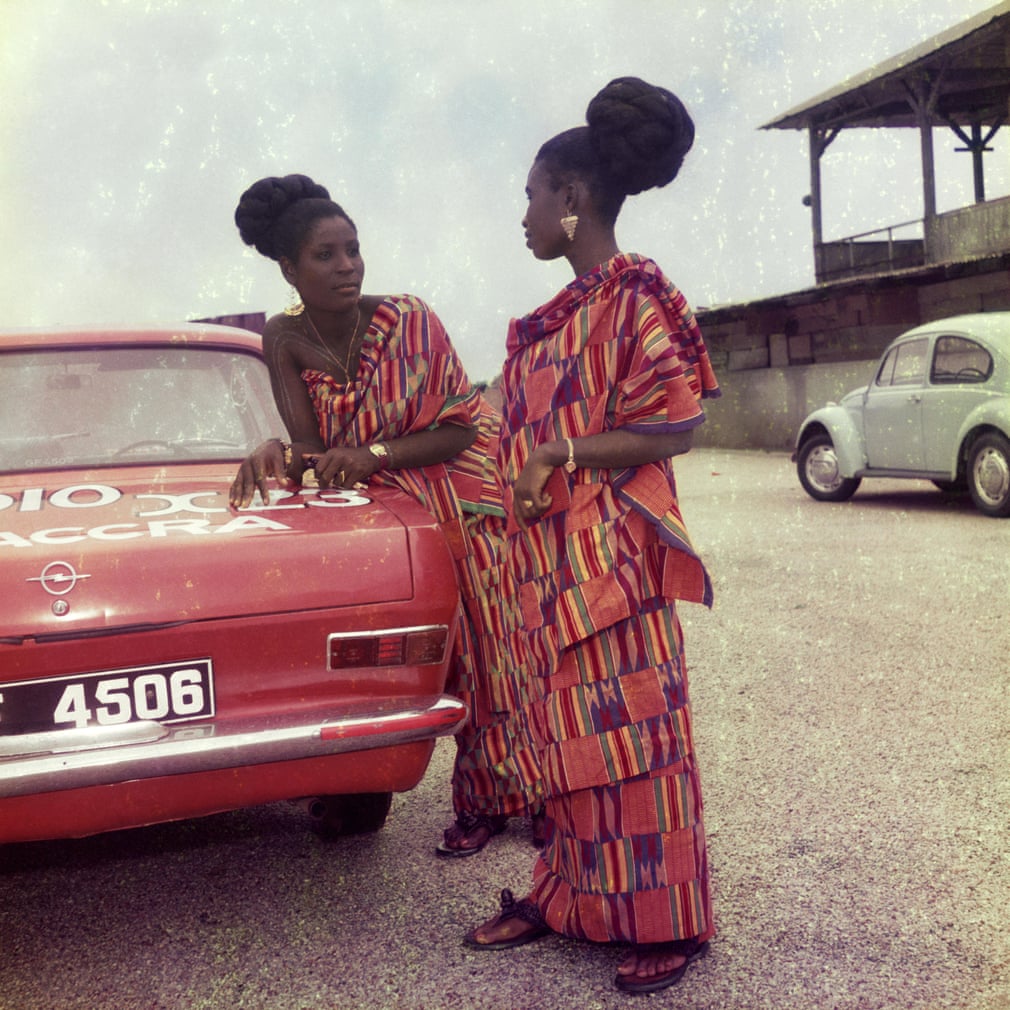 Sean Jacobs, the founding editor of the popular website Africa Is A Country, has described barnor's work as 'decolonising Ghana', though Barnor said he thinks the country is still in the grip of colonialism.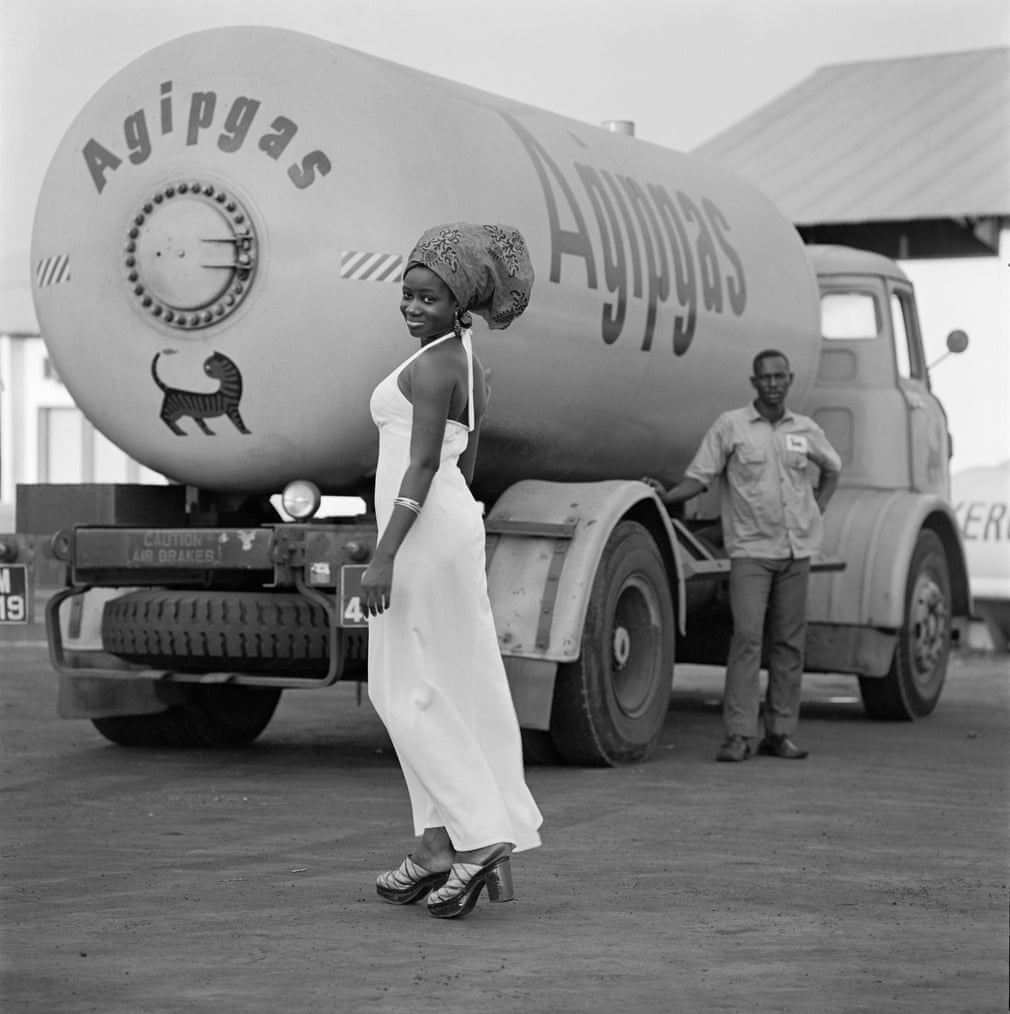 Barnor returned to London permanently in 1993. many of the images that will be displayed at an exhibition at the October Gallery are taken from his extensive personal archive.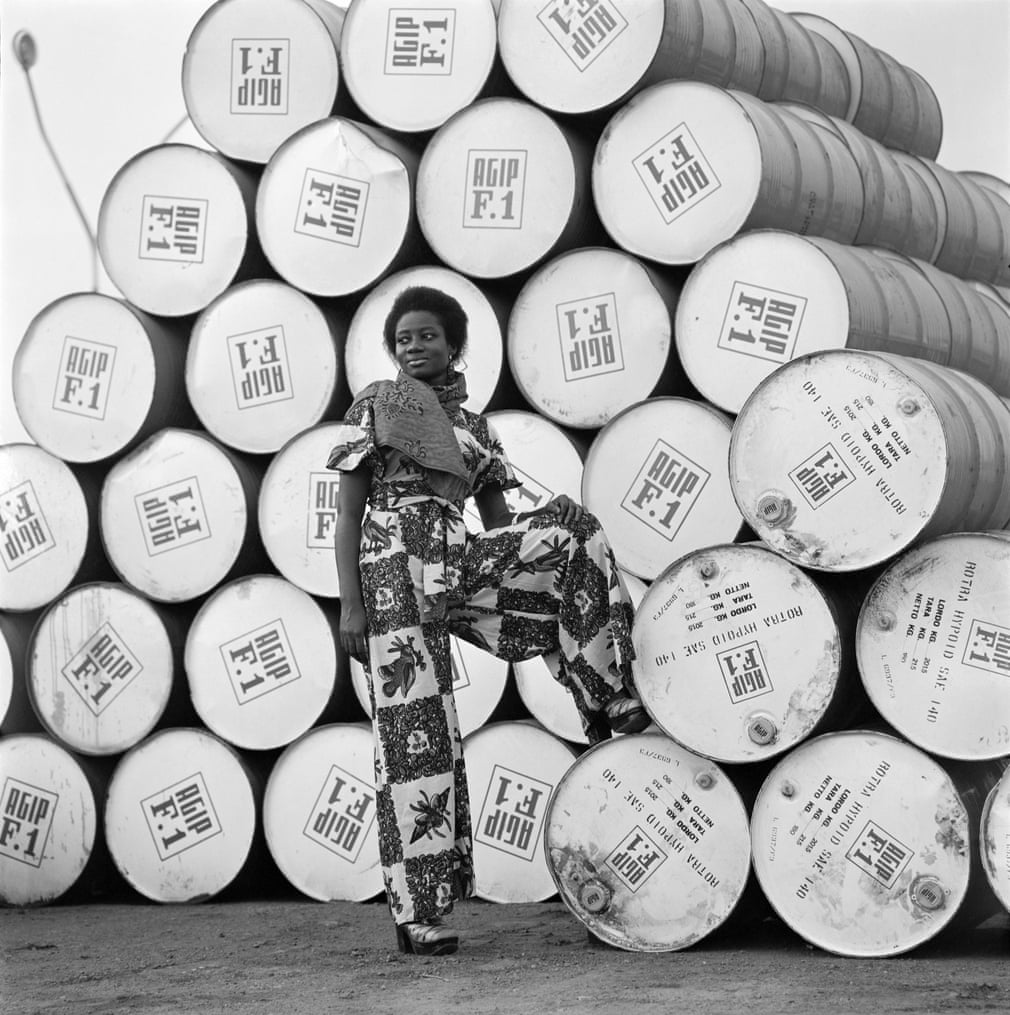 Despite working as a photographer for more than six decades, Barnor's work has only recently been in the spotlight. In 2007, the curator Nana Oforiatta-Ayim took an interest in his work and helped organise his first exhibition.
"She was the first curator/writer to organise a show of my work and she is the first one who suggested I should do a book," Barnor said.
An exhibition of is work, titled 'Mr Barnor's Independence Diaries', took place at the Black Cultural Archives in Brixton, South London, later that year.
In Spring 2010, Barnor's first US exhibition was presented by Autograph ABP.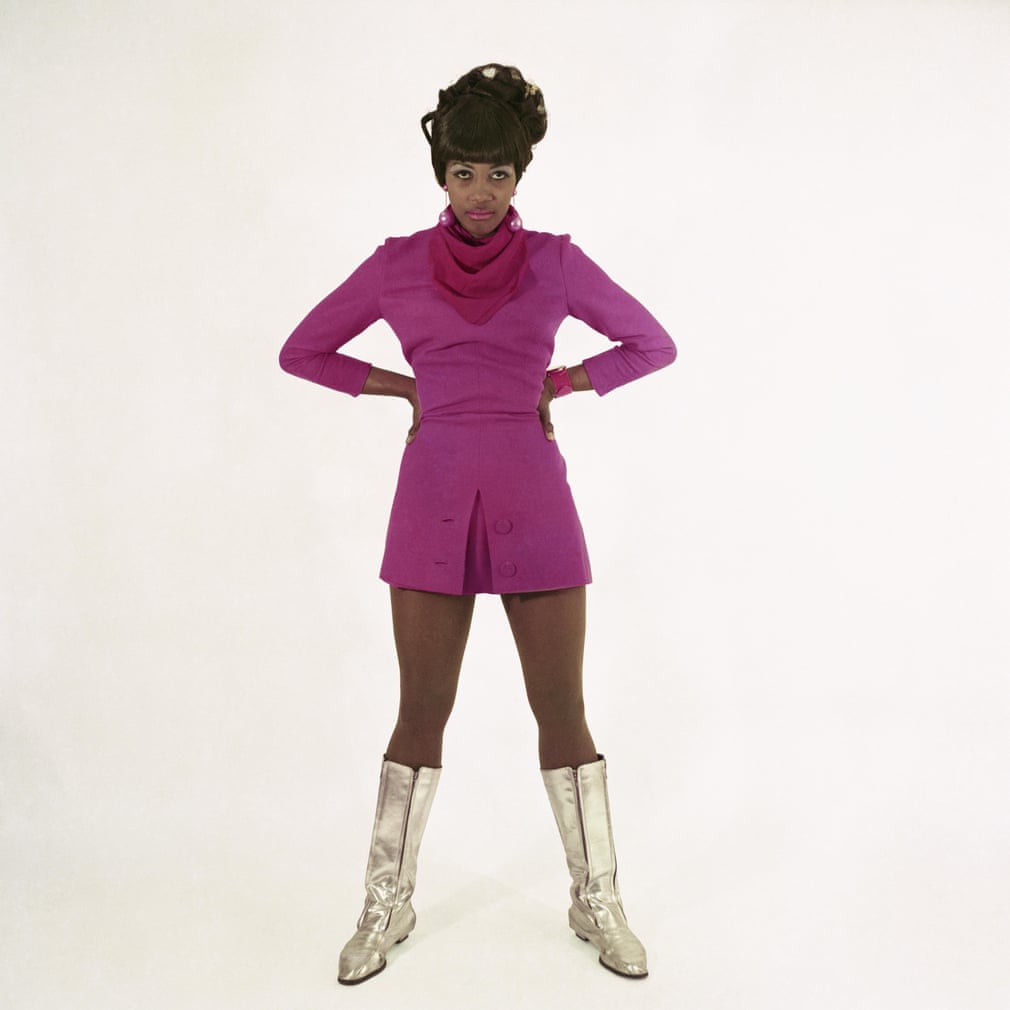 Embracing contemporary photography, Barnor recently set up an Instagram account aged 87. A collaborative exhibition between Barnor and the award-winning Italian photographer Daniele Tamagni is on show at the October Gallery in central London.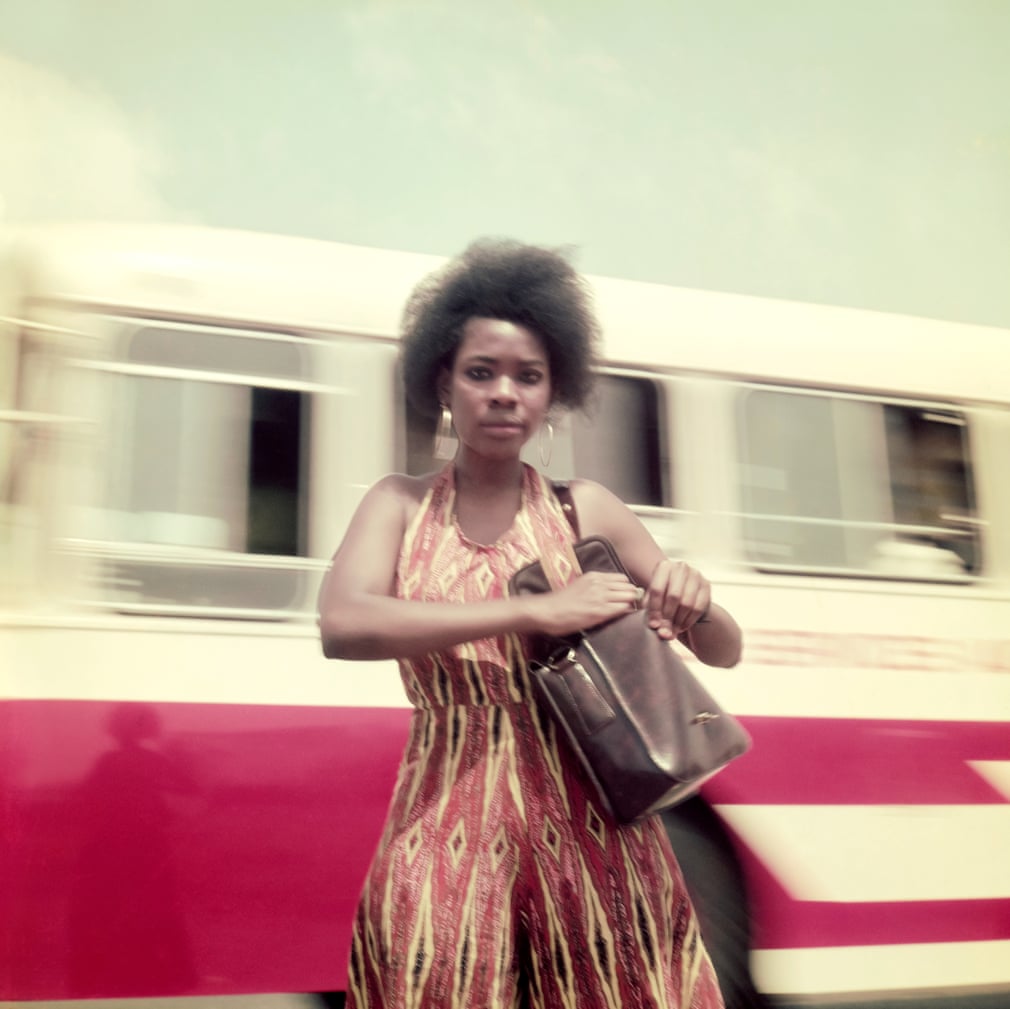 Have your say
---
More

Lifestyle

Headlines
---