By the time Rolls-Royce unveiled its one-of-a-kind Serenity Phantom at the 2015 Geneva Motor Show, it was already one of the most buzzed about debuts of the international showcase.
Rendered opalescent with glossy mother of pearl paint and detailed with polished bamboo and smoked cherry wood, it was immediately hailed as "the world's most beautiful Rolls-Royce" and "fit for royalty."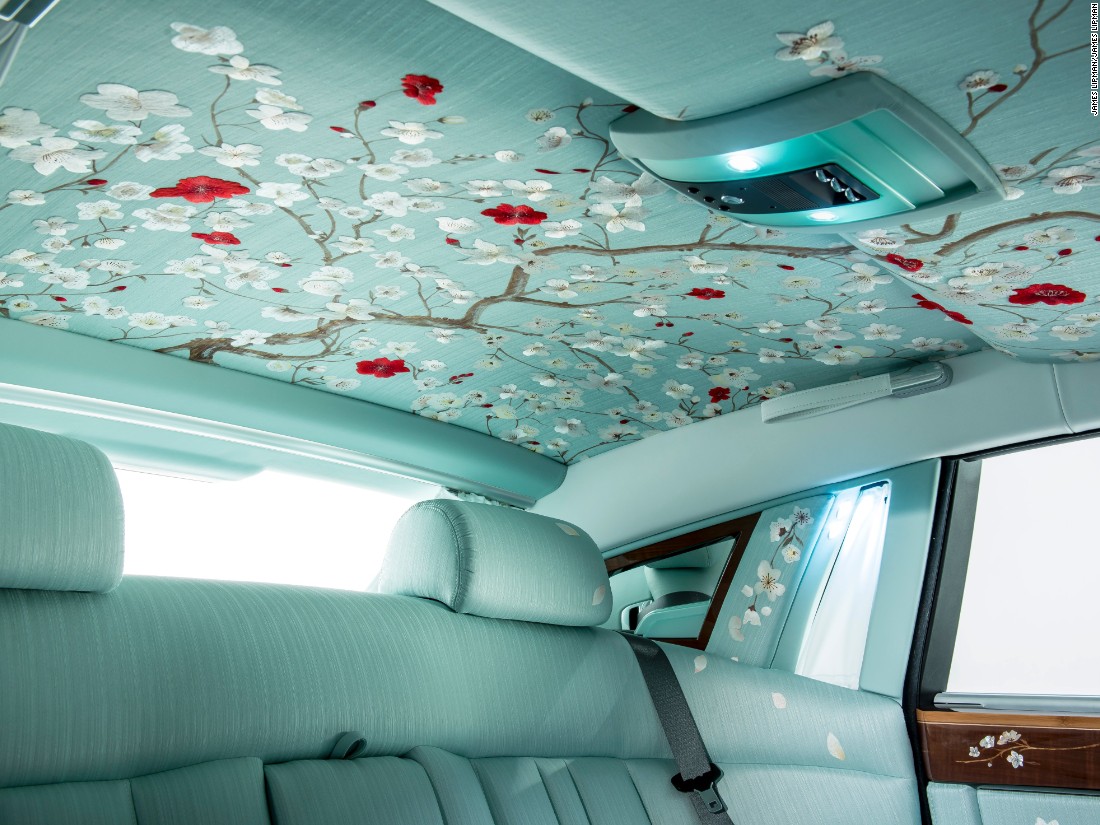 But it's what's inside that truly captivated: The entire interior — from the seats to the headliner — was upholstered with pastel blue raw silk, sourced from Suzhou, one of China's silk embroidery capitals, and woven in one of the UK's oldest mills. Delicate flowers, a riff on Japanese royal robes and chinoiserie, were embroidered and hand-painted throughout.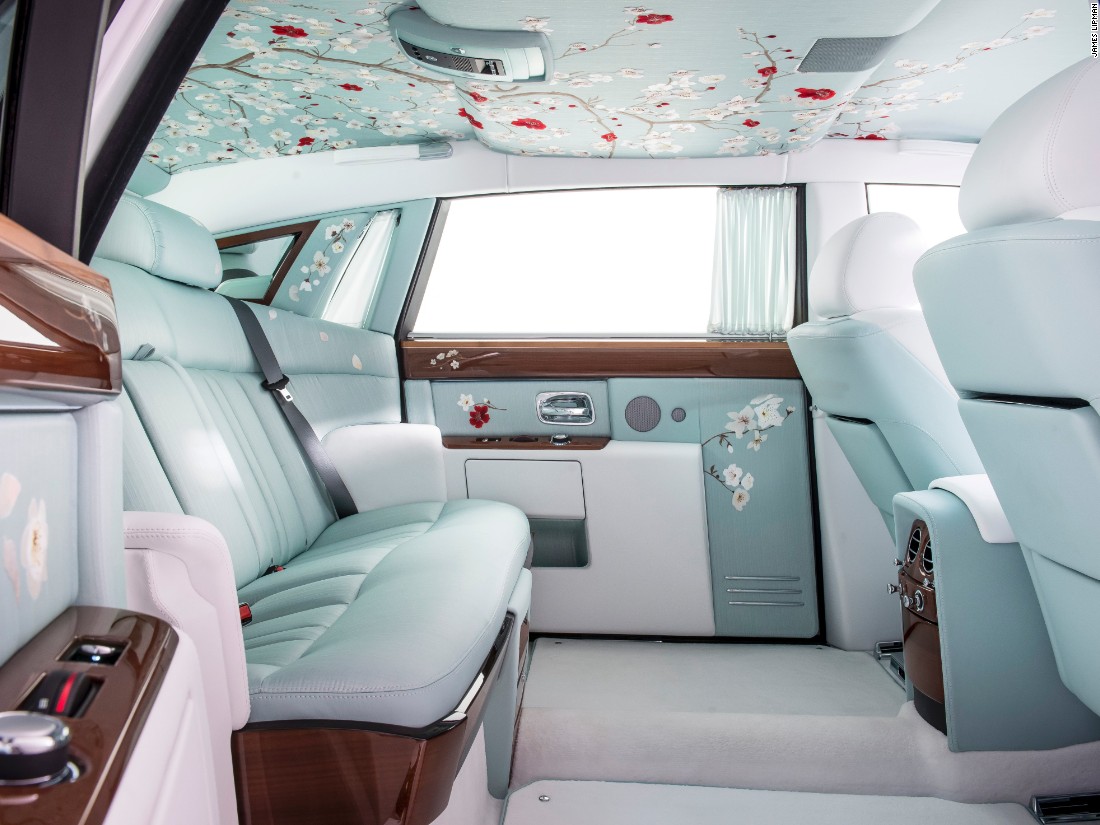 This intricate beauty befit an opulent palace living room, or a priceless couture gown.
"With the fabric, the beauty of it, you just have to stop what you were thinking about and enjoy the moment," says Cherica Haye, the 31-year-old color and textiles maven who helped conceive the interiors. It was she who designed the distinctive floral motif and hand-painted the flowers within.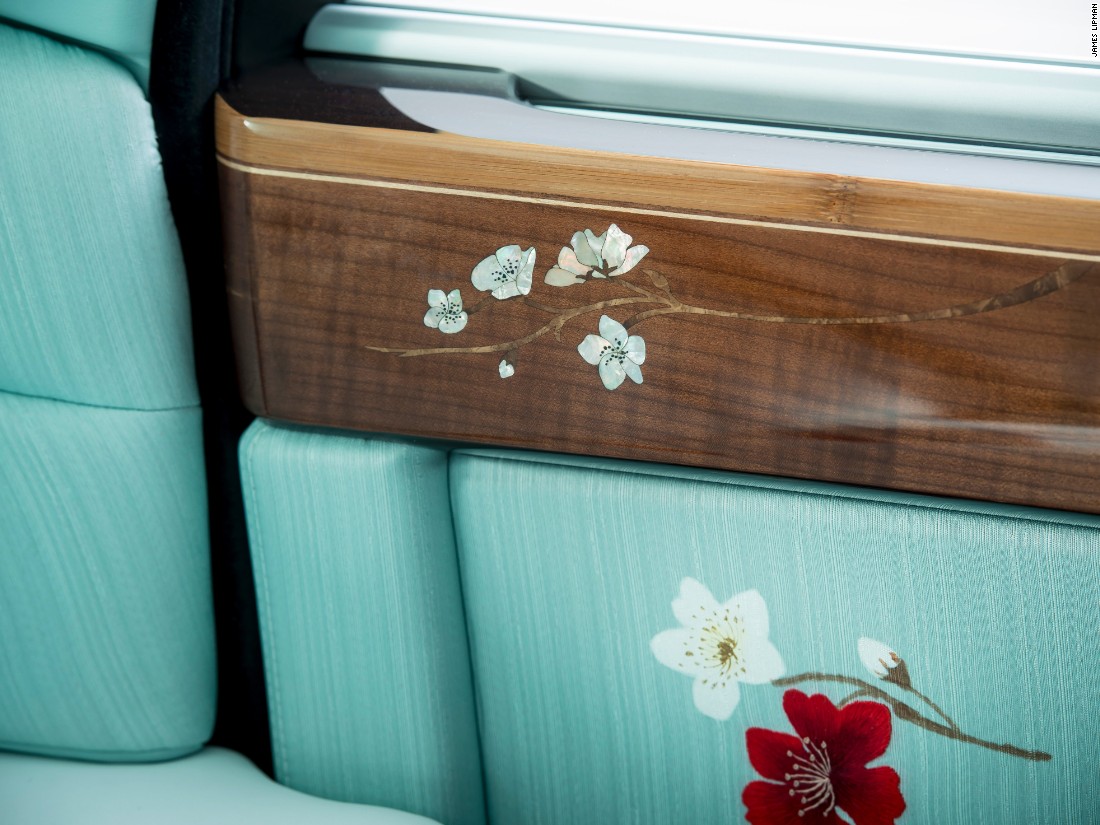 "It brings you down from 100 to a normal level. With materials you can do that."
Haye is part of Rolls-Royce Bespoke, a studio of craftsman and artisans charged with designing the marque's most ambitious, and expensive, custom models.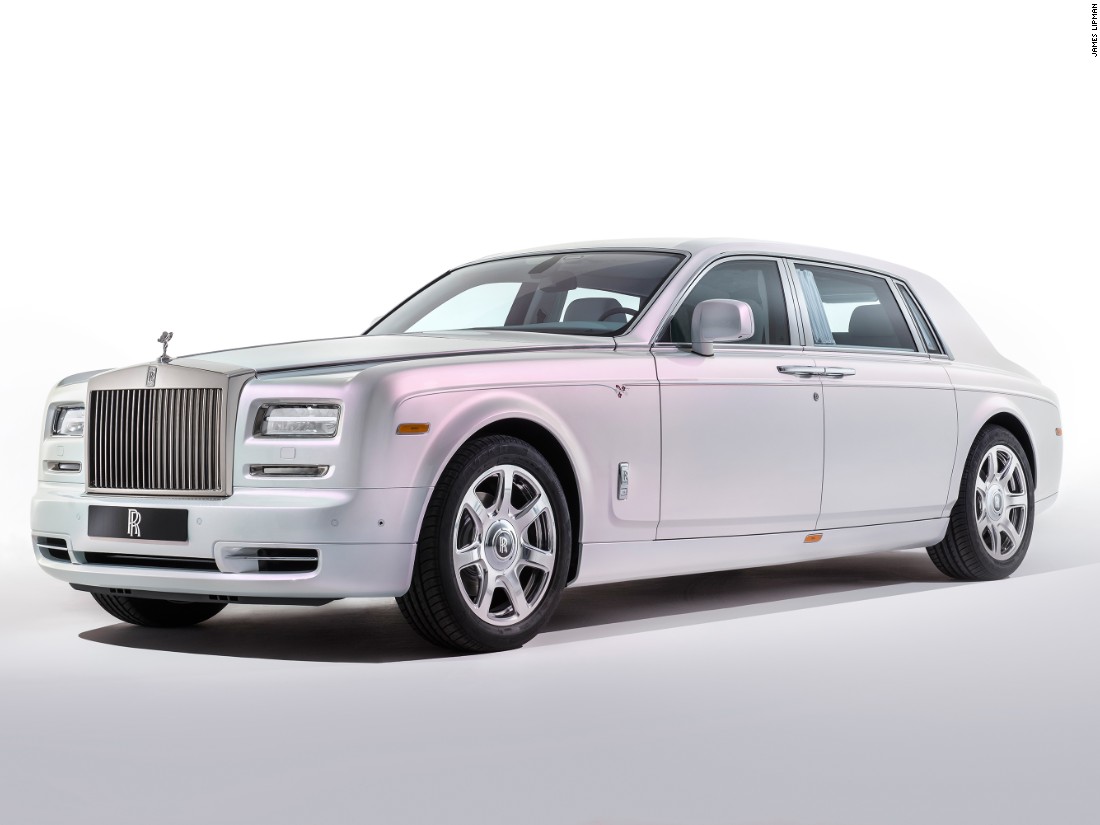 Initially trained in fashion at Central Saint Martins — the prestigious London college that countsAlexander McQueen and John Galliano as alums — she's elevating auto interiors to new heights.