She's one of the most-talked-about British royals of all time, but while Princess Diana's personal life may not have been without its controversies, her wardrobe was a resounding success amongst fashion critics and remains one of the most-loved ever since.
From the polka dot smock she wore leaving the hospital with baby Prince William to her much-talked about 'Revenge Dress', Princess Diana was behind some of the most major fashion moments of the last century.
Even now, almost twenty-three years on from her tragic and untimely death, she is one of the most frequently-referenced muses within the fashion industry.
But while we are all no doubt familiar with her epic gowns, most photographed tour wardrobes and, of course, *that* antique lace wedding dress complete with a 25-foot train of ivory silk taffeta, there is an archive of more under-the-radar, casual looks that we think deserve your attention. Not least because they speak to us on a deeper level right now…
As we prepare to be launched into Lockdown 2.0 at the end of the week, we're expecting to once again spot patterns in the way in which our friends and colleagues are addressing their quarantine wardrobes during our daily Zooms. Whether they're standing strong and opting for full-blown home-office vibes via their regular workwear, or going entirely the other way and embracing prime comfort in pieces that previously only ever saw the inside four walls of a gym, we each know people from every inch of this sartorial spectrum.
Emerging almost as tribes, there are certain looks adopted by several of us, and – as is the case with all good trends – we're looking to Princess Diana as the instigator.
Scroll down for some good old fashioned escapism, and find your – and your friends' – isolation style.
Top tip: If there's one wardrobe style you don't recognise, chances are that it may well be yours…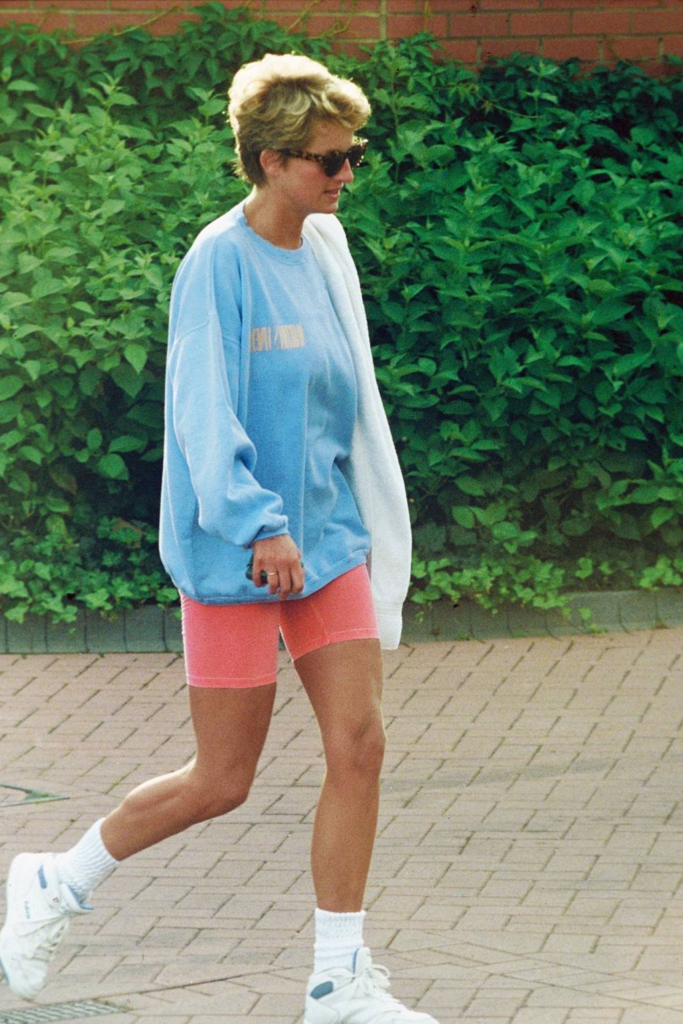 1. The one who 'nips out' for a 'quick jog' every lunch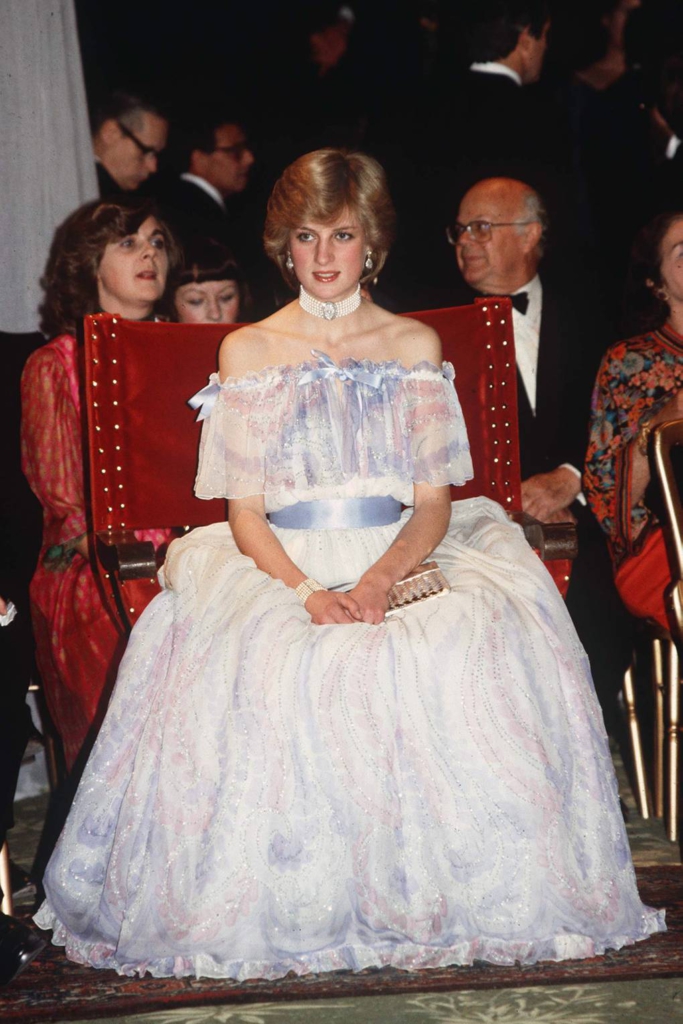 2. The one 'keeping date night alive' with their equally overdressed 'better half'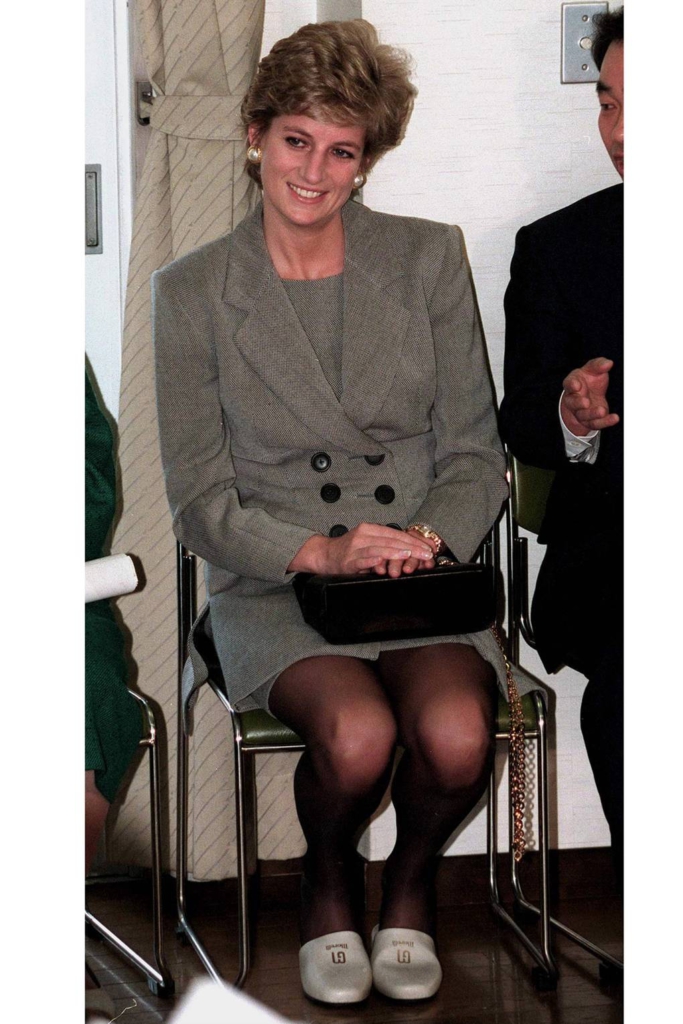 3. The one who nails 'business up top, slippers down below'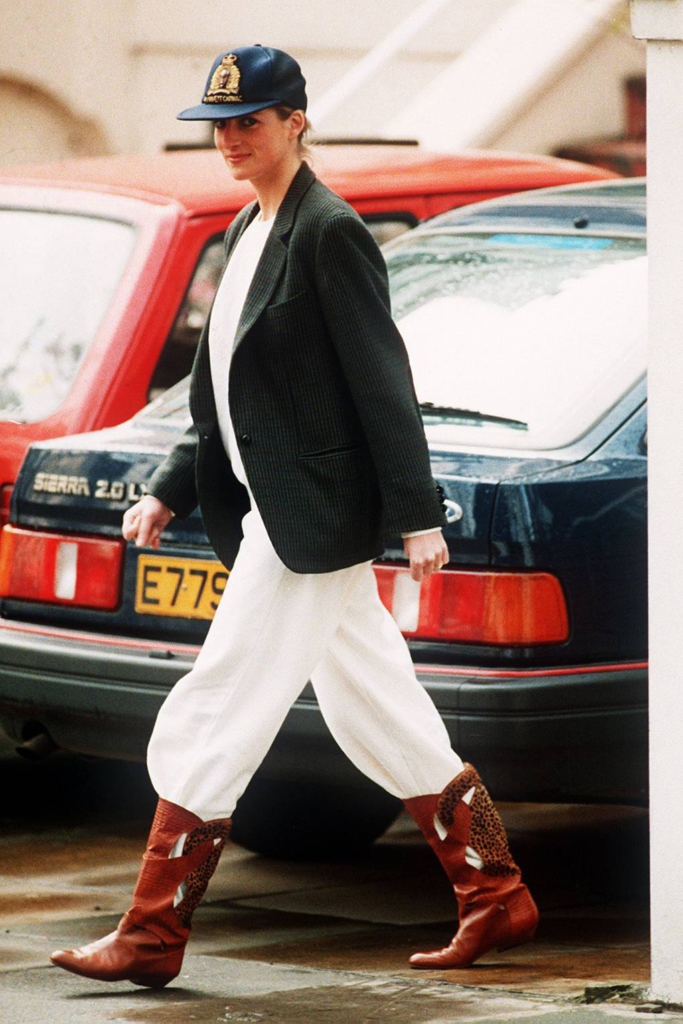 4. The 'emergency dash to the corner shop for yet more snacks' look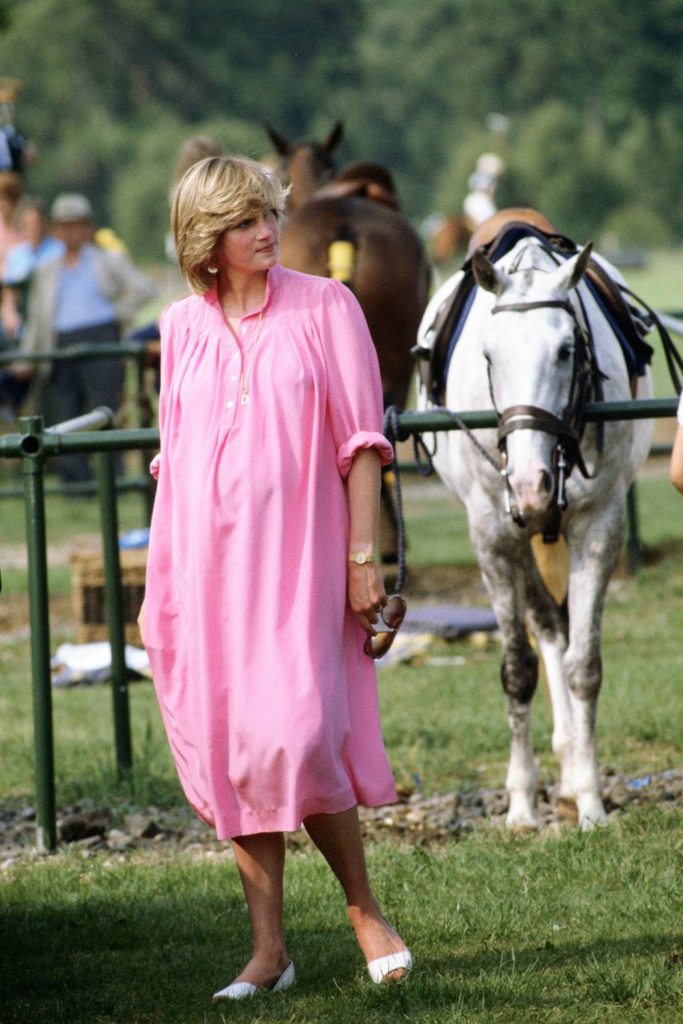 5. The one wearing a night dress as daywear (and getting away with it)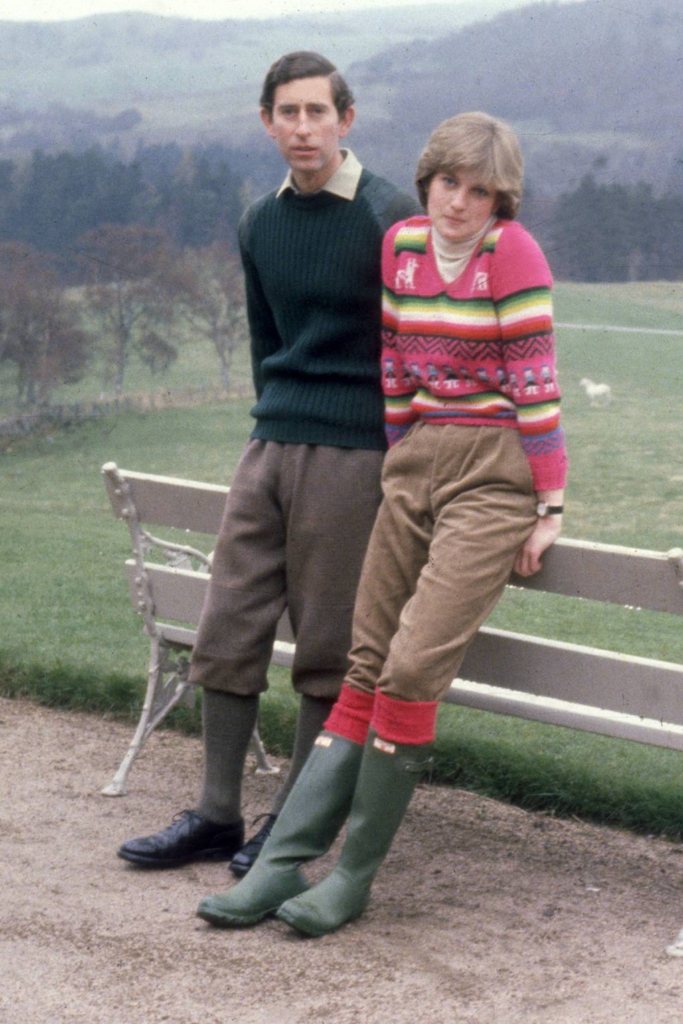 6. The green-fingered couple using the free time to 'spruce up' their hanging baskets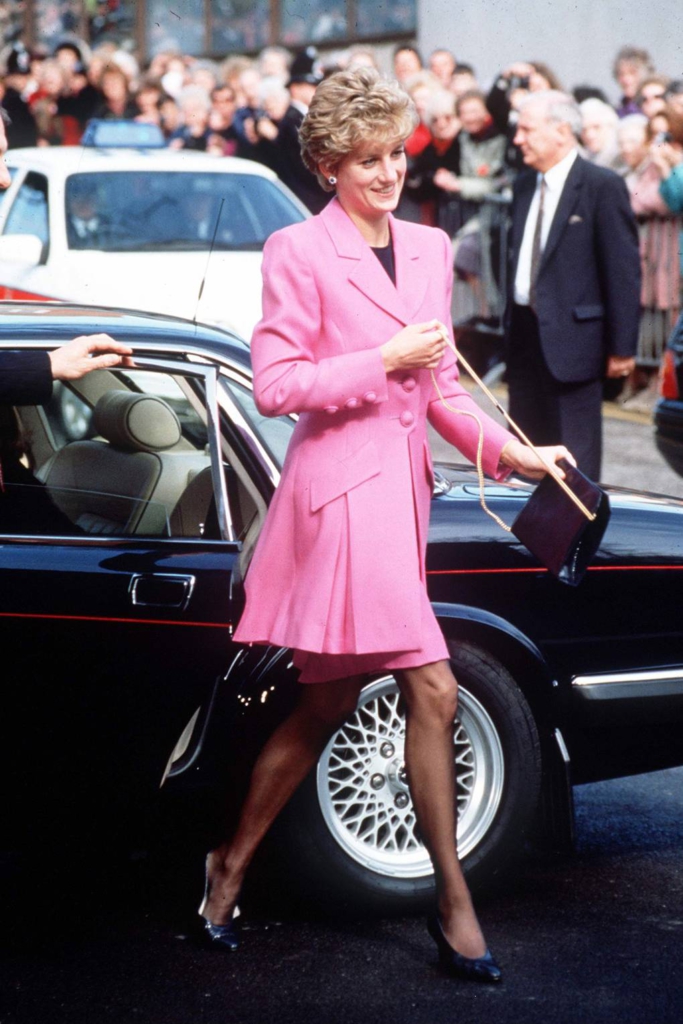 7. The one determined to continue getting content for the 'gram
8. The one who wears the same sweater on every Zoom call with (we presume) a random rotation of bottoms
9. The annoyingly chic 'what, this old thing?' one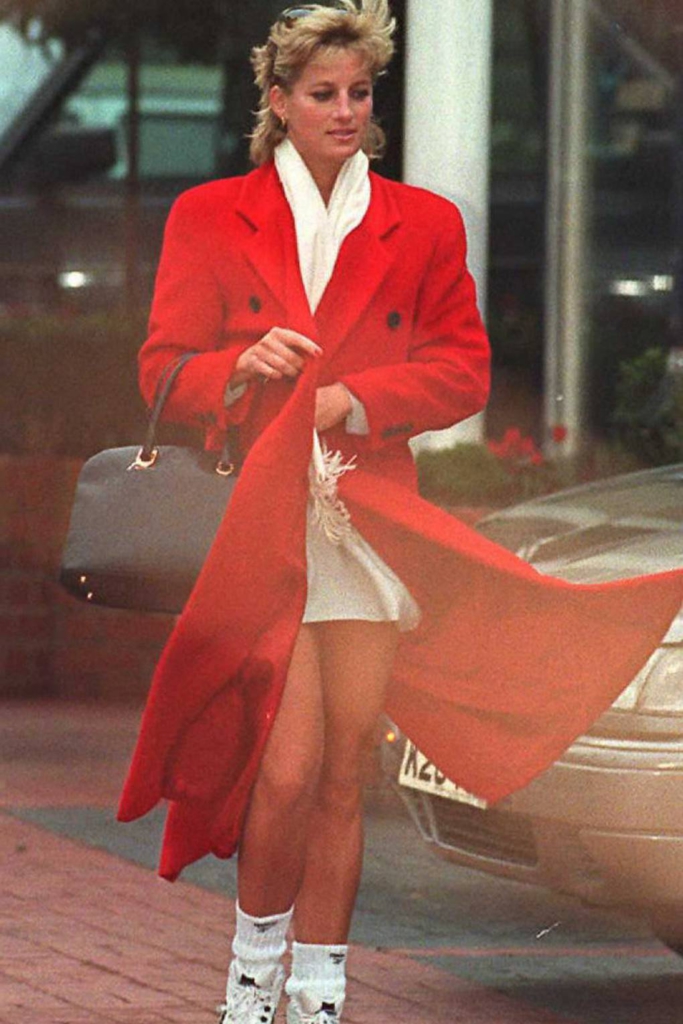 10. The one pairing sportswear and the chicest accessories to look athletic-but-cute during their brief breath of fresh air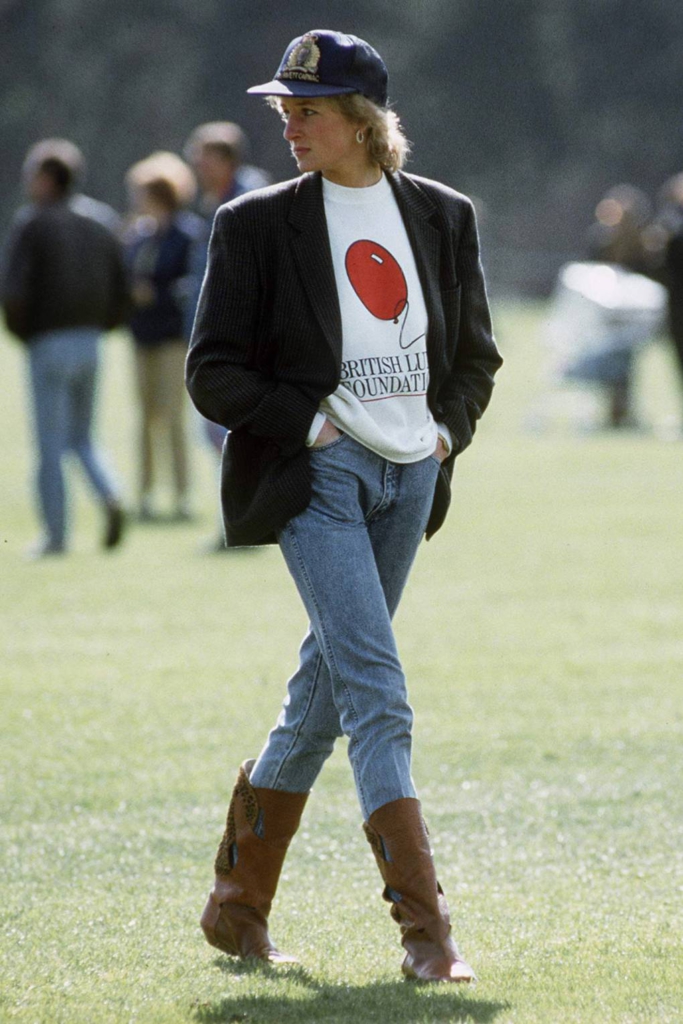 11. The one who threw on a random concoction of pieces but still looks impossibly chic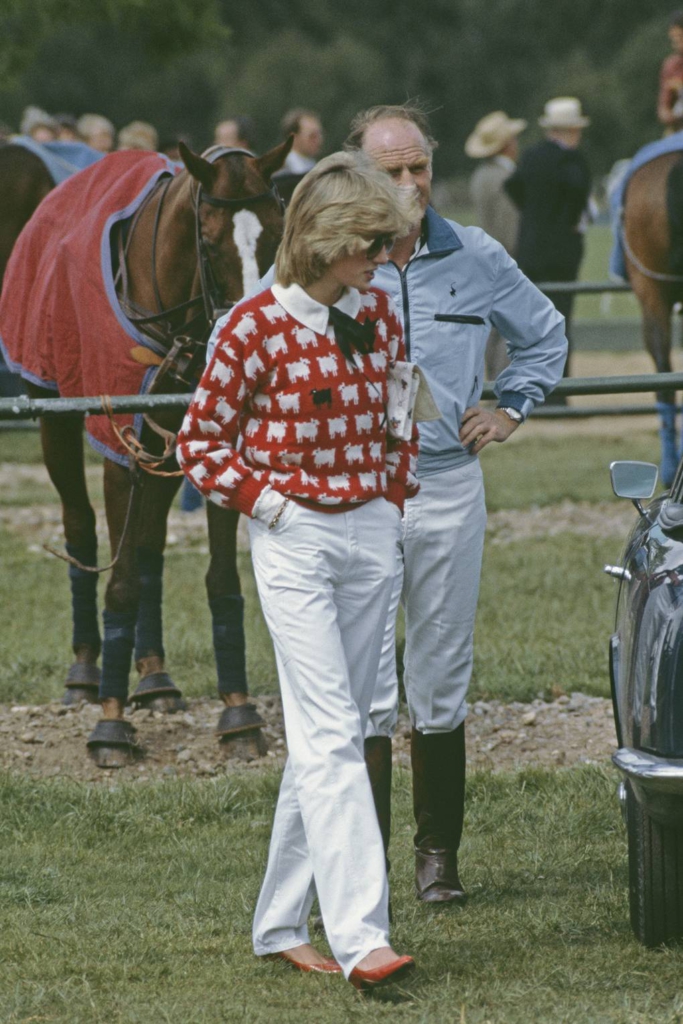 12. The one brightening up morning conference calls after delving into their niche knitwear archive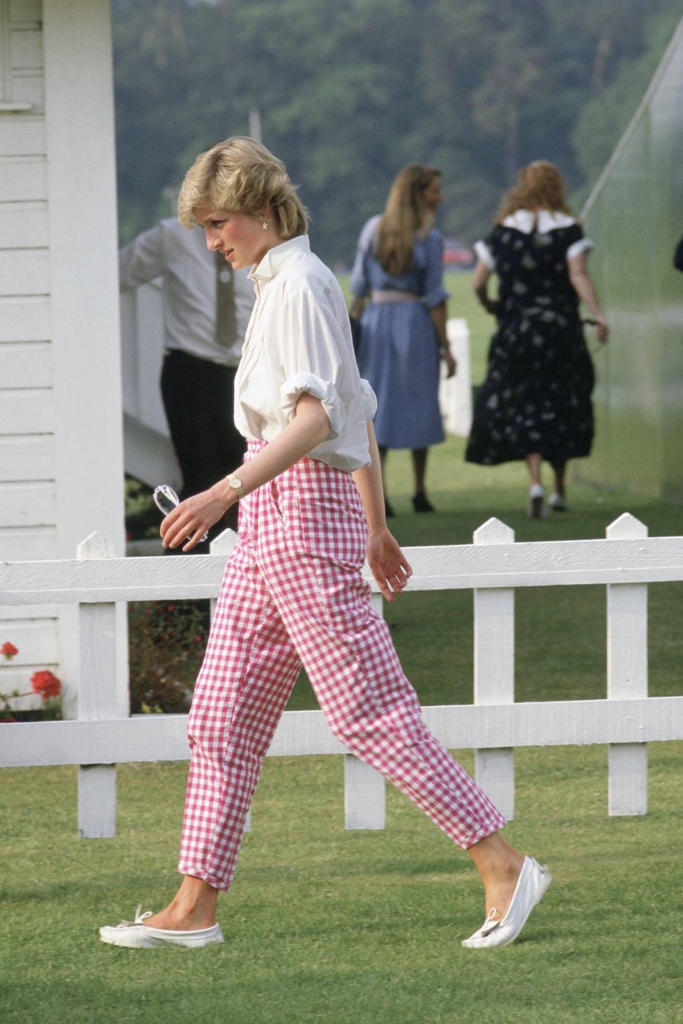 13. The 'If I'm not leaving the house I can at least pretend it's still summer' one