A survey by the Ministry of Sanitation and Water Resources indicates that 51% of households in the Ashanti region do not have toilet facilities.
To help improve the situation, the World Bank has provided $50 million to fund the construction of toilet facilities for low-income households.
The Greater Kumasi Sanitation and Water Project is to improve sanitation in the region.
Eight Metropolitan and Municipal Assemblies in the Ashanti Region will benefit from the Project.
Eligible low-income households will be supported with 70% of the cost of the toilet, to make the capital cost of accessing the toilet facilities, affordable.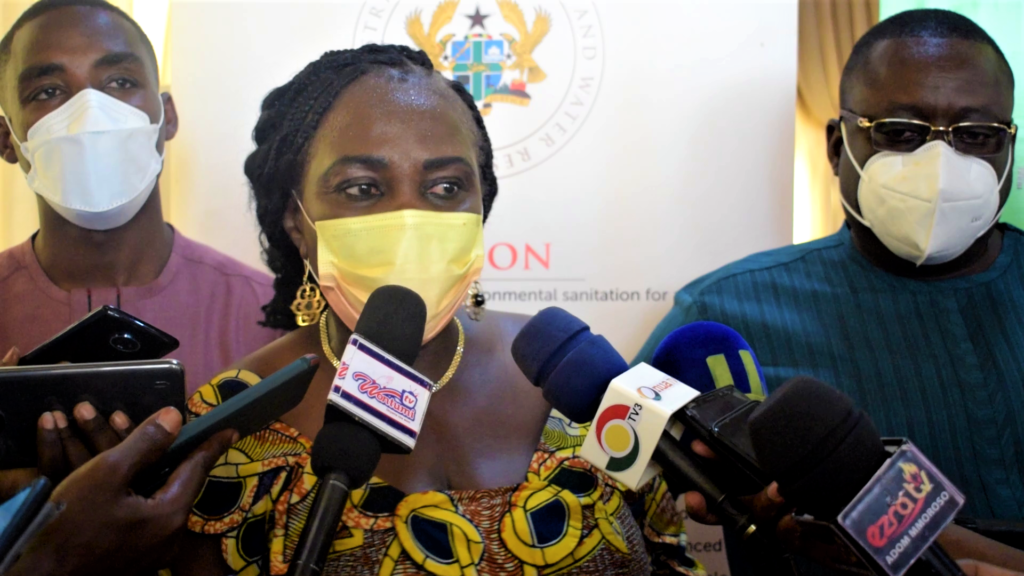 The Minister of Sanitation and Water resources, Cecilia Abena Dapaah addressed a workshop in Kumasi.
"The Greater Kumasi Sanitation and Water Project will ensure increased access to improved toilet and water facilities to the majority of poor and vulnerable people in urban and peri-urban communities, "she noted.
The four-year project will kick off on October 15, to be completed by December 31, 2024.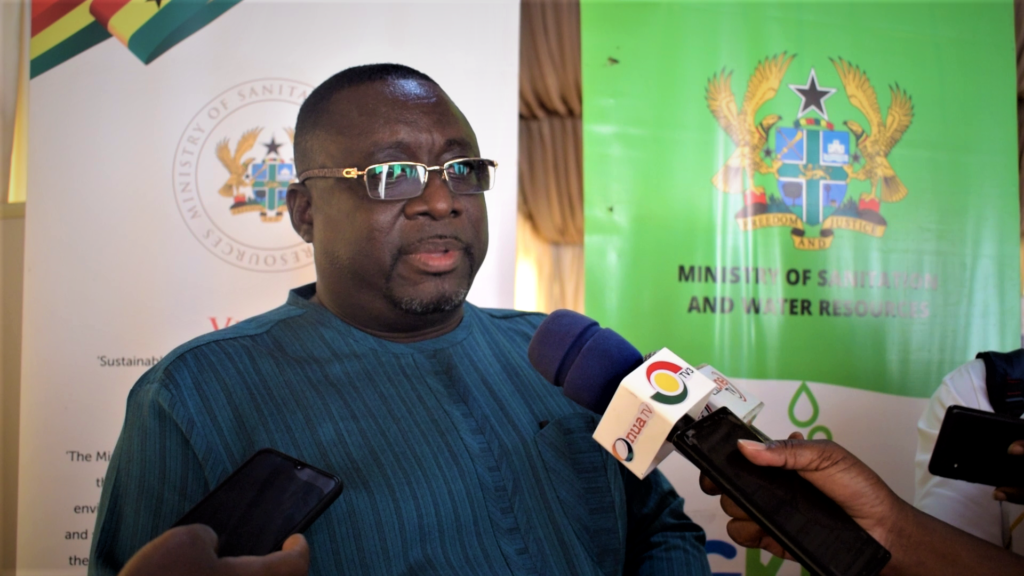 Project coordinator for the Project, Engineer George Asiedu, is urging households to visit their respective Assemblies to register in order to benefit from the project.
"We're poised to start the construction of the bio digester facilities. To benefit from the project, you just have to register with your Municipal Assembly. Beneficiaries are not to pay monies yet, we're currently creating a mobile money platform for interested participants," he stressed.
The bio digester toilet, according to Mr. Asiedu, can last for five years. The fecal matter, when treated, can be sold to farmers as manure.
"The bio digester toilet if used by 10 people in a household can last for five years. With a wheel barrow you can just scoop the digester sludge and it can be used as manure for farming," he hinted.
The project is implemented by the Ministry of Sanitation and Water Resources (MSMR) through its Project Coordinating Unit (PCU)