Prempeh College put up a spirited performance to beat St. Hubert Seminary SHS in an exciting last Round of 16 contests in the Luv Fm High School Debate.
They wear similar green uniforms and are located a few metres away from each other at Santase and Sofoline in Kumasi.
Their rivalry was manifested in their jama antics before the contest.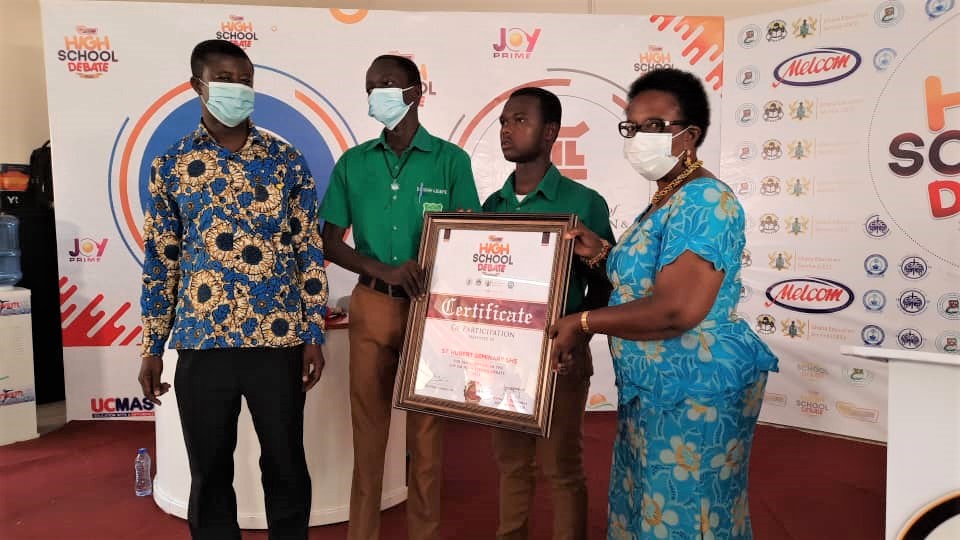 St. Hubert SHS and Prempeh College were later separated by wits, delivery and style in eloquence as they debated on the motion: "Covid-19 vaccination should be mandatory".
At the end of the contest, the score stood at 216-225 in favor of Prempeh college.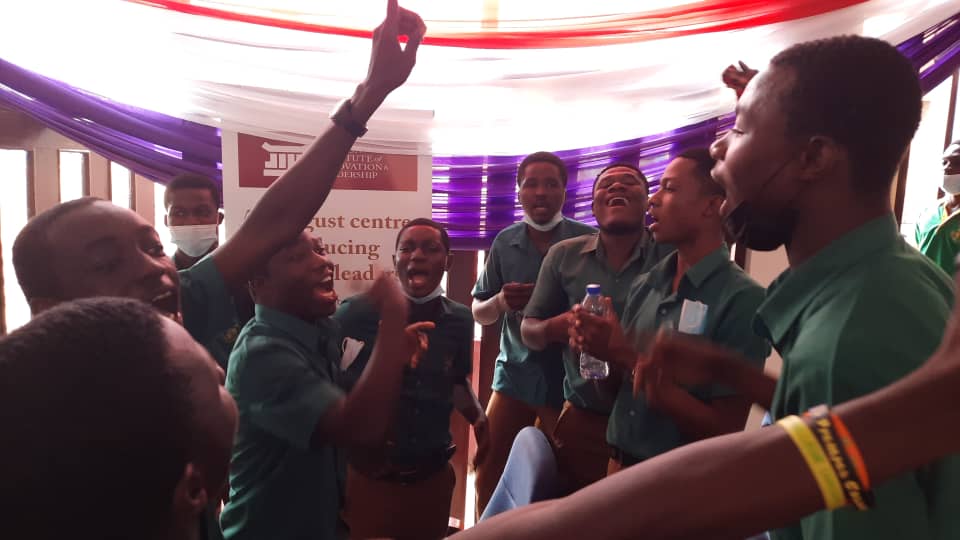 The second contest saw previous contest favorite, Tepa SHS exiting the competition in a 207-228 heated debate score against Bompata Presby.
The motion was: "Social media is doing more harm than good to the Ghanaian society".
The Luv Fm High School Debate resumes next week Monday with a highly expected banter of eloquence.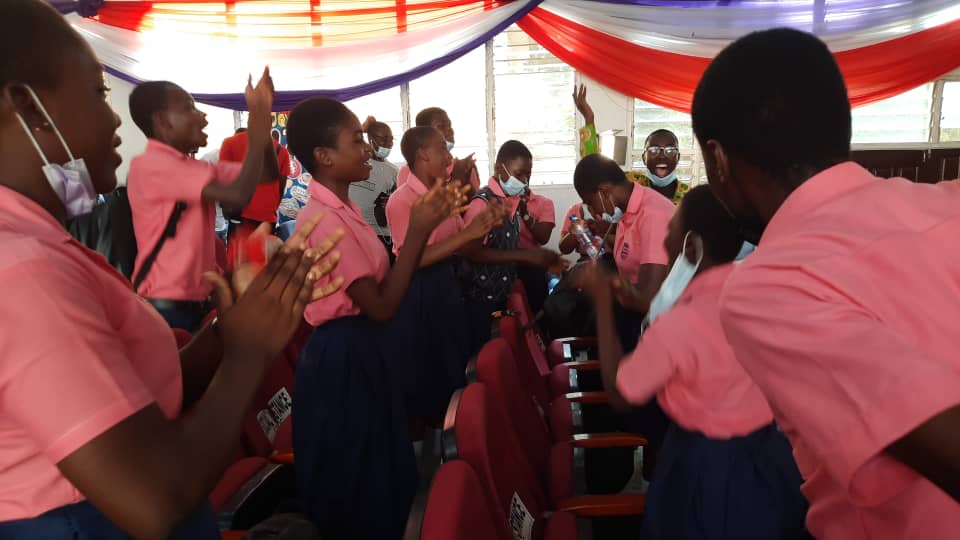 Schools going into the quarterfinals are Kwamang Presby, St. Monica's SHS, Adventist Girls, Afia Kobi Ampem Girls, Opoku Ware School, Yaa Asantewaa Girls, Prempeh College and Bampata Presby SHS.