President John Mahama has cancelled scheduled foreign travels in order to deal with issues arising from the June 3rd flood and fire disasters and other pressing national issues.
The President has so far canceled two of such foreign travels.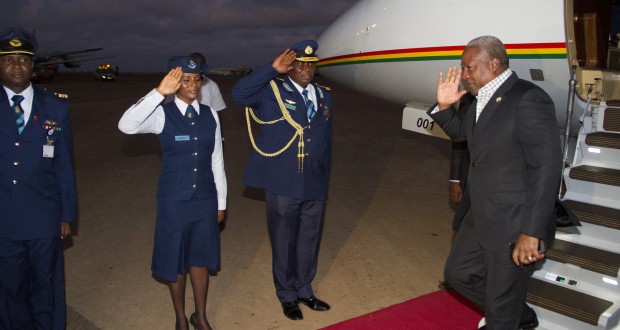 He has canceled a meeting at the 2015 World of Work Summit of the International Labour Organization where he was chosen as Special Guest of Honour during its annual conference in Geneva.
President Mahama would also not be attending the 25th Session of the Assembly of Heads of State and Government of the African Union, which opens in Johannesburg on Sunday.