A 31-year-old man identified as Ebenezer Atta Amoh has met his untimely death at Bibiani in the Western North Region after part of a building collapsed and fell on him on Saturday afternoon.
The victim, who was asleep at the time of the incident is said to have sustained severe injuries as he was unwell.
Speaking to Adom News, some residents said the deceased was unwell, connecting the unfortunate occurrence to rainfall that day.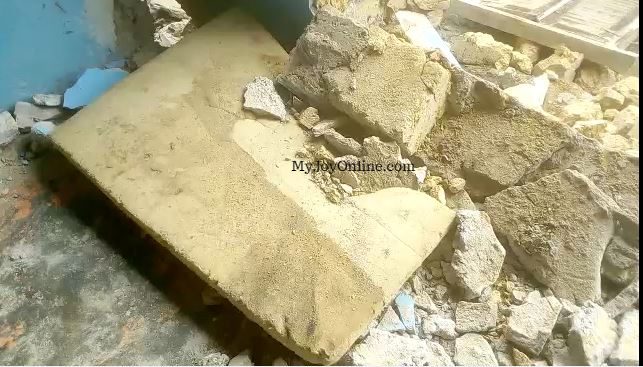 Ebenezer was quickly pulled out of the rubble and rushed to the Bibiani Government Hospital, but, was pronounced dead on arrival.
The body has been deposited at the Bibiani mortuary for further investigations.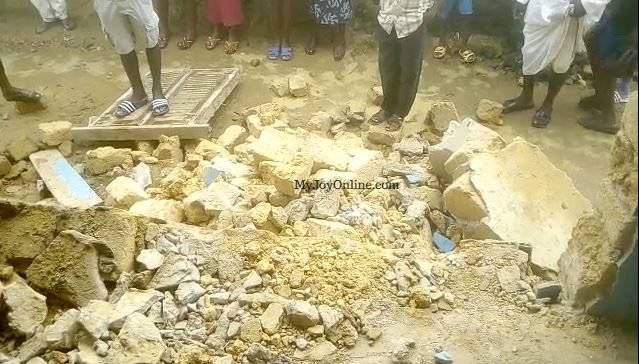 Meanwhile, the assemblyman of the area, Zakari Mubarik, has urged the residents to adapt to the renovation of their buildings to avoid unforeseen calamities.