A man who allegedly "stored the severed vaginas of 21 women in a freezer at his home" has appeared in court ahead of his bail application.
Peter Frederiksen, was arrested in September after police found 21 packages containing suspected genital parts, neatly labelled in plastic bags, at his home in South Africa following a tip-off.
Anaesthetic drugs and surgical equipment were also found at the house, according to police.
The 63-year-old, originally from Denmark, appeared in court in Bloemfontein on Wednesday and is facing charges of sexual assault, intimidation, domestic violence and contravention of the Medicines Control Act, the BBC reports.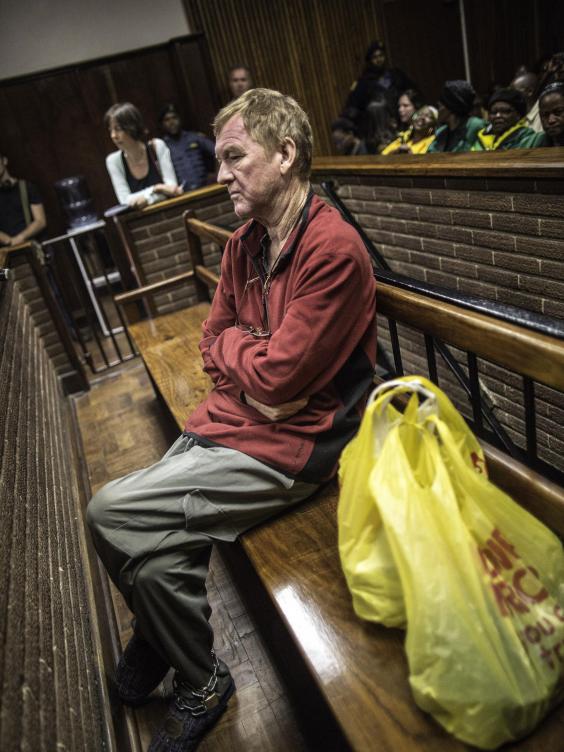 Frederiksen, who reportedly owns two gun shops in South Africa, "allegedly sedated his victims before performing illegal operations on them," a police statement said.
Police said the majority of his victims were from Lesotho, a small landlocked kingdom encircled by South Africa.
A police spokesman said Frederiksen kept a record of every body part he allegedly stored, who it belonged to and when it was removed.
His first suspected victim was in 2010, police said.
Frederiksen claims the allegations are "totally unfounded", accusing his wife who he said was in contact with "witch doctors."
Speaking in September to the Danish newspaper Ekstra Bladet, he said: "It is my wife who uses the stuff and not me."
"I told her many times that she had to pick up the stuff in the refrigerator," he added.
It is understood his estranged wife, Anna Matseliso Molise, informed police he drugged her and cut off parts of her genitalia while she was incapacitated.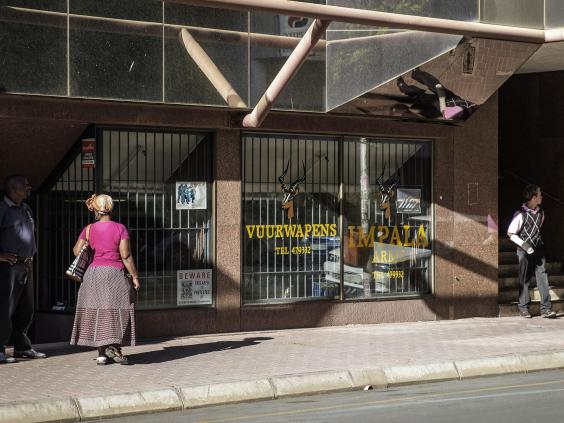 Mrs Molise was due to testify against her husband at his trial, however she was shot dead in October, according to BBC reports.
The 28-year-old, who was a key witness in the case, was shot four times outside her home in Maseru, Lesotho. She later died from her wounds in hospital.
It has emerged Frederiksen is also wanted in Denmark for alleged illegal dealing in firearms, according to the BBC.
Police have appealed for any women who may have been assaulted by the man to come forward.