The Member of Parliament (MP) for Tain Constituency (MP) in the Bono region, Sulemana Adama, has started a campaign to get support from non-governmental organisations, philanthropists and international development partners to provide his constituents with safe drinking water.
He identified bad road networks and poor drinking water as teething challenges in the area, and called on the government to equally distribute the national cake to better the lives of the people.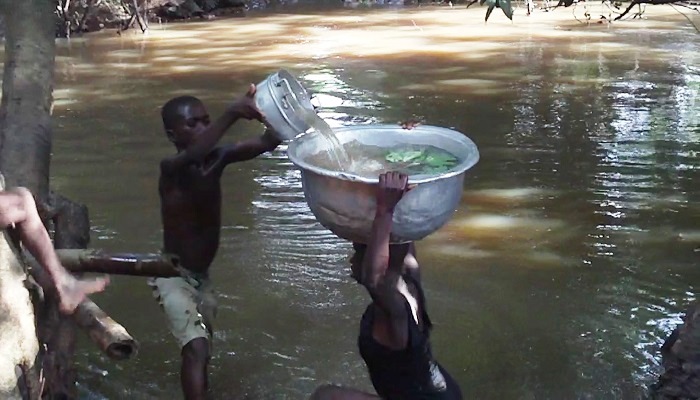 According to Mr. Sulemana, the current government has not been fair to the chiefs and people of Tain when it comes to the provision of potable water.
In an interview at the Bono regional town of Nsawkaw, the MP said although security, education and health infrastructure has improved, bad roads remained key development setback in the Tain constituency.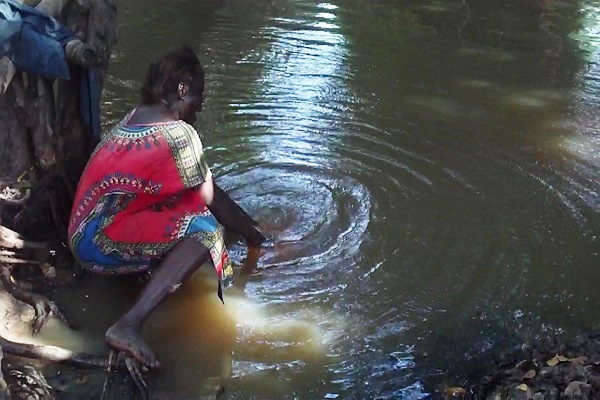 "During my visits to the various communities in the constituency, the people mentioned lack of potable drinking water and deplorable roads as their immediate needs that needed urgent government attention," he stressed.
Mr. Sulemana reaffirmed his commitment to help provide decent classrooms for school and health facilities since quality education and health care delivery remain his priority.
"The privilege provided me as the MP for Tain has exposed me to the numerous development challenges here and I am working strenuously to ensure that my people also benefited from the national cake to enhance their socio-economic livelihoods," he added.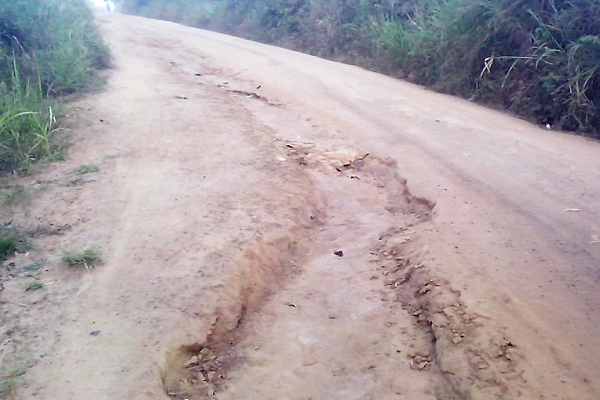 Mr. Sulemana stated that the Tain Constituency deserves better than what it is receiving now, saying "I will continue to identify the diverse development challenges and strive towards getting them fix for my people to live meaningfully".