A former Ghanaian BBC journalist has opened up on why he left the promising international career to become a drug dealer, commanding over $162,000, an equivalent of GHS728,336 in 1982.
Although he was satisfied with his BBC job at the time, Paa Joe Odonkor said his lifestyle was "so big" that he had to look for a different source of income to sustain it.
And it was drug peddling that came to mind, the journalist-turned drug peddler said in an interview with SVTV Africa.
"My first assignment as a drug dealer was trafficking Indian hemp and I made $4,000 and my second trip I made $8,000 so I said to myself that I will do it on my own and not for others," Mr Odonkor got attached to the new business because it gave him what he wanted.
Just four trips to Italy, Switzerland and USA made him a "big boy" who lived largely as at December 1982 when many of his colleague journalists in Ghana lacked the financial muscle.
"I don't take the taxi because I felt taking a taxi is a humiliation. I changed cars every two months… from Jaguar Xjs1, I brought Lincoln continental and the only car I never brought here was Bentley and Rolls Royce," he said.
With money coming in daily, Paa Odonkor was ushered into a highflying lifestyle.
"I've never flown using 'Zongo' [section] on an Air-craft before, not even Ghana Airways. I go with Swiss Air or Pan Am and always Business class," he said.
"I flew from Britain that is London to New York with Concord. I paid $4700 to go from London to New York which under normal circumstances if you go with VC10 or the Boeing 747 will take you about 6hours but with the Concord, it will take you three and half hours," he added.
But his life's second turn-around after the first one at BBC was when he was arrested following a massive clamp down on drug lords in Africa.
"I was busted in March 1984 and that was the biggest catch of cocaine from the continent of Africa. I was arrested for carrying 142 tonnes of cocaine," he said.
Paa Odonkor said his passport was confiscated and he was jailed for drug trafficking.
But after his release, the journalist was abandoned by his friends and women who became constant visitors at his residence.
"I lost all my friends. As for the women, when you have the deeper pocket and have lots of dollars they call you honey but when you get broke and develop holes in your pocket, they make themselves conveniently unavailable… they vanish," the then BBC star said holding tears in the socket of his eyes.
The frustration of losing one's friends had a toll on him, forcing the journalist to start using the drugs such as cocaine, something he has warned the youth to desist from.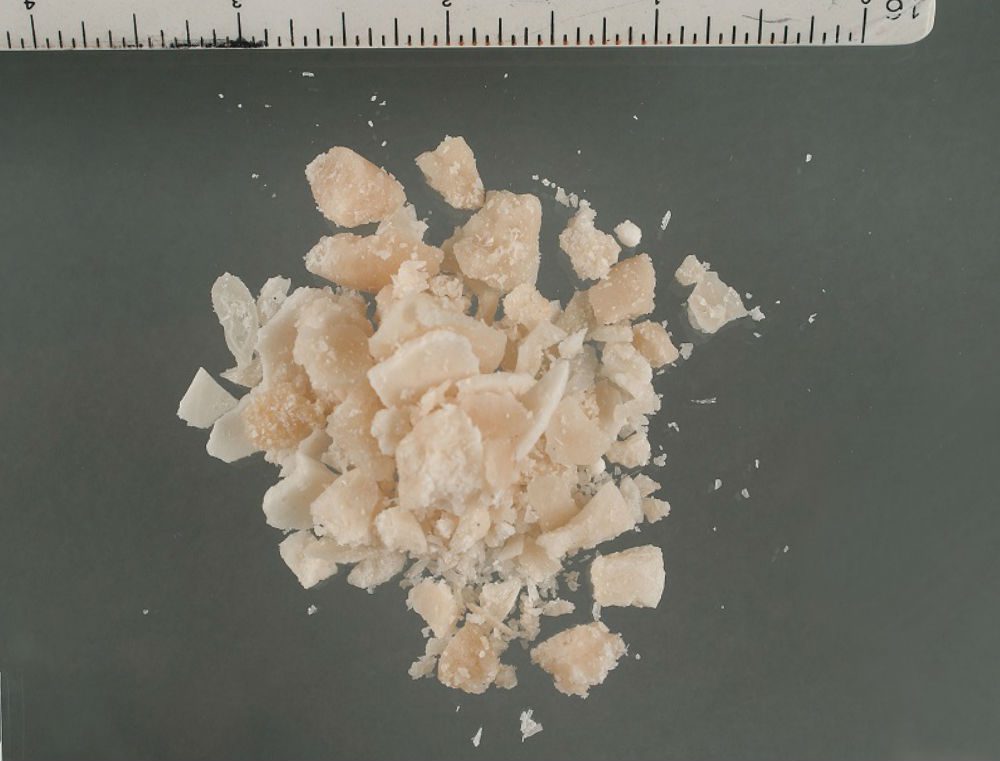 "Your social life, your physical life is mostly destroyed when you are addicted to the heroine. I'm begging my listeners not to make the same mistakes I made," he said.
"I have seen women and slept with them at Grand Sheraton Hotel which I paid for $1500 a day. I have taken women to Venice too. I did all these just because I wanted to impress women. Yeah the women are just there because of your pocket," he added.
Paa Odonkor said he had been driven by his situation to commit suicide several times but he had not been successful.
"I drove a car into a tree at Asylum down but it didn't work. I also took 20grams of valium but I woke up earlier than I normally do. I said well stop fighting God," he said.
With a loving family and siblings who are well placed in society, the former journalist is on the path to building a new life for himself.
"My elder brother is a pilot with America Airways, the second one is an artist in the UK. I've one sister who is very famous, her daughter was Miss Ghana 2003 winner but then who wants her uncle to be like this," he said.
But his family has been supportive and he has now reunited with his wife whom he abandoned when he was into drugs. He is yet to re-establish contact with his son, Paa Joe Odonkor said.
"Life is about what you make it… I wanted to be rich and I became fabulously rich but then what news will it make when you are young and rich but getting to your 60s, you look like an AIDS patient or you look like a 75years old man," he said.
Watch the interview below:
Share this story
Leave a comment